Congratulations Ben! What an amazing speller!

Wow!! Check out this amazing art!! #FirePreventionCalendar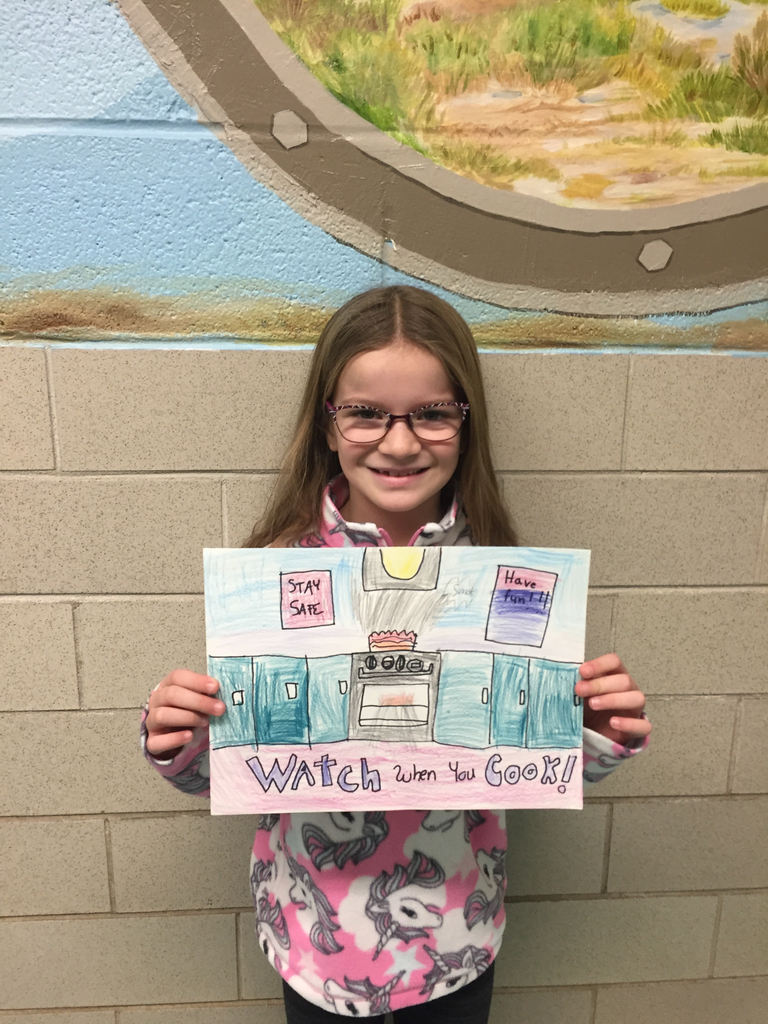 You should see the amazing view from my kaleidoscope. #STEAM Day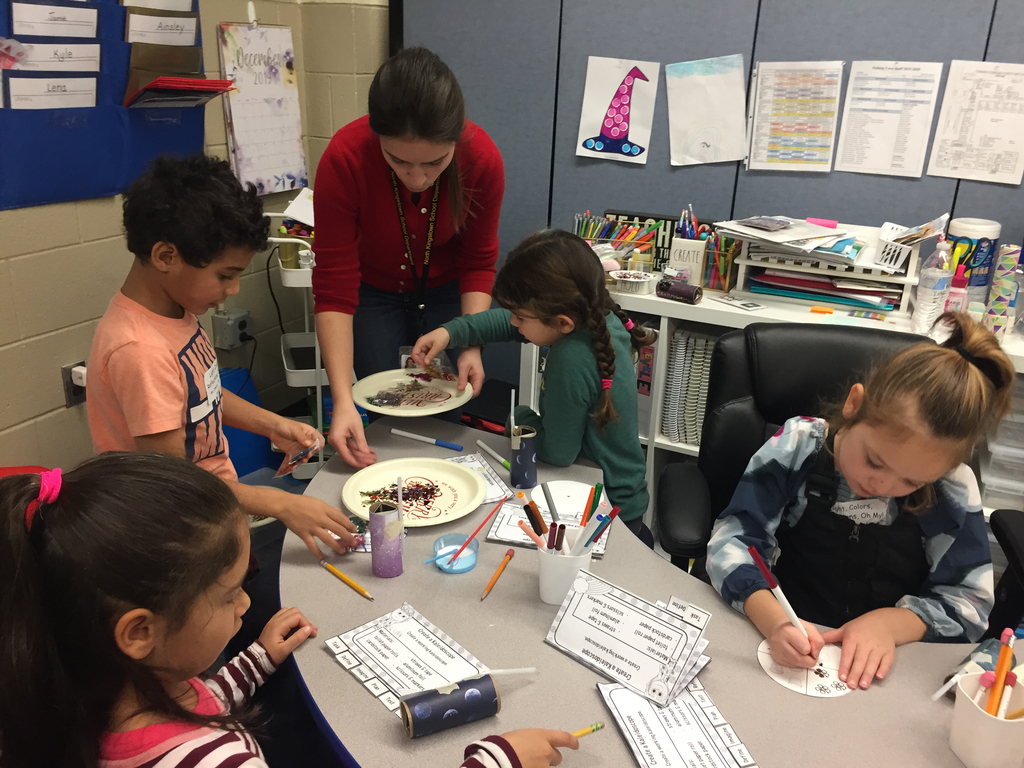 Discovering dinosaur fossils. #STEAMDay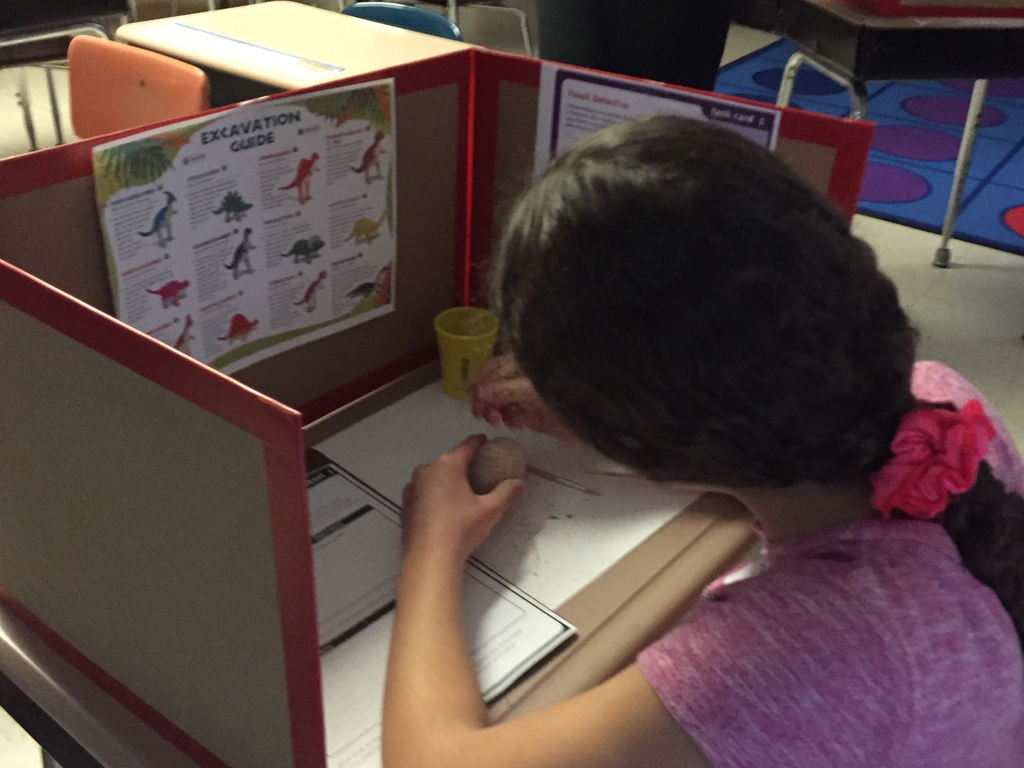 Creating our own musical instruments. #STEAMDay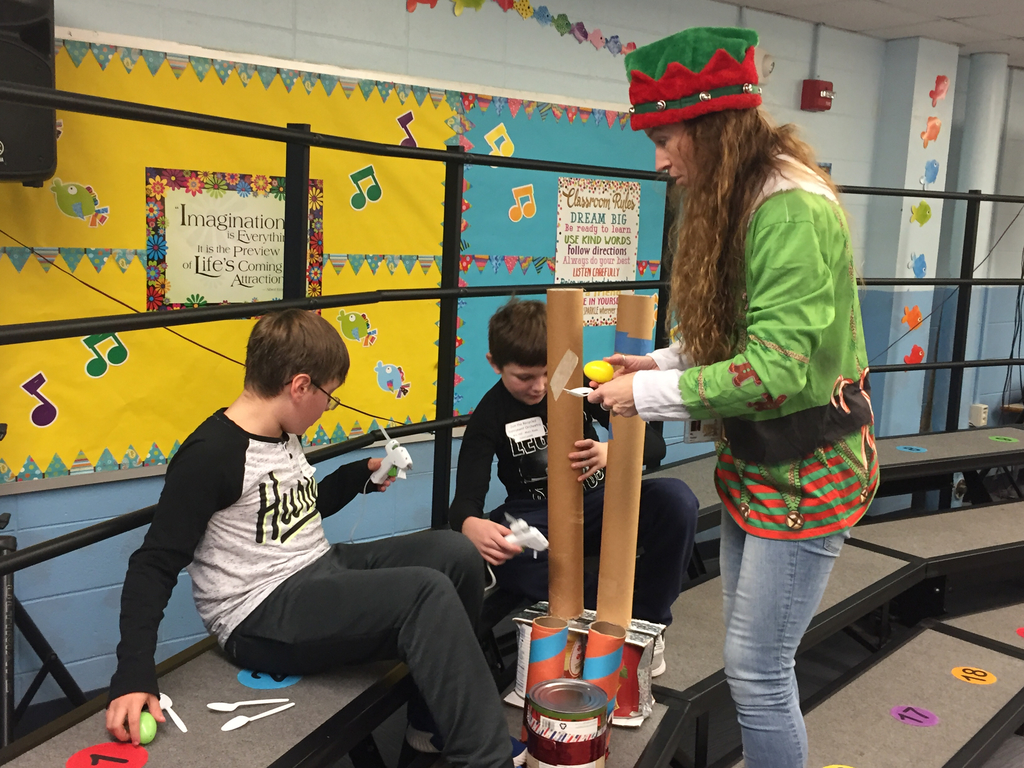 Future coder! #STEAMDay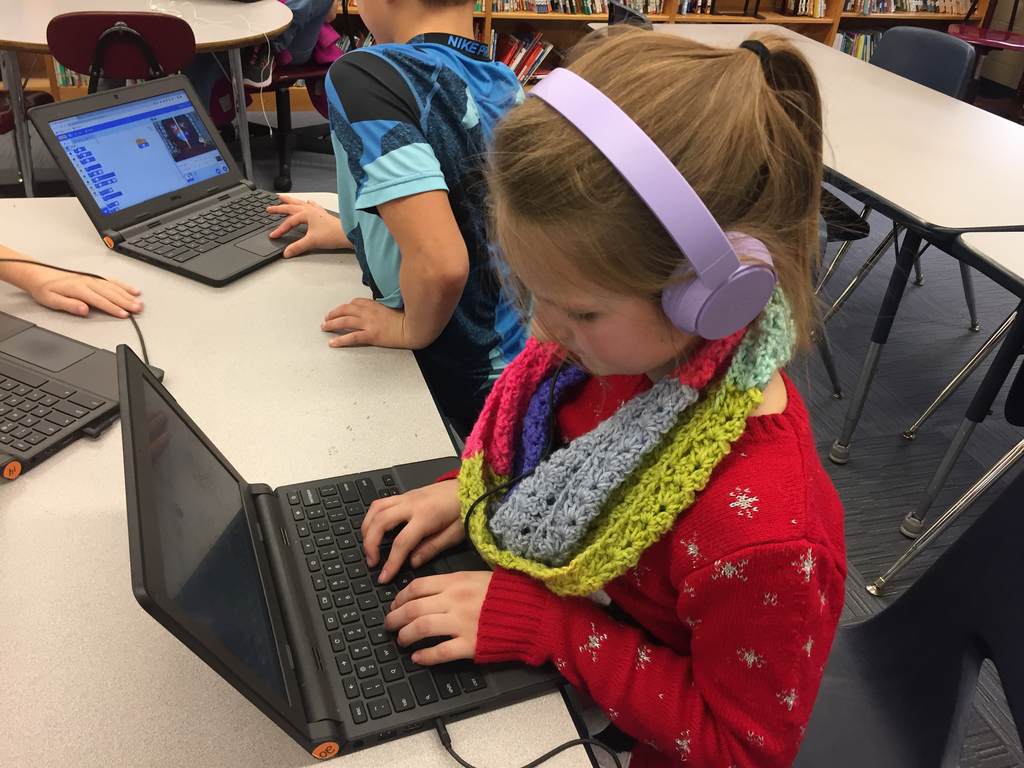 Successful moon landing. Developing more female astronauts.#STEAMDay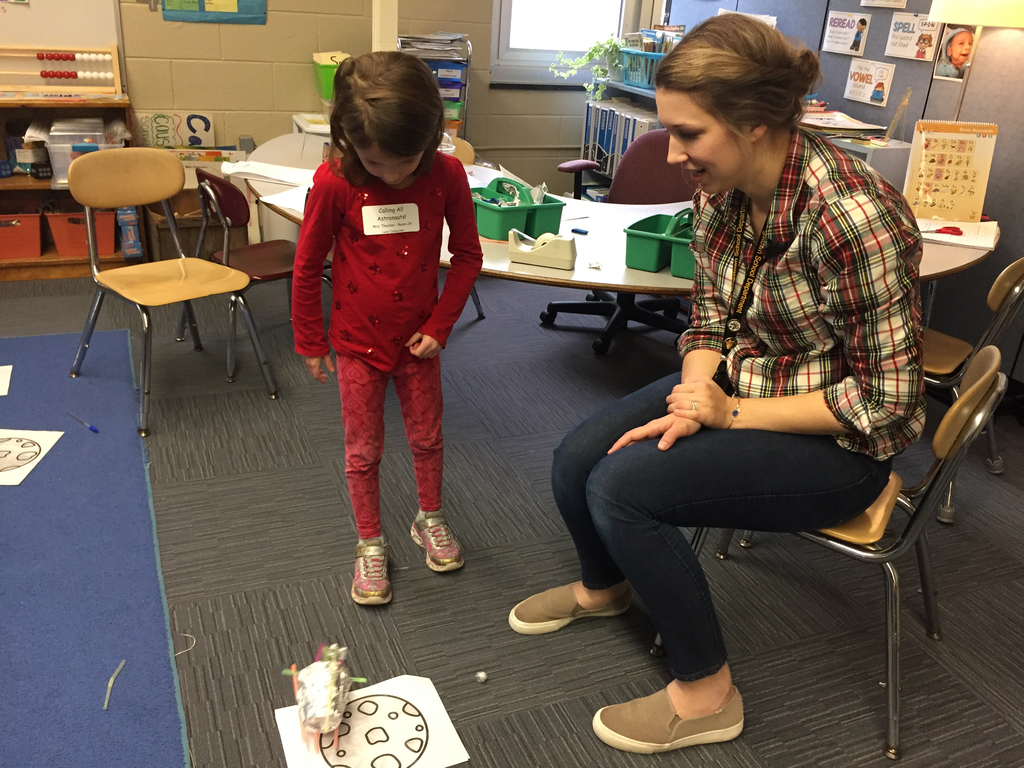 NASA here I come! Preparing for moon landings. #STEAMDay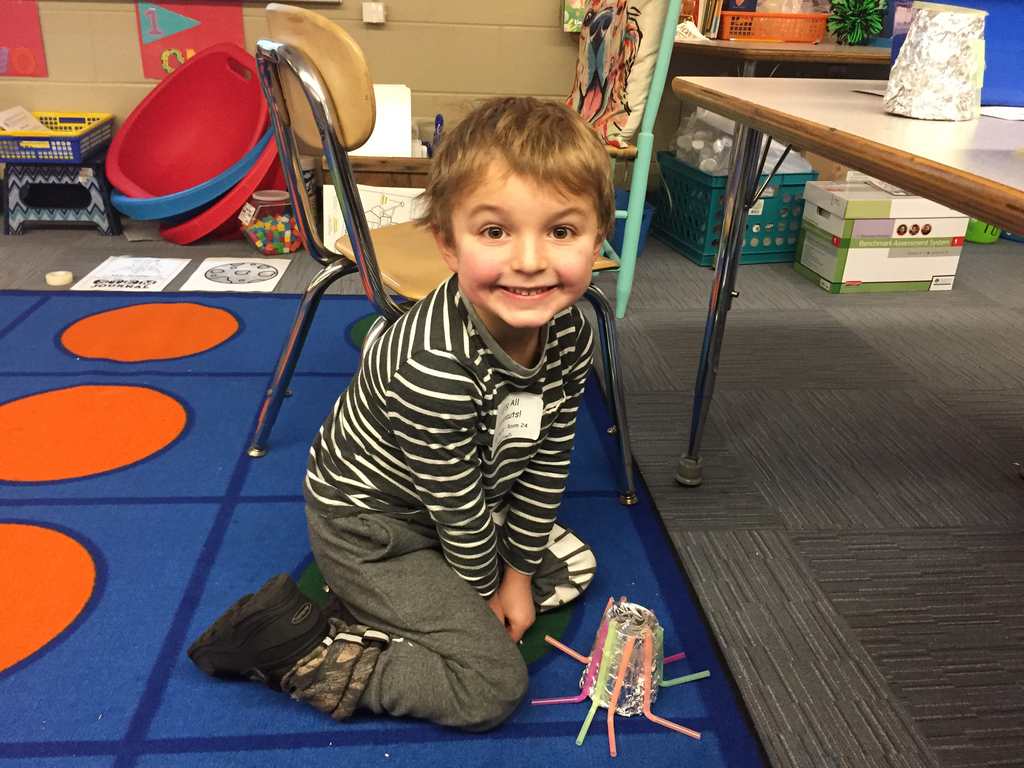 Check out my marble run!! #STEAMDay

Engineering a robotic hand during STEAM Day.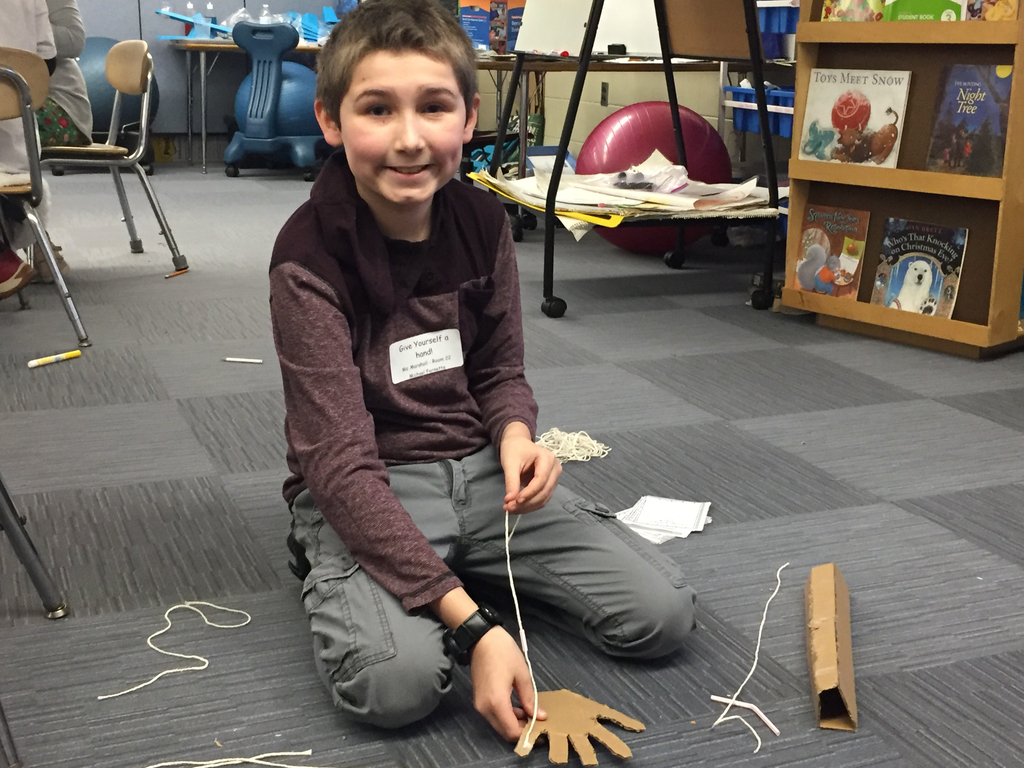 Grade 4 students teaching their Kindergarten Buddies how to read.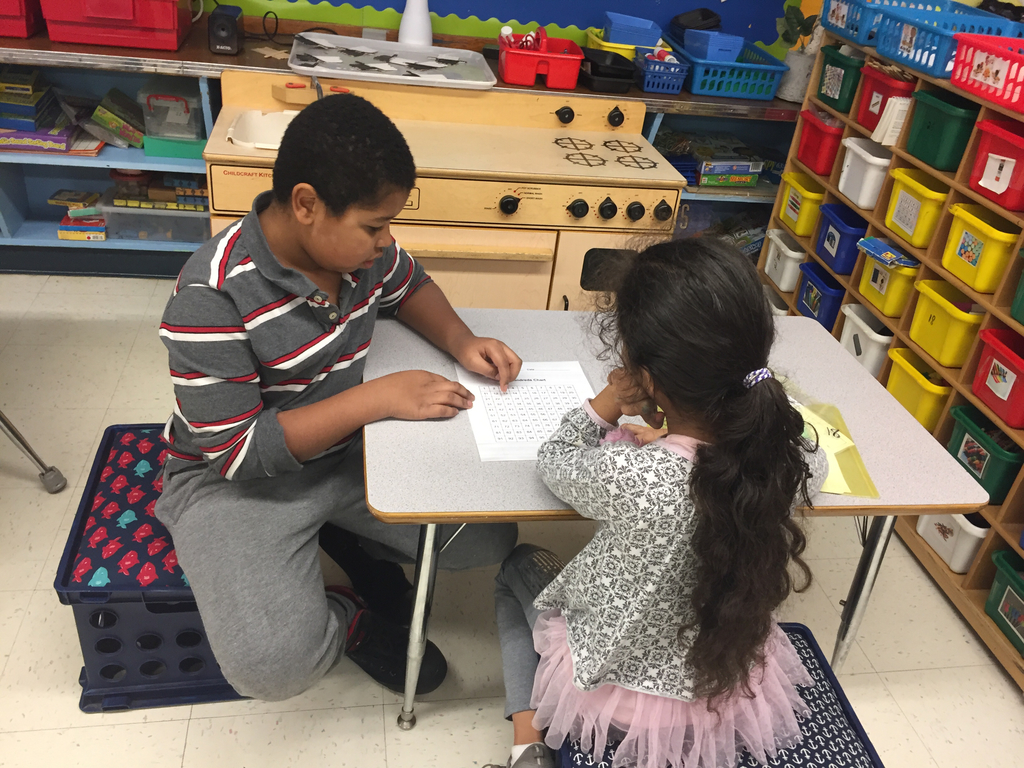 Feeling festive at the Cove!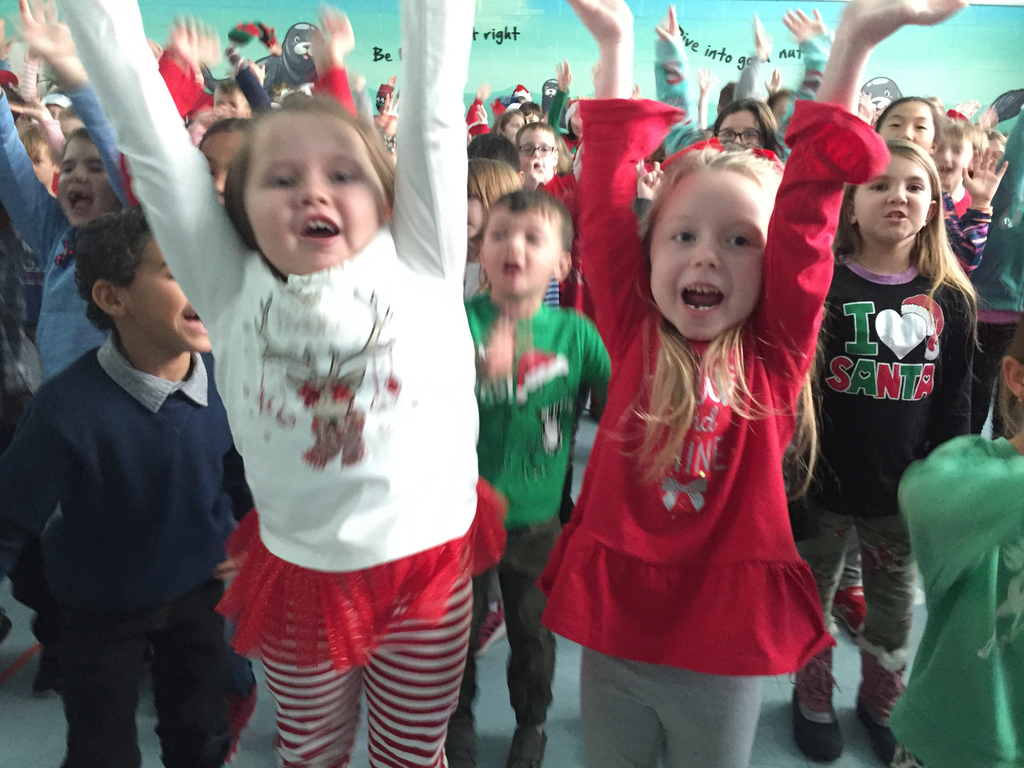 Our first visit from Tillie. We are so glad to have a dog as part of the FC family! ❤️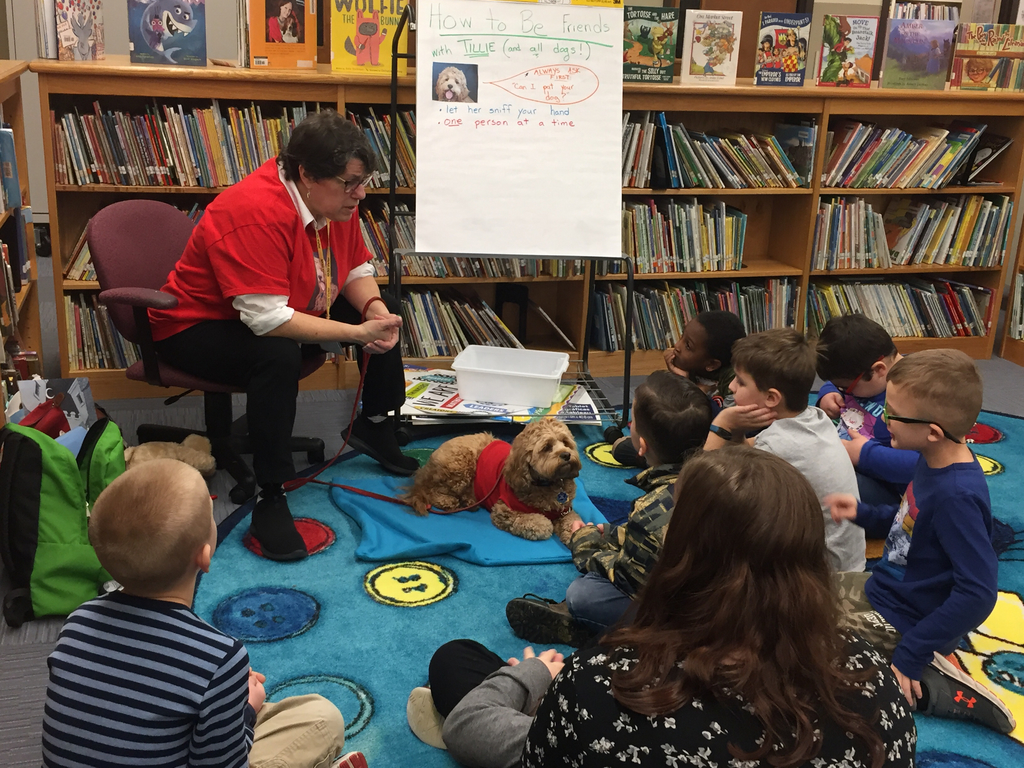 TIME CHANGE- Back to School Picnic will be tomorrow evening from 5:00-6:15pm. Our event must be over by dusk due to EEE threat.

Tomorrow is our school-wide Move-a-Thon!! This is our largest school fundraiser. If every child donates $5-$10 we will reach our goal. Let's make this our most successful one yet!!!!

Join us for Fishing Cove's Open House this evening. Time for the event: PreK- 5:00-6:00pm, K-2 5:30-6:30pm and 3-5 6:00-7:00pm. Hope to see you tonight!

Counting down the days until we are back to school. I can't wait to see all your smiling faces!