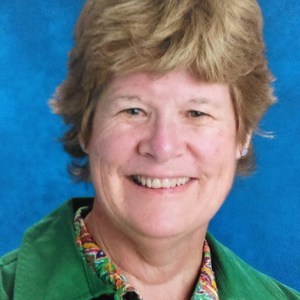 Mrs. Hamilton School Nurse
6/1/2022 Hearing Screenings will be performed for PK- 3 students. If you wish to exclude your child provide evidence of your child's screening prior to the scheduled school screenings.
National Immunization Awareness Month
August is National Immunization Awareness Month and it is a great time to make sure you are up to date on your vaccinations. Vaccinations help prevent dangerous and sometimes deadly diseases. Vaccinations are not just for kids. Vaccinations help protect you.
Take this quiz to see which vaccines you need: http://1.usa.gov/1lXnaDJ
Breakfast is the most important meal of the day!
Snacks should be a healthy snack to fuel the brain with health nutritious foods. Not a treat!
Lunch 5 fruits or vegetables recommend each day.
Breast Cancer Awareness Month
This October, FCES is proud to participate in National Breast Cancer Awareness Month. Breast cancer is the most common kind of cancer in women after skin cancer. About 1 in 8 women born today in the United States will get breast cancer at some point.
The good news is that most women can survive breast cancer if it's found and treated early.
If you are a woman age 40 to 49, talk with your doctor about when to start getting mammograms and how often to get them.

If you are a woman age 50 to 74, be sure to get a mammogram every 2 years. You may also choose to get them more often.
Talk to a doctor about your risk for breast cancer, especially if a close family member of yours had breast or ovarian cancer. Your doctor can help you decide when and how often to get mammograms.
PK-12 Important Contact Numbers
COVID-19 Information Hotline
General Information Questions: 401-222-8022
Rhode Island Department Of health COVID-19 PK-12 Testing for all Students and Staff: 844-857-1814