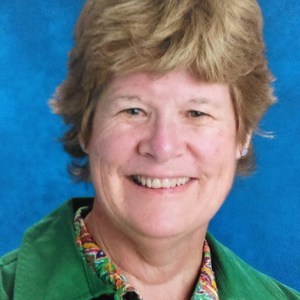 Mrs. Hamilton, School Nurse
Welcome to the Fishing Cove Clinic! I am the Certified School Nurse Teacher at Fishing Cove Elementary. I have been with the district for over 20 years. I am here to help you, your child, and family navigate any issues that may arise.
Clinic Phone: (401) 268-6583
Fax Number: (401) 268-6590
Your child needs to stay home when showing signs and symptoms of illness.
Please call the Fishing Cove Clinic (401) 268-6583 when you anticipate your child being tardy or absent. If your child is out ill, it is helpful to know their symptoms to determine if an outbreak of one particular illness is occurring in the school.
We ask that students stay home for the following reasons:
Fever >100.4 F

Thick drainage from the nose or eyes or a cold that a young child cannot manage in the classroom

Vomiting or diarrhea

Persistent cough

Excessive fatigue and lethargy due to their illness

Known contagious condition (i.e., strep throat, impetigo, pink eye) that has not been properly treated

Symptoms of the Covid-19 virus pending a negative Covid test
ASPEN WORK FLOWS
Would you like to update your child's medical information? Do you need to add parental permissions for over-the-counter medications? Please view this Aspen Workflows for Back to School Paperwork Tutorial to learn how.
Click here to access the Aspen Family Portal.
If you forget your Aspen Family Portal password, please contact the office at (401) 268-6580.
EMERGENCY CARDS
Before school starts we ask that you update your child's emergency card information through the Aspen Family Portal. The card is very important as it tells us the person to contact in case of injury or illness to a child. No child will be released to anyone not listed on the emergency card. Please immediately update any changes to the card in the ASPEN system.
MEDICATION IN SCHOOL
No elementary student will be allowed to transport or self carry any medications. Any over the counter or prescription medicines must be brought to the school by the parent or guardian and handed to the school nurse.