Parents we want to hear from you!! Please follow the directions on the listserv to log-in to the survey. Your voice matters. Thank you!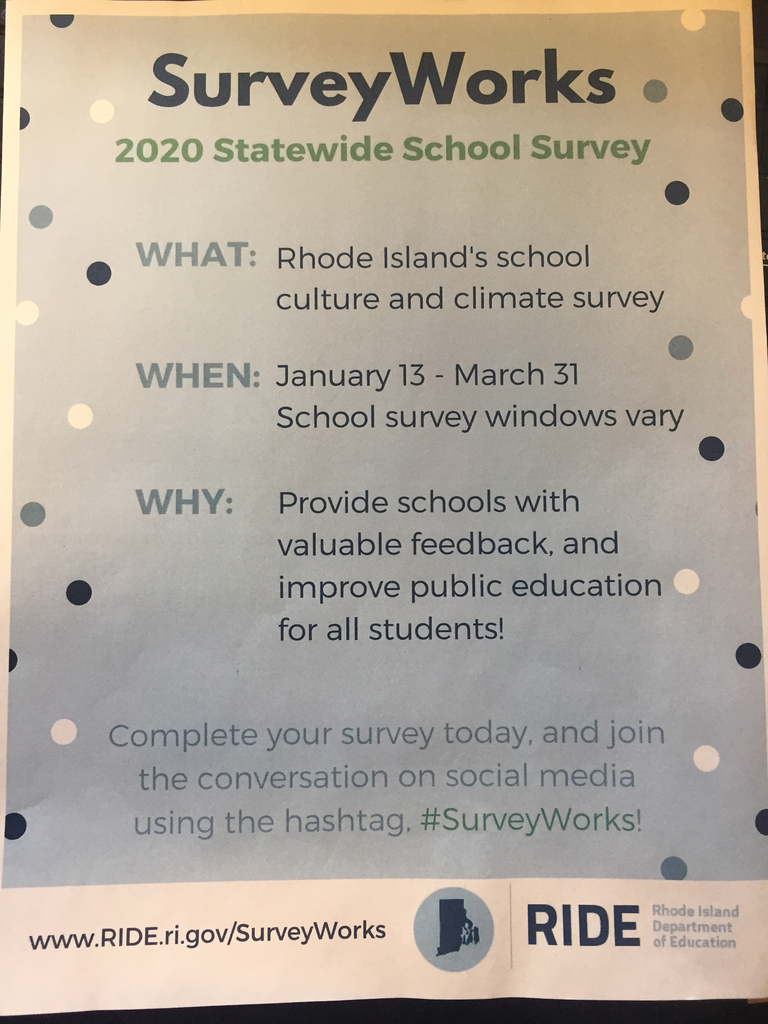 These kindergartners have learned so much in 100 days that it aged them!!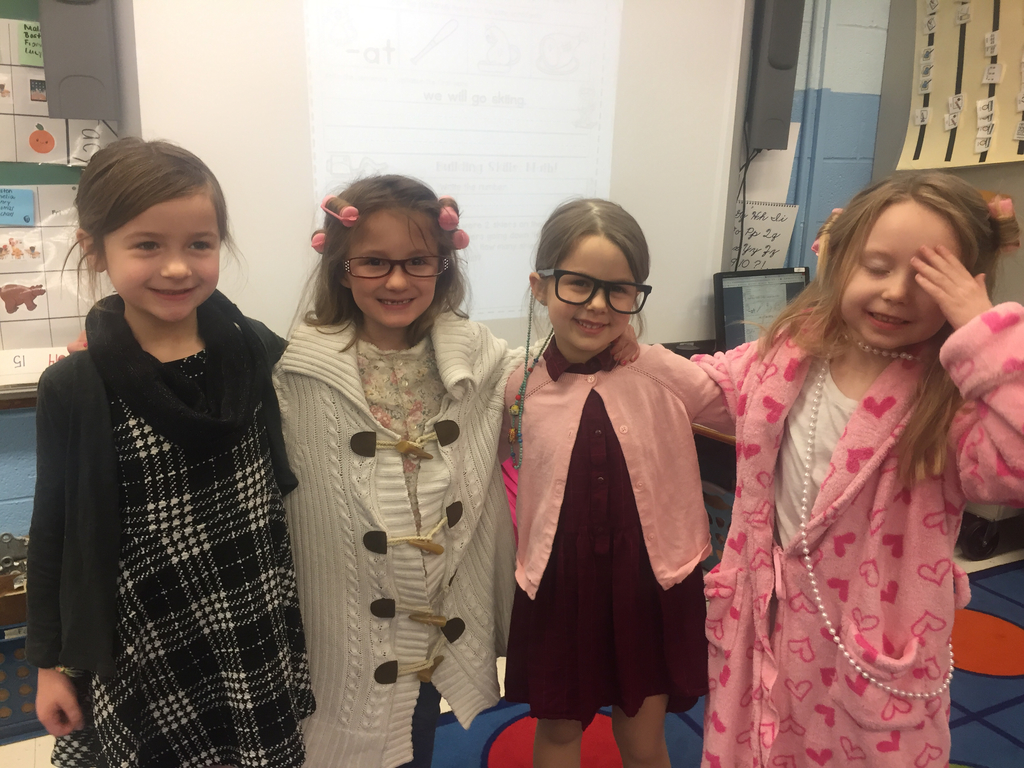 Wow!! What a performance by all of our 5th graders.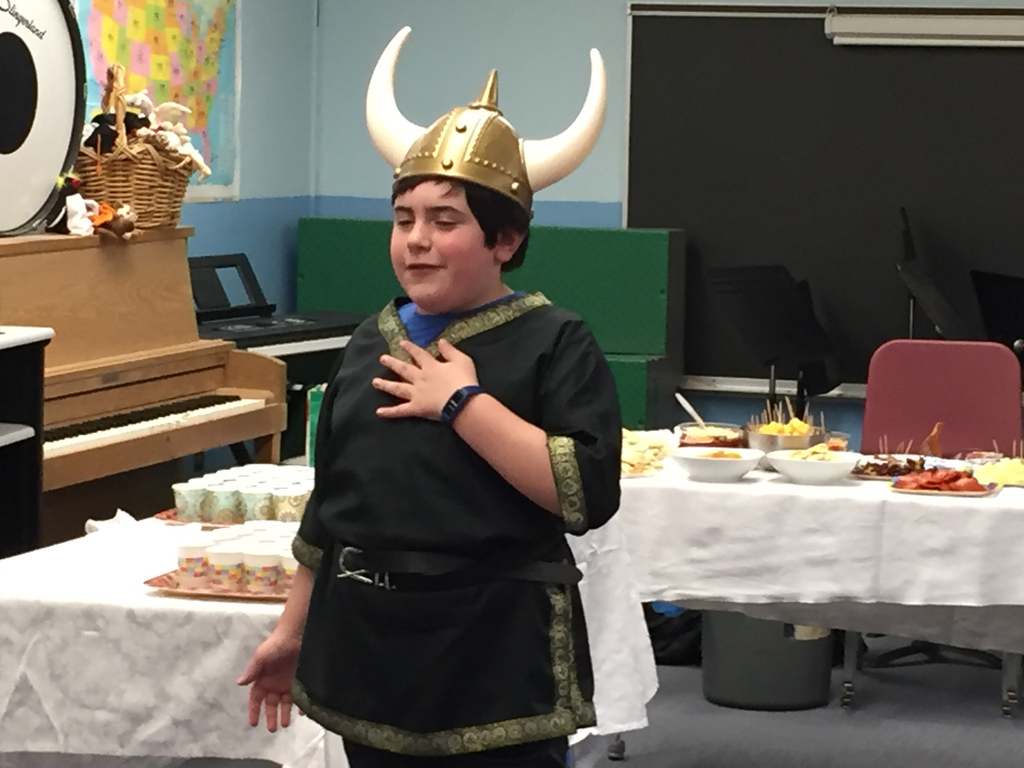 5th graders teaching us about early explorers. GREAT JOB!!

He needed to take his readers off to do his morning work.

Looks like someone wanted to sleep in!

Mrs. Fortin has aged after 100 days of teaching kindergarten.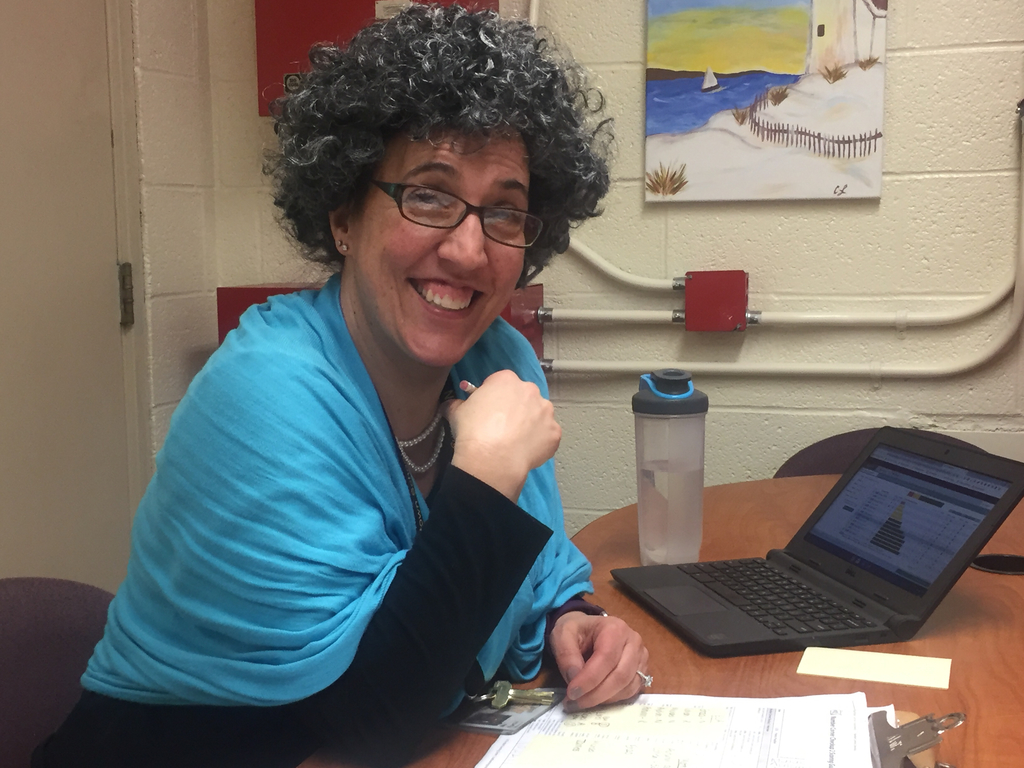 100 days of happiness!❤️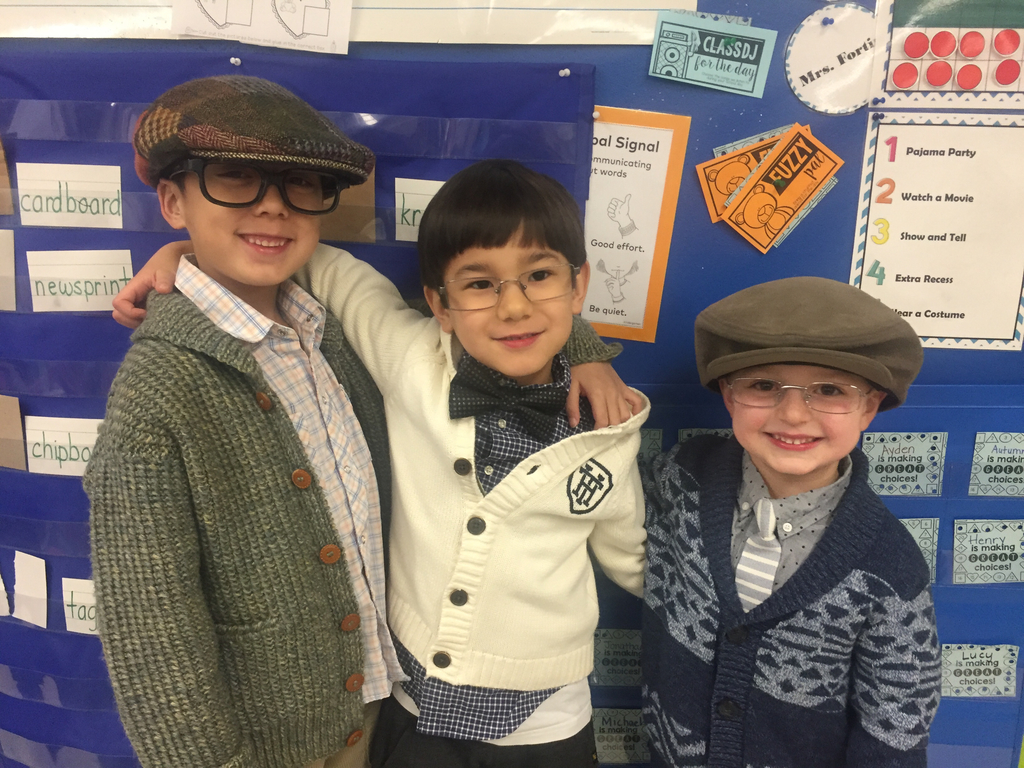 I hope I look this good at 100!!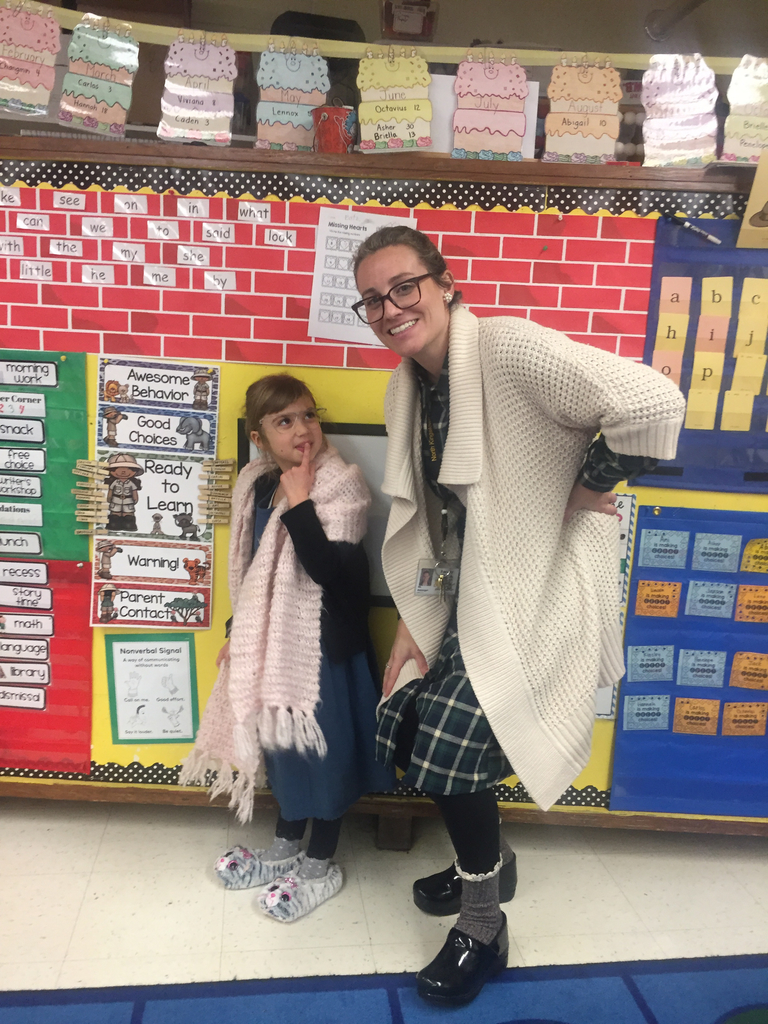 Happy 100th Day from these two adorable old guys!!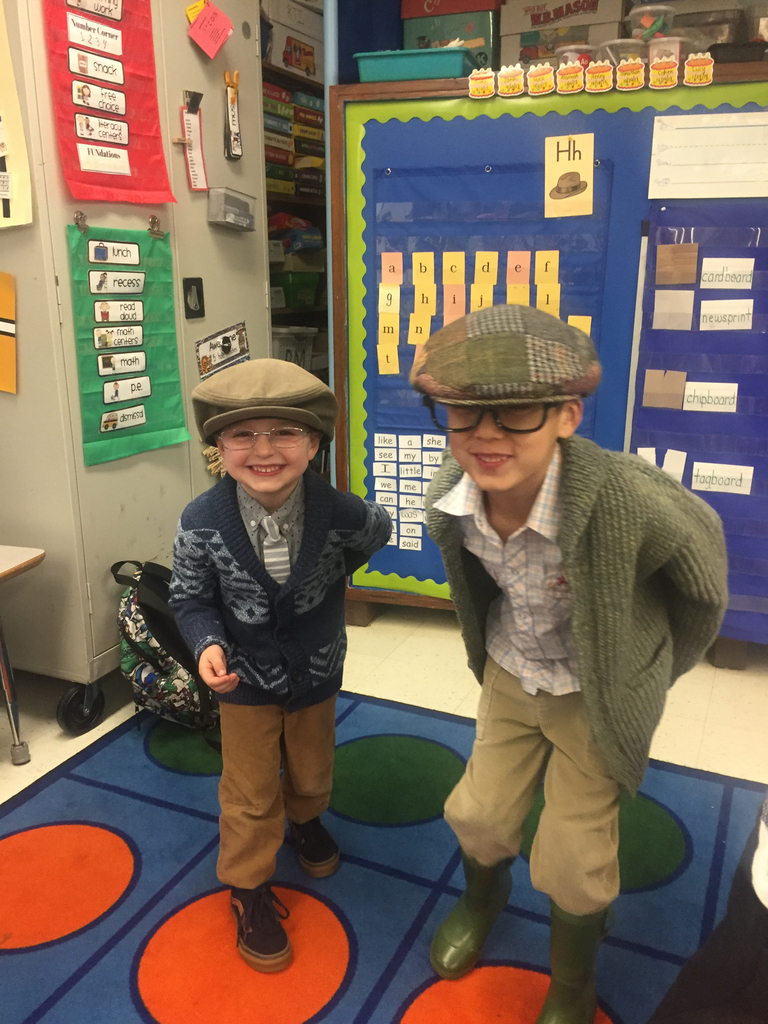 NKPD playing math games vs. our kindergarteners. Thanks for a great visit. Come back soon!❤️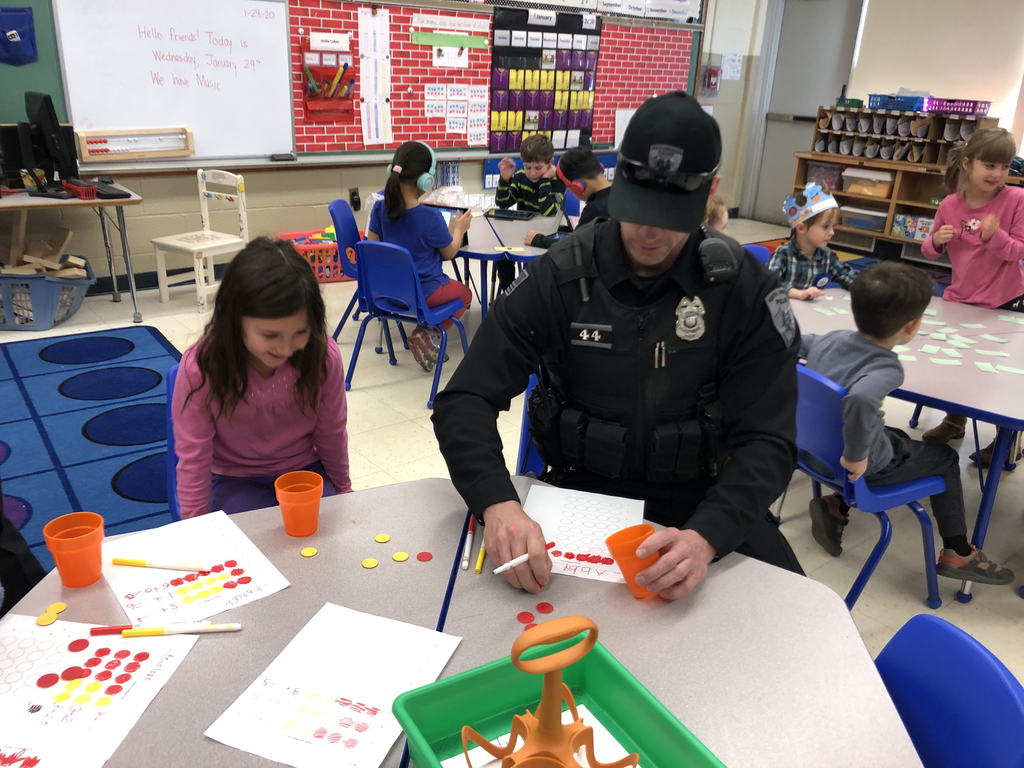 NKPD having a jam session with our first graders after practicing a lock down. ❤️
It's that time of year again! Student enrollment for SY2020-2021 has just begun. If you have a child that will be 5 years old by September 1st, 2020 then he or she is eligible for full-time kindergarten. All North Kingstown residents can learn more about STUDENT REGISTRATION at the webpage linked here. Additionally, you can pre-register your child by completing the Student Information Form and uploading some of the necessary documentation explained on the webpage. You will also find the link to the calendar to schedule a required appointment to finalize the registration. We have added a few Saturday morning appointments and will continue to add dates in the future. PLEASE NOTE: Any student currently enrolled in NK School Dept pre-school program or receives services do not need to register. These students will matriculate into their assigned school automatically. A Child Outreach Screening must be completed prior to entry into kindergarten. A screening completed in the school year prior to entry into kindergarten is acceptable. Screenings by appointment are available most weekdays and during kindergarten registration on the Saturday dates. Please email
Mary_Nelson@nksd.net
in Child Outreach or by phone 401-541-6350 with any questions or to make an appointment.

Fishing Cove students rocking the house! TalentShow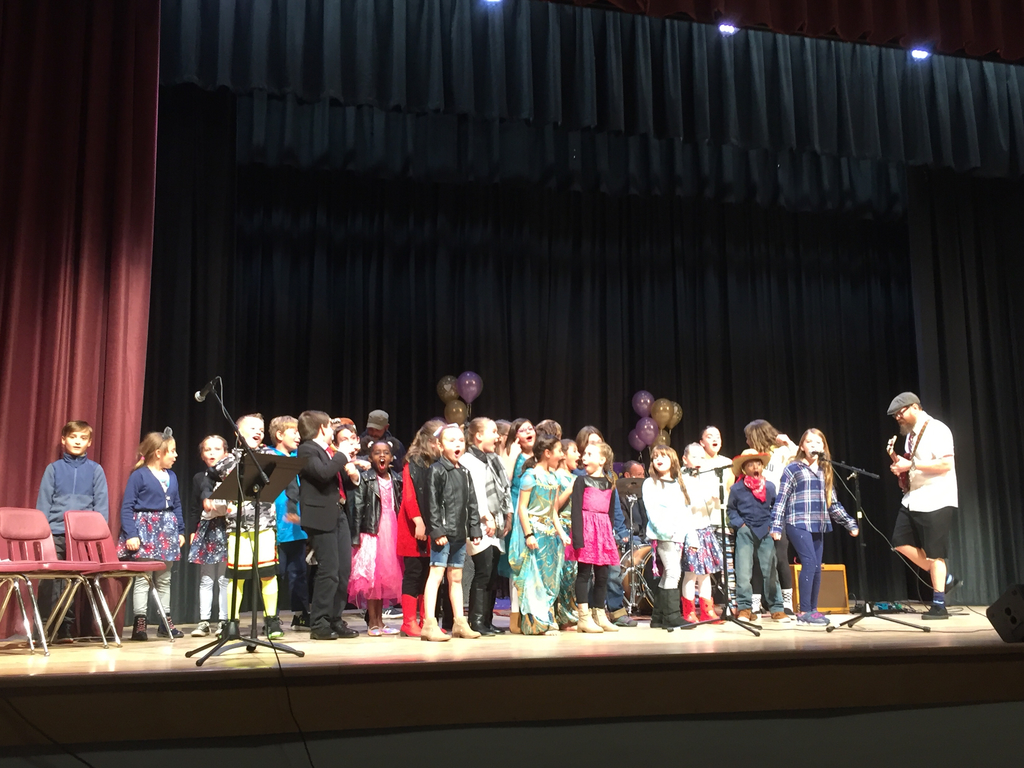 Fishing Cove's got talent!!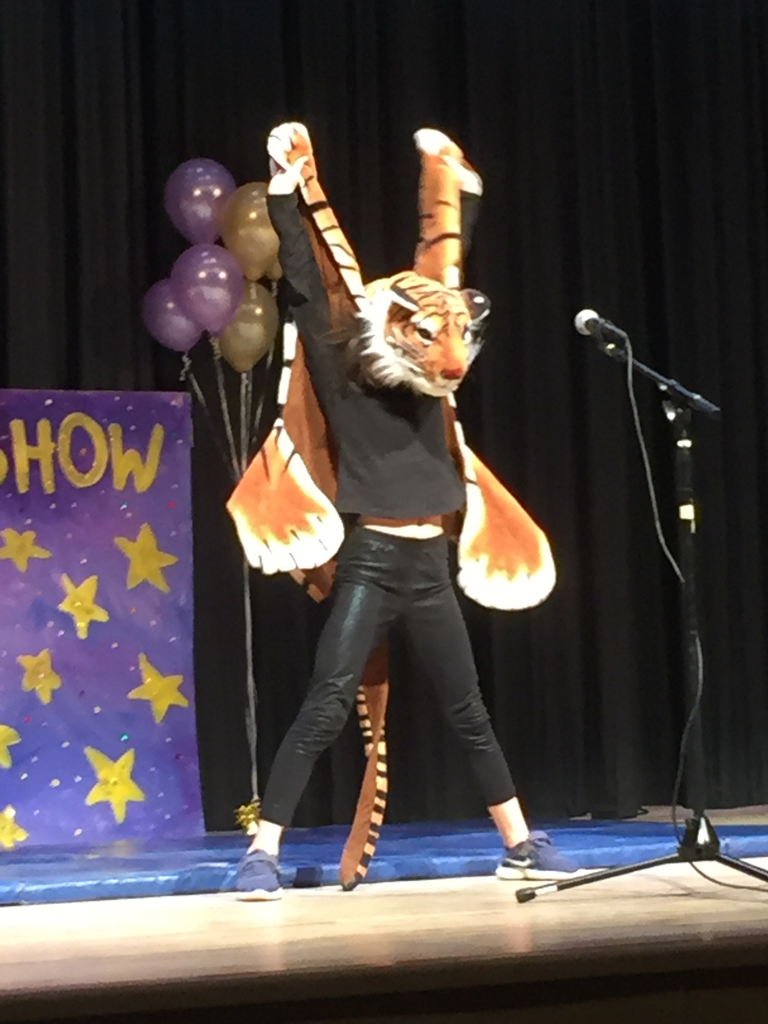 We're thrilled to announce NKSD's new app! Stay up-to-date with access to the cafeteria menu, news from administrators, student stories, NK sports news, and emergency notifications. Download the app on Android:
http://bit.ly/2P9Wzd5
or iPhone:
https://apple.co/2P5nHtr

Twin Power! Twice the musical talent. #TalentShow

PreK making music with Fiddle-N-Fun. We are so lucky to have such talented parents!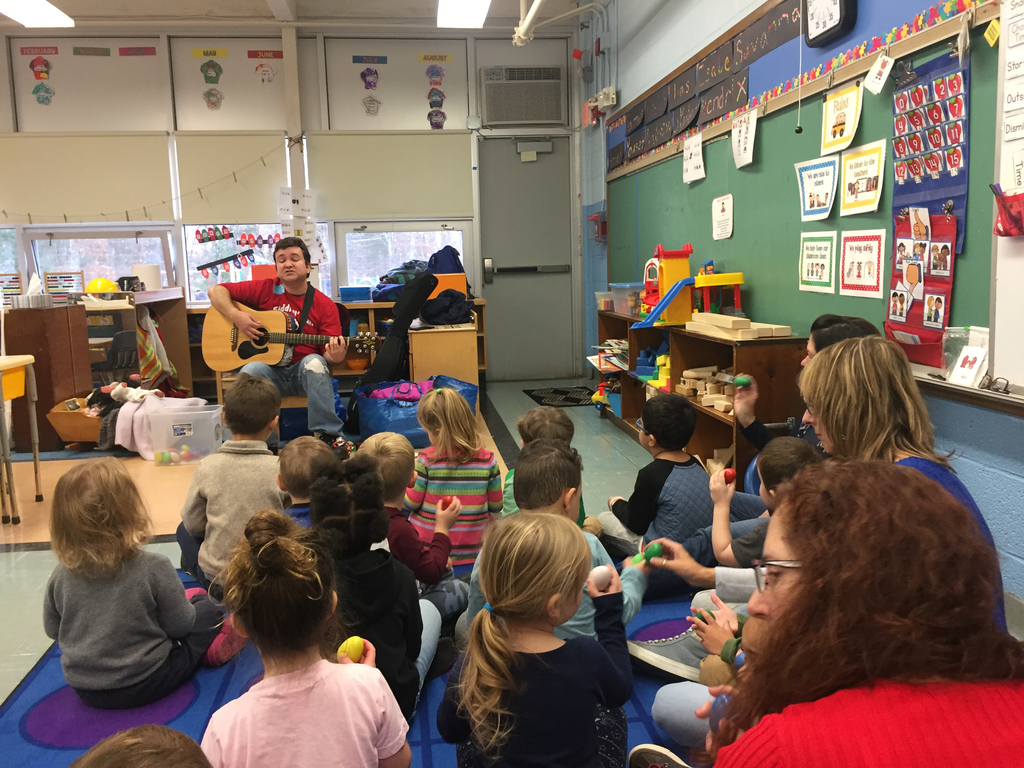 Thank you Ron for all you do for Fishing Cove. A well deserved honor! You are our ShiningStar!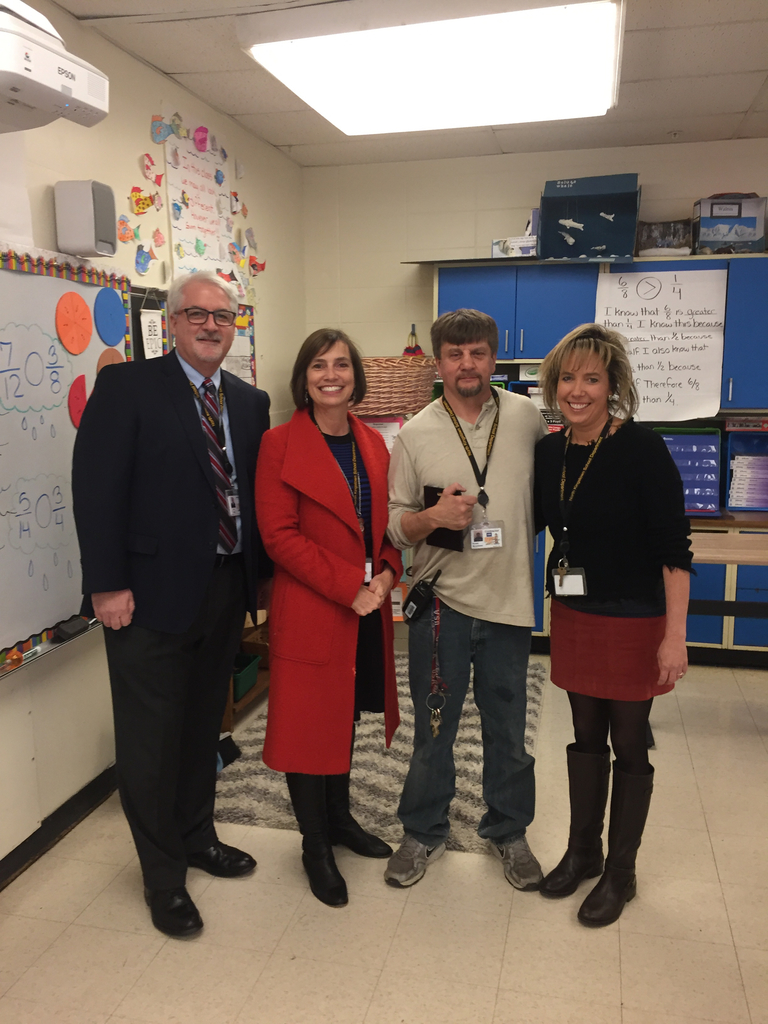 Caught being an outstanding student! #GoldenSeal