Don't forget to join us next TONIGHT at 7pm for our PTO Meeting with Superintendent Duva joining us in the Library. All are welcome!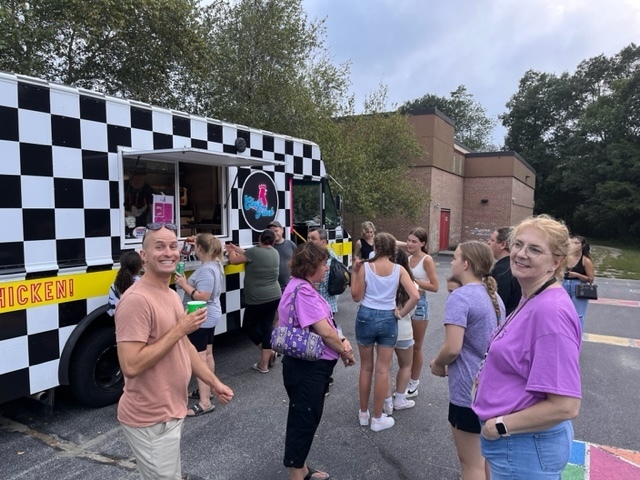 Mrs. Schnack our Stony Lane School Nurse won a Distinguished Service Award at yesterdays' NK Staff opening!
Join us for our Stony Lane Color Run on 4/21!
Join us Friday, March 31st 6-8pm for our Books and Bingo Night: Spring Book Fair, Bingo and Cupcakes - Please RSVP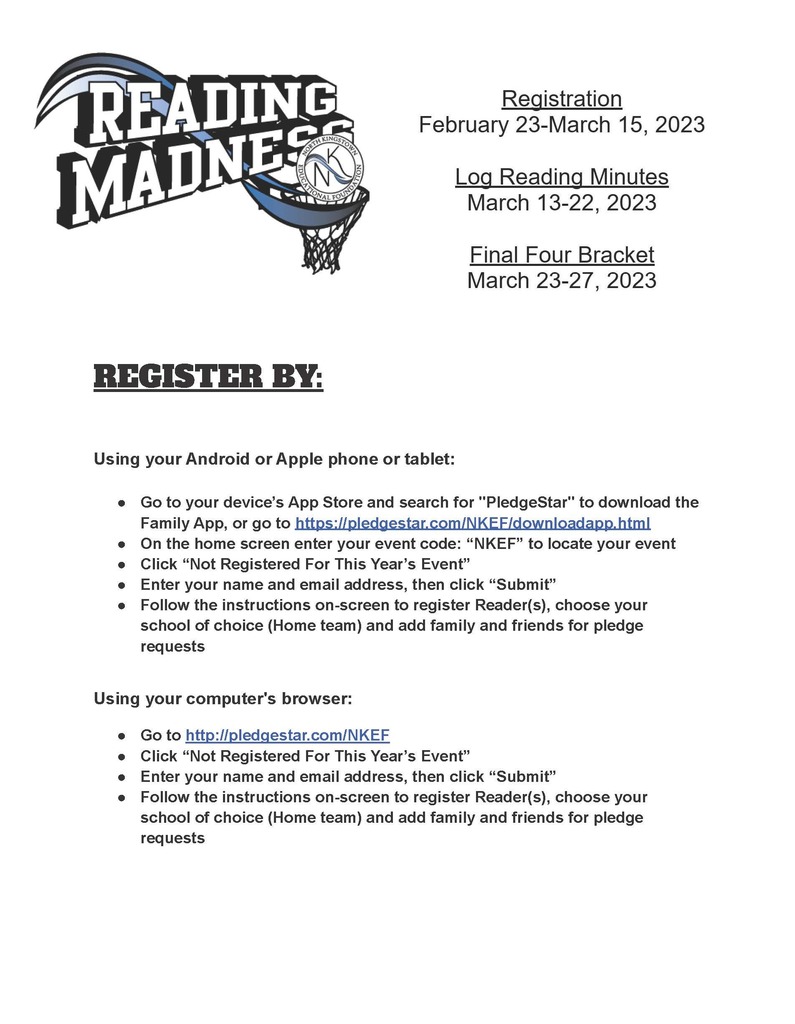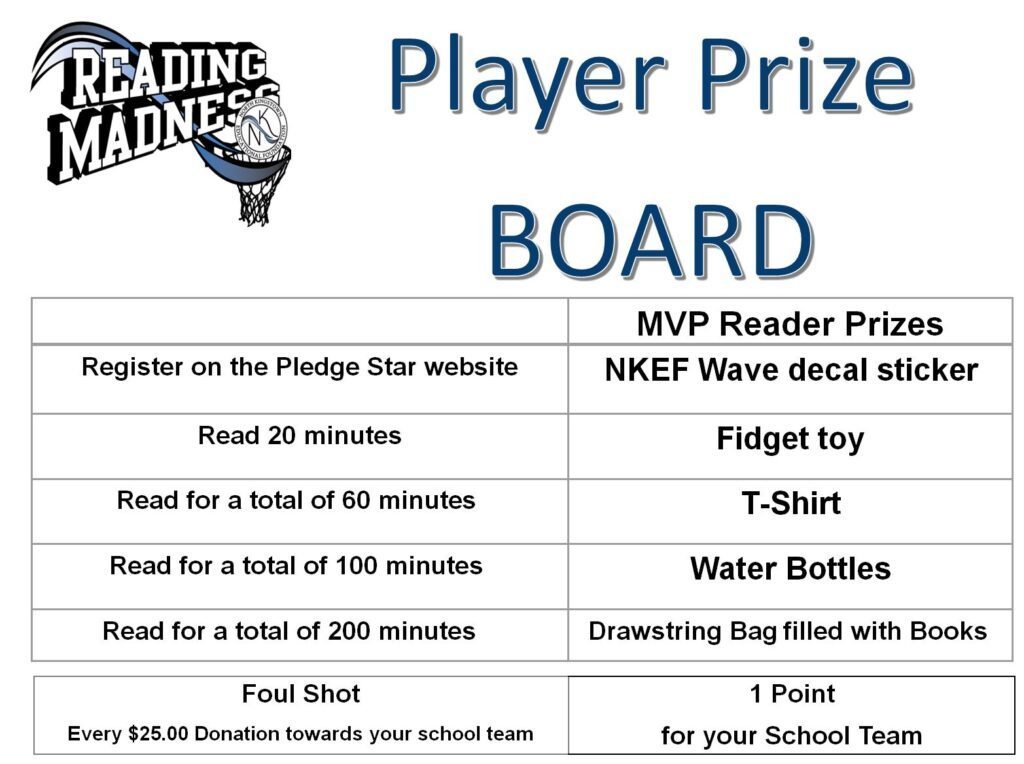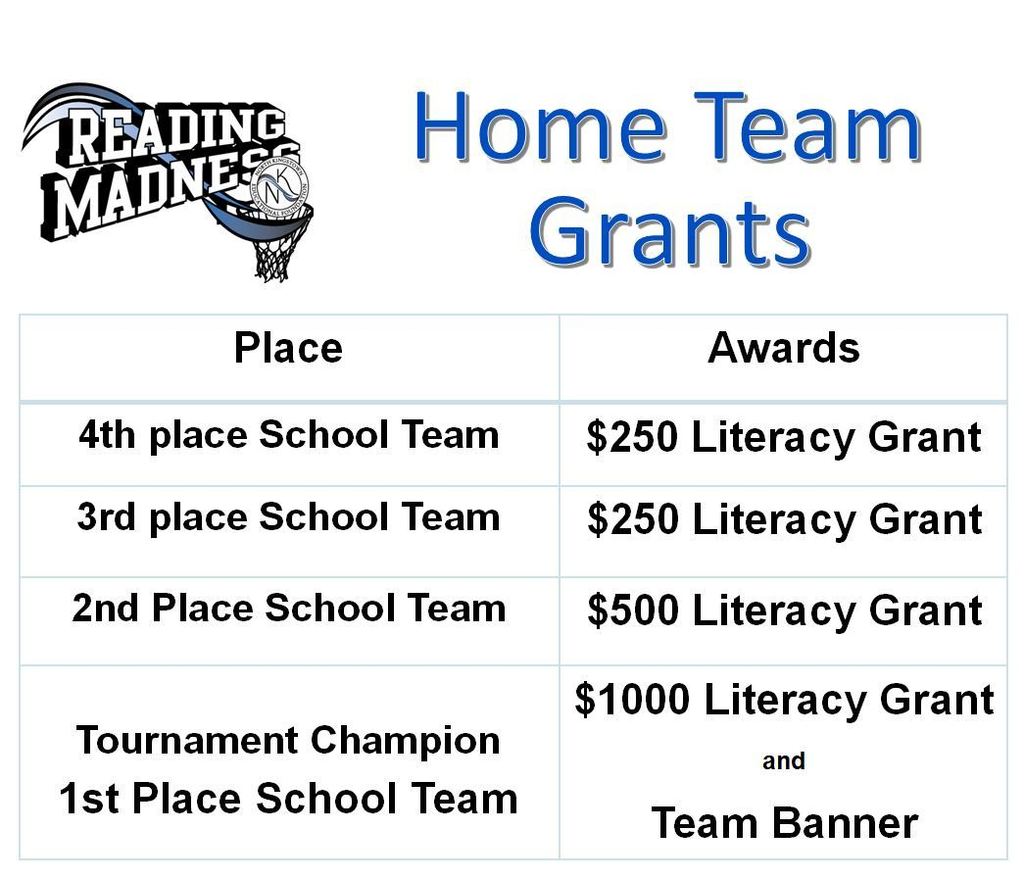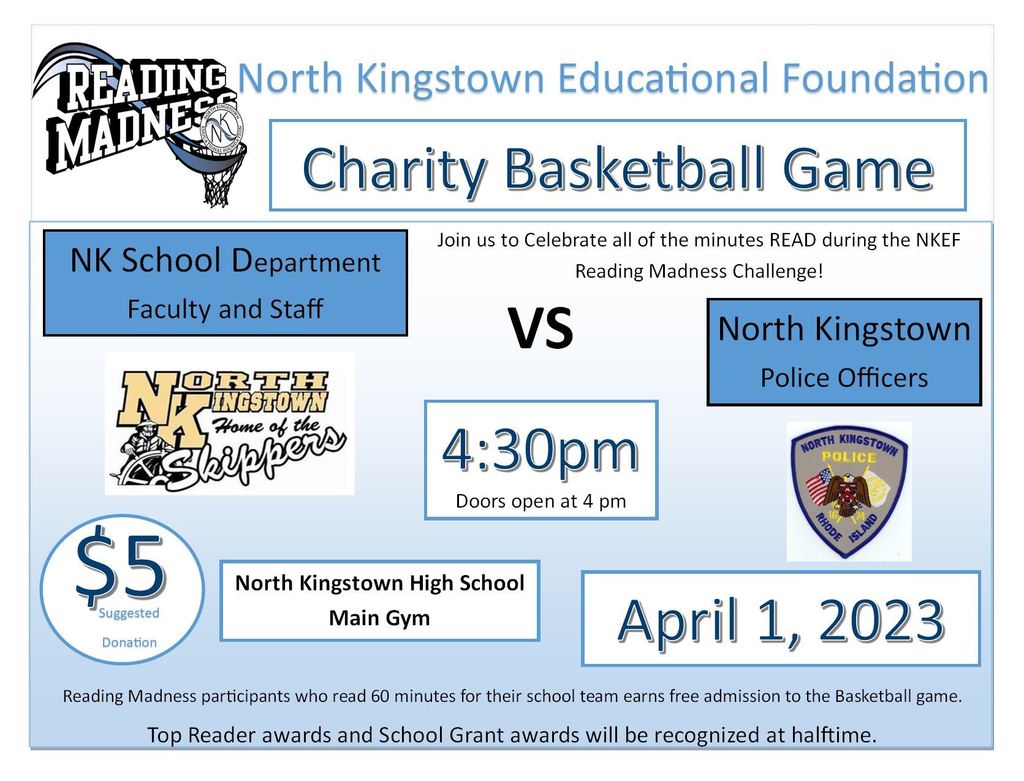 Stony Lane Year Books are now on sale! Please see attached!
Due to the forecasted snow and hazardous travel conditions forecasted for 2/28/2023, all North Kingstown School Department schools will be closed and all after school activities are canceled.
Please donate books at Stony Lane to help Luke with his senior project, We have a collection bin at the front door of Stony Lane and we are accepting books (baby level through age 12) in March! Thank you!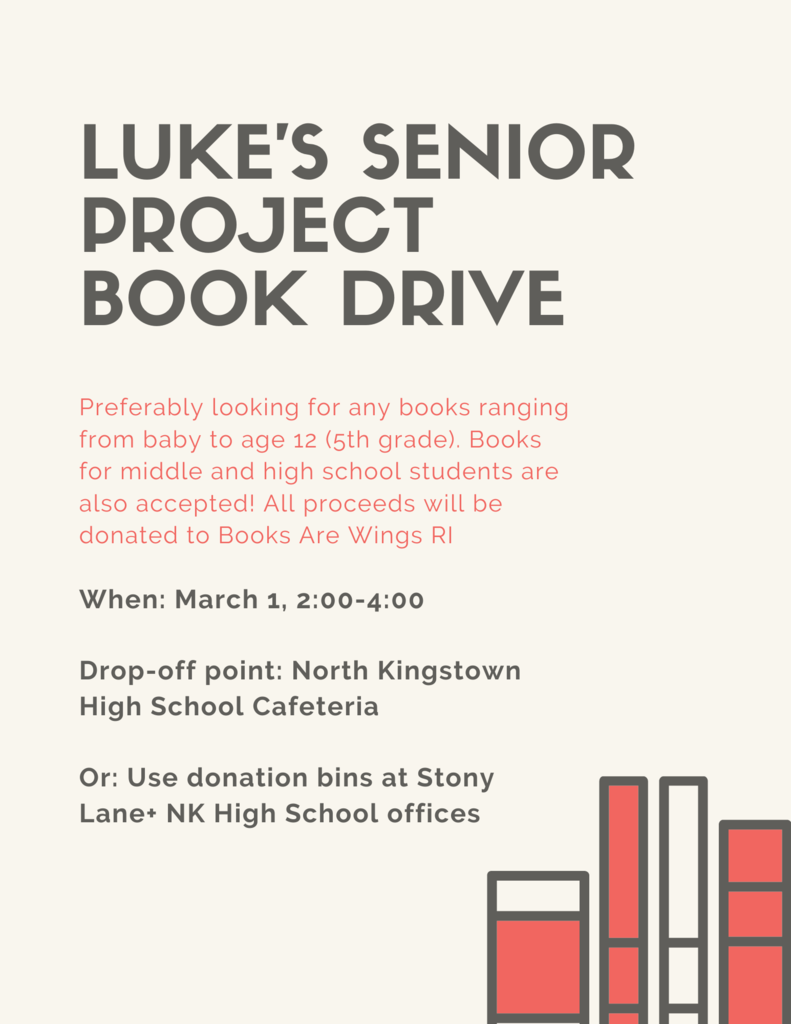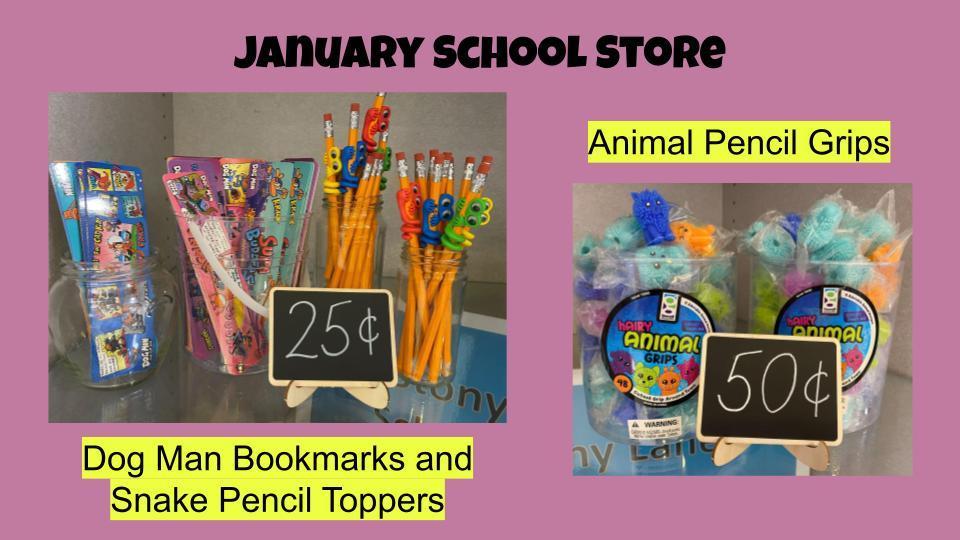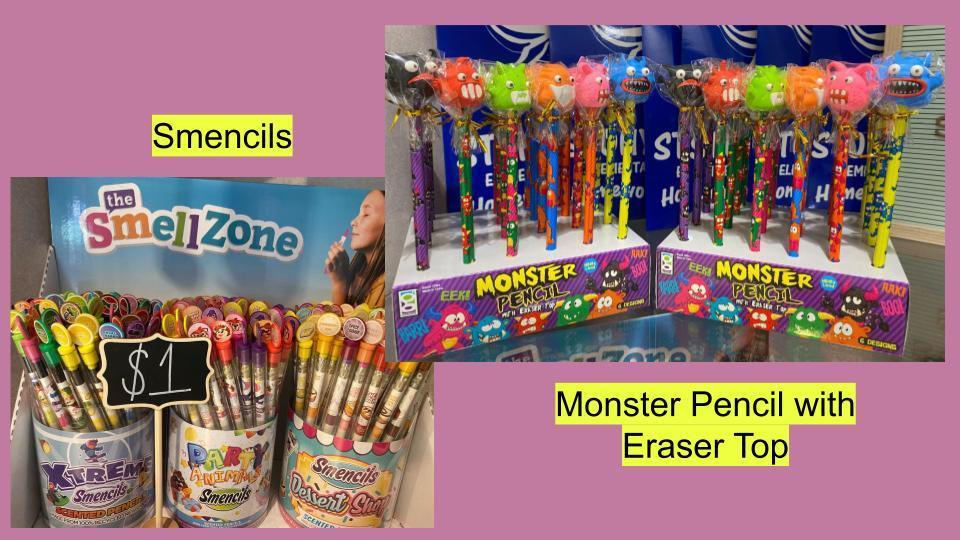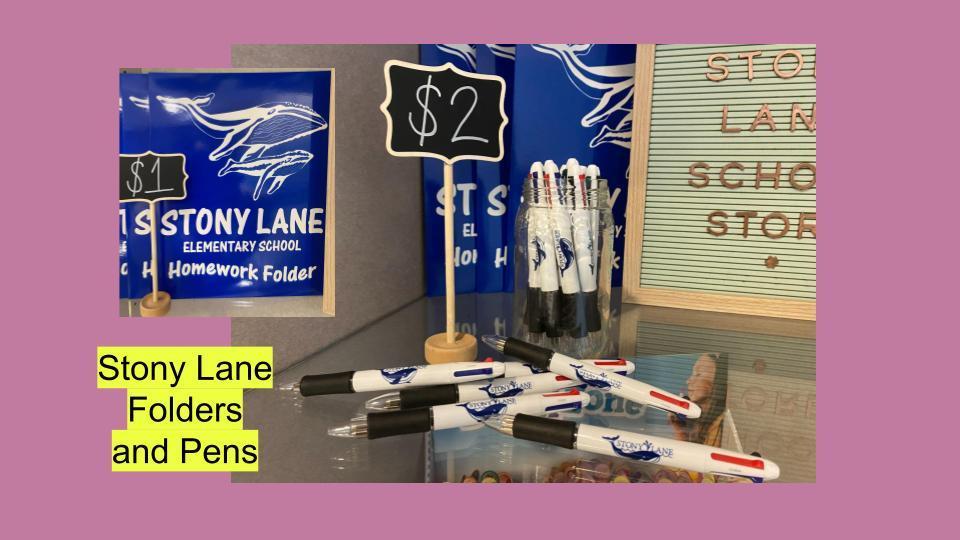 Congratulations to the 2021 RIIL Girls Cross Country State Champion: North Kingstown High School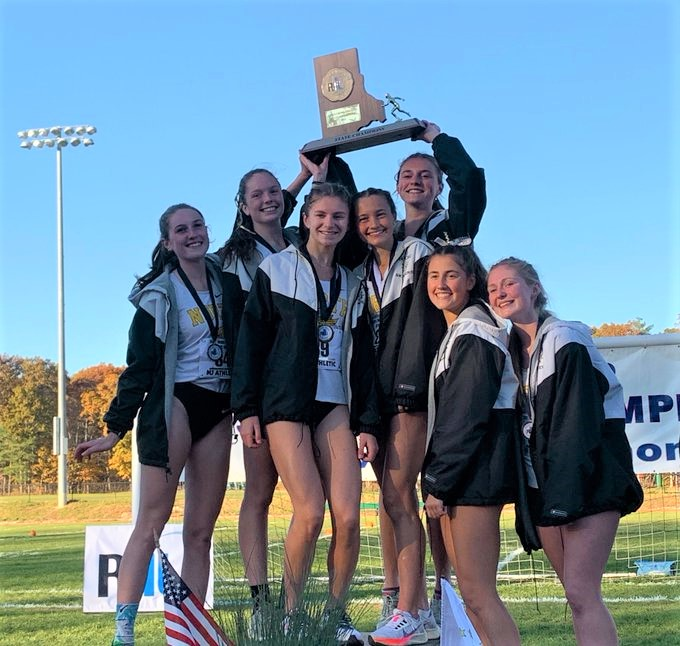 Congratulations to RIIL Unified Volleyball Championship Division II Champion: North Kingstown High School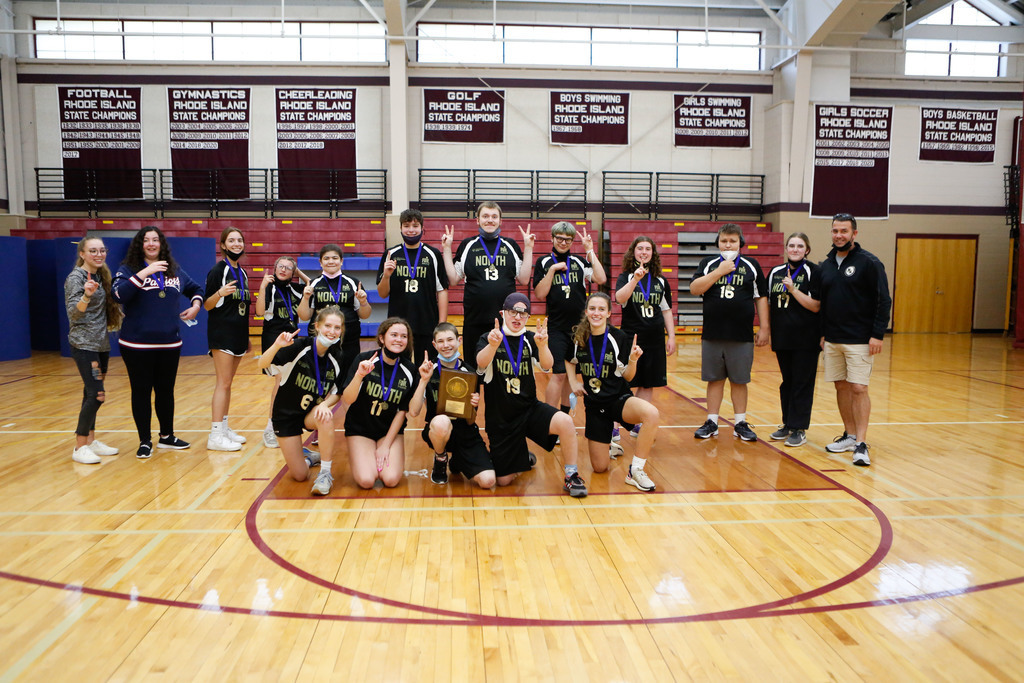 Good afternoon Stony Lane Families, Chromebooks for K-3 and/or paper packets will be available for pick-up at the main door tomorrow from 8:30am-10am. Please see specifics from Teachers. We realize some of you do not have power or internet, so please know that the Asynchronous Learning Day work for tomorrow, October 28th, will not be due to teachers until Monday, November 1st.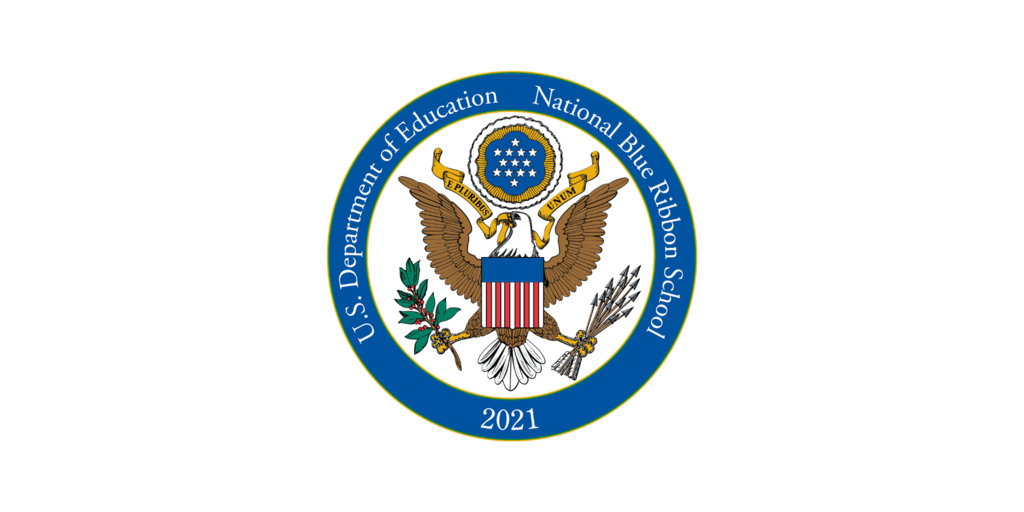 Every year, the Stony Lane PTO invites its members to contribute to the Annual Gift Campaign to raise funds to provide meaningful enrichment opportunities to our students. Historically, the campaign goal has been to raise $4,000 to offset the expenses associated with providing these opportunities. This is an optional donation and families should not feel any pressure to donate. The attached campaign letter outlines the specific items we hope to cover through your generous donations. We can accept PayPal at our
StonyLanePTO@gmail.com
account or check via backpack mail. With much gratitude, Stony Lane PTO Executive Board
https://stonylanepto.files.wordpress.com/2021/09/2021-2022-annual-gift-campaign-letter.pptx.pdf
The Stony Lane Spirit Store is NOW OPEN! GET YOUR GEAR FOR THE SCHOOL YEAR at
www.twinkleink.com
The Store is Open Everyday - All Year! Great Variety and it Ships Directly to Your Home. BEST OF ALL- 10% of ALL SALES go back to the Stony Lane PTO!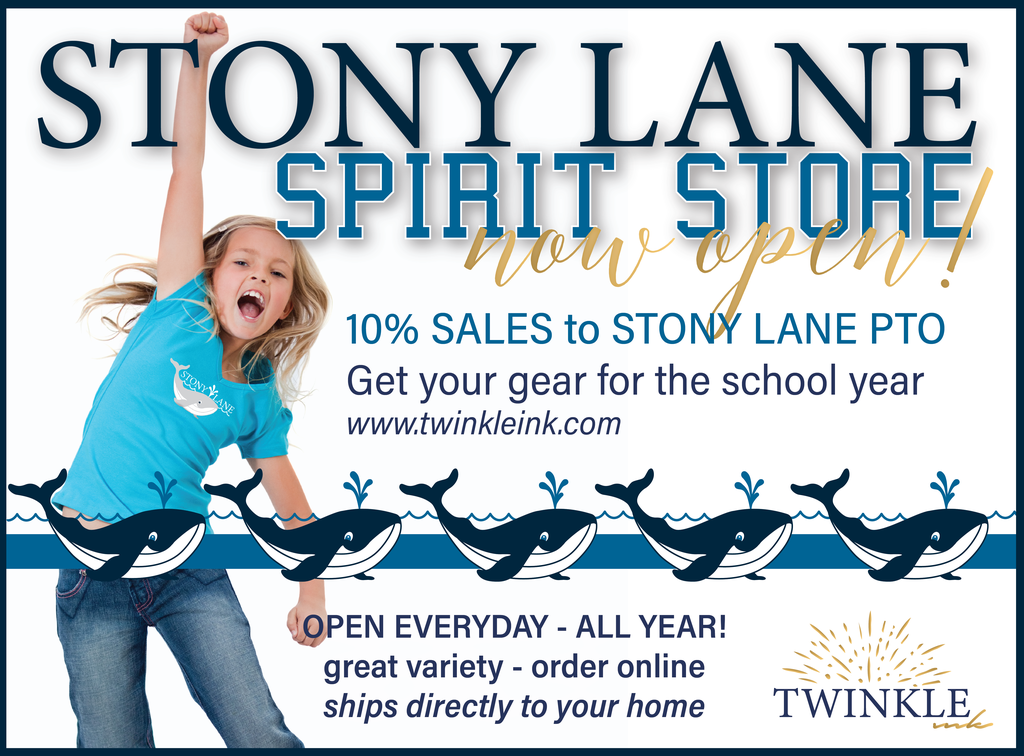 Hi Stony Lane Families! If you would like to volunteer at the school this year now is the time to get your BCI done. I have included the link with instructions and forms to print.
https://www.nklinks.net/forms
Hey Stony Lane Families another fun fact to share. Bananas are actually a berry. Technically Strawberries are not berries. How about that for a wow huh!! Friendly reminder that we will be in the garden Tuesday 4-7 and Thursday 9-12 if you wanted to stop by for a visit.
Tomorrow is both Kindergarten and First Grade from 10-11:30 so we beat the rain coming Tuesday! Don't forget sunblock, hats, sneakers and water bottles! Playground Changes: Cameron on Monday 6/21 Mirandou on Tuesday 6/22 (may move to Wednesday) Fairbanks on Wednesday 6/23 (may move to Thursday)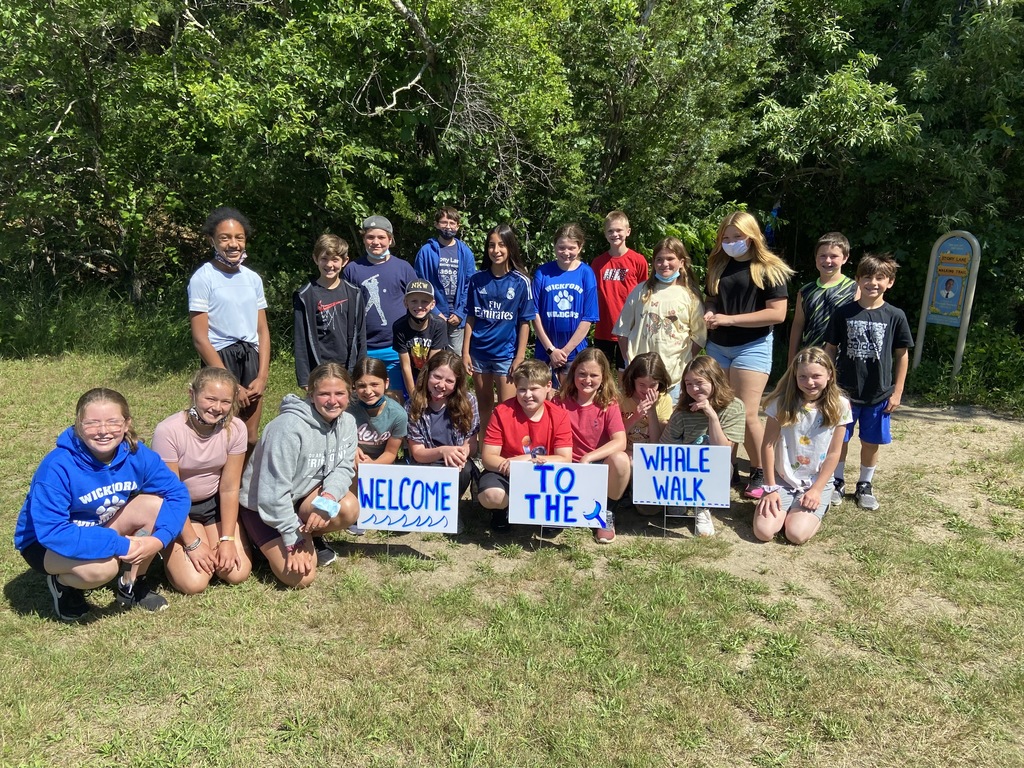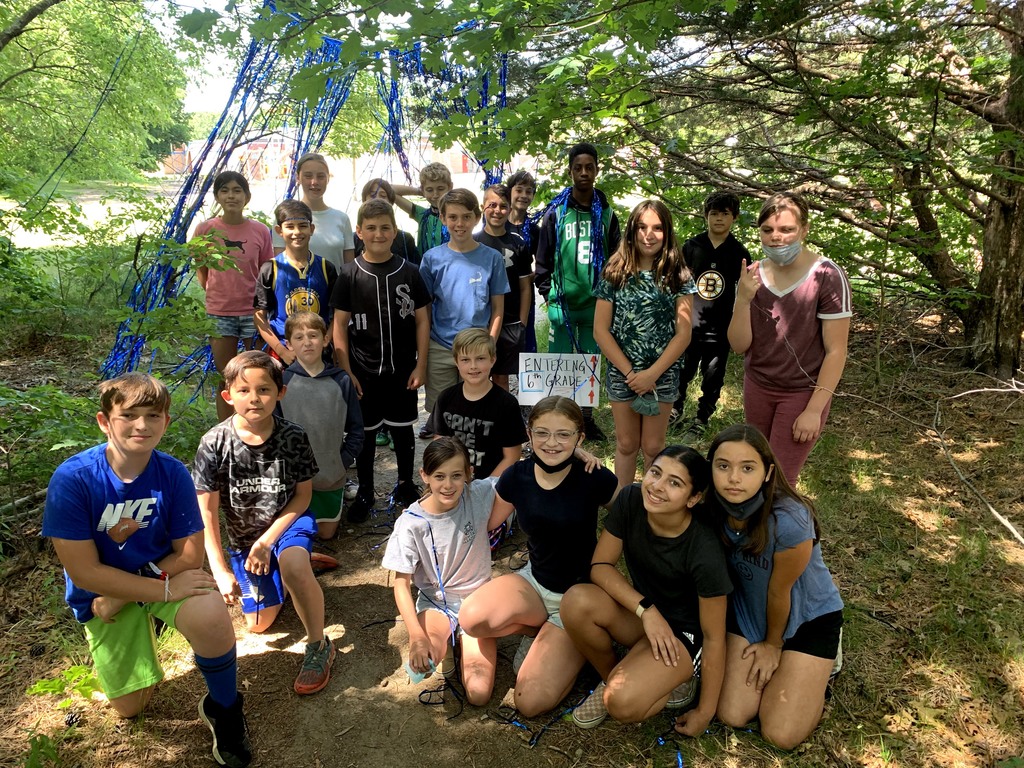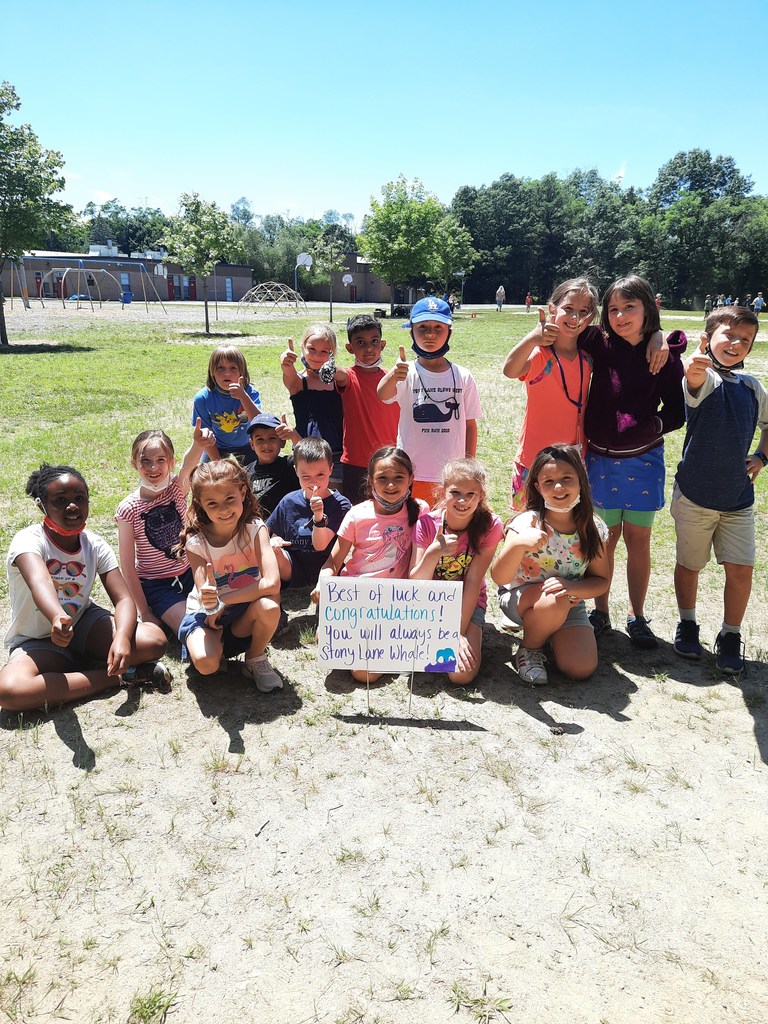 Stony Lane's Fifth Grade Class of 2021 Farewell activities Thursday afternoon! Hope you had a blast! Promotions coming this week!