Oh What A Night! WMS hosted its first annual Night of the Arts and it was a huge success. Thank you all for attending💙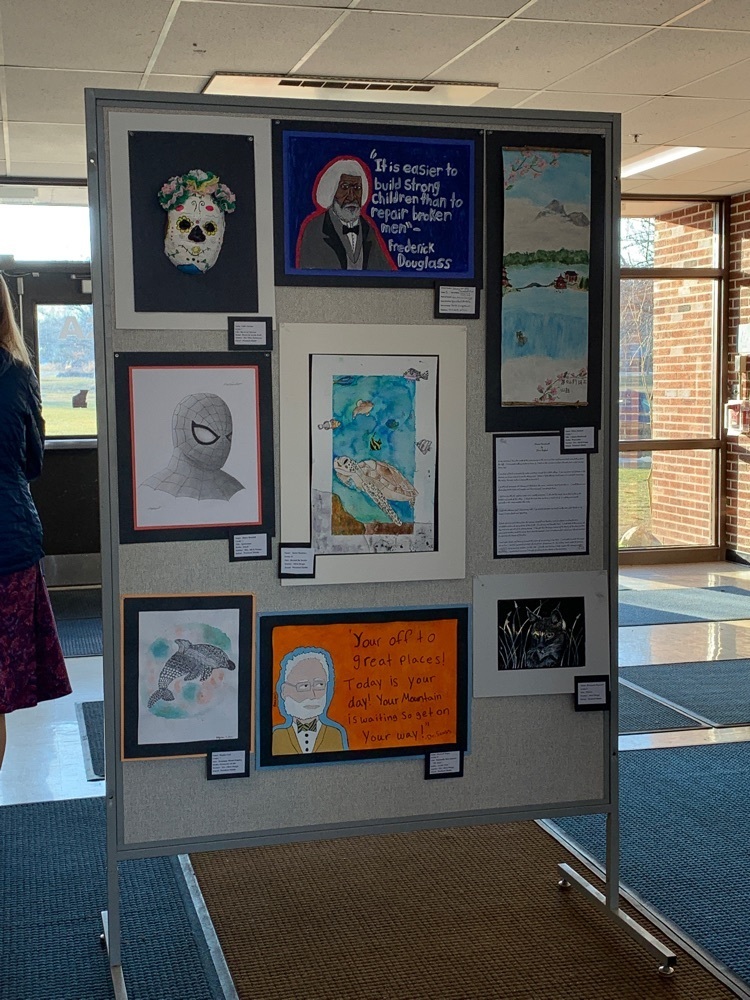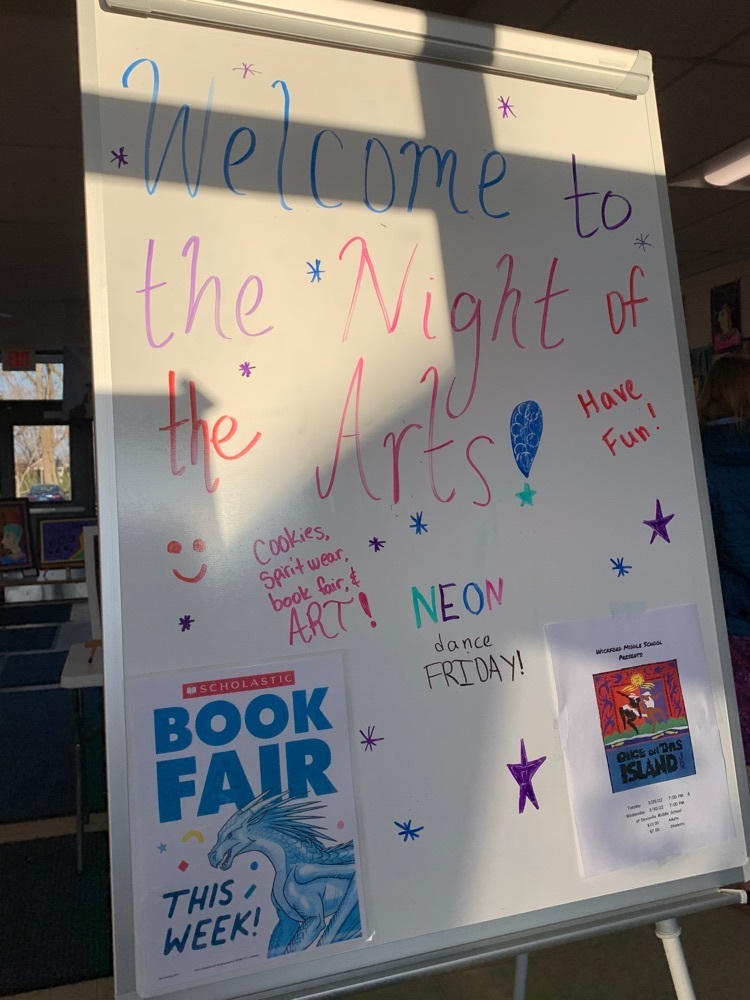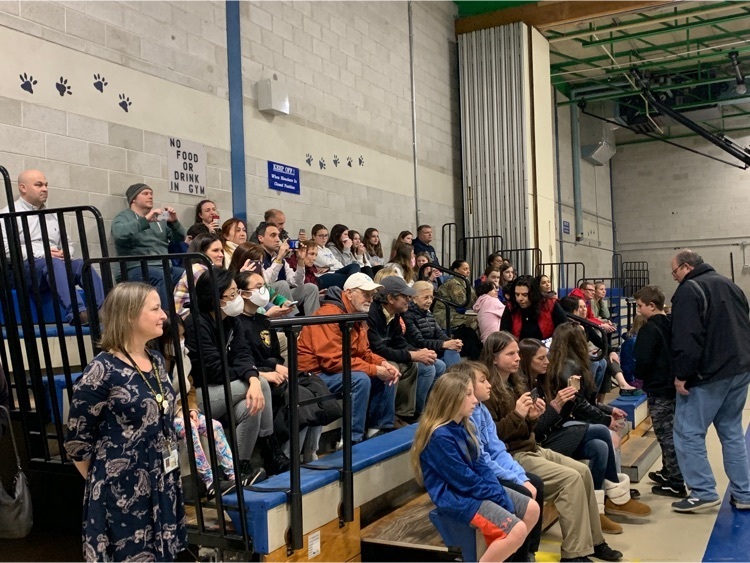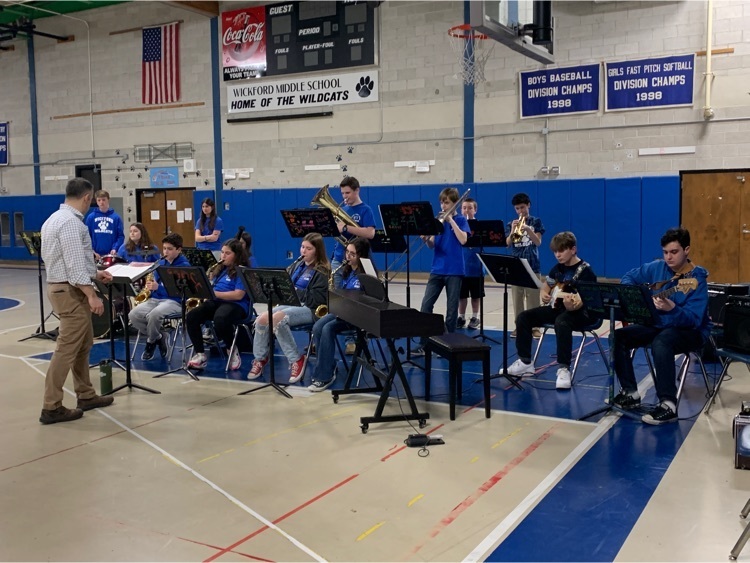 Thank You WMS PTO for the love and 'luck'☘️We appreciate you☘️

Tie Dye Tuesday was fun… tomorrow is dress like your favorite book character!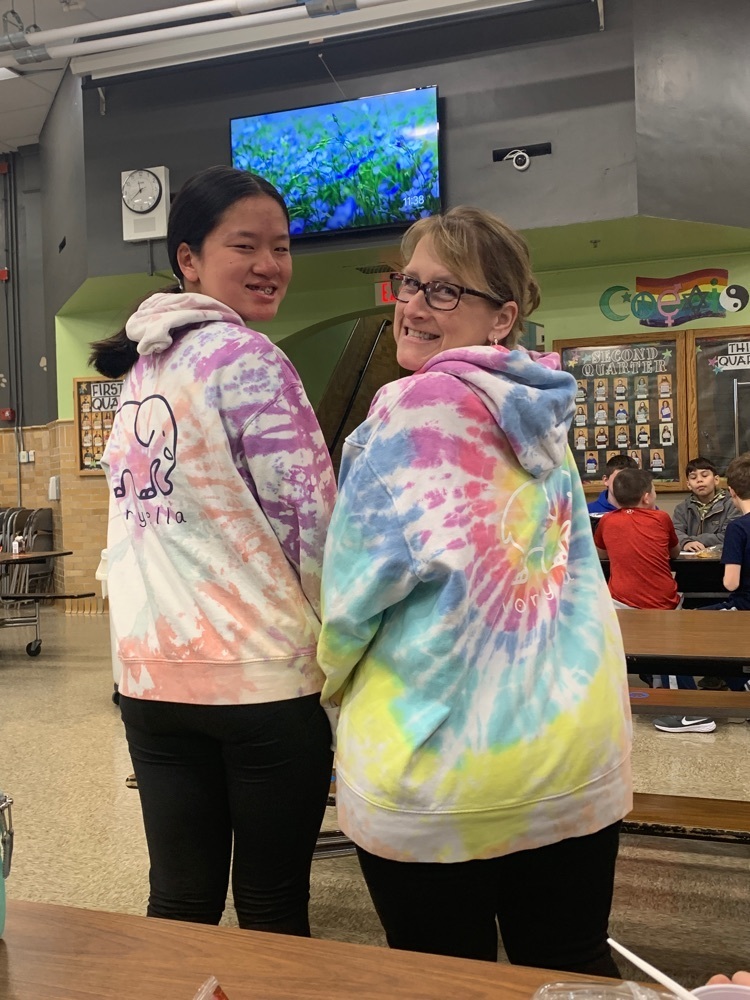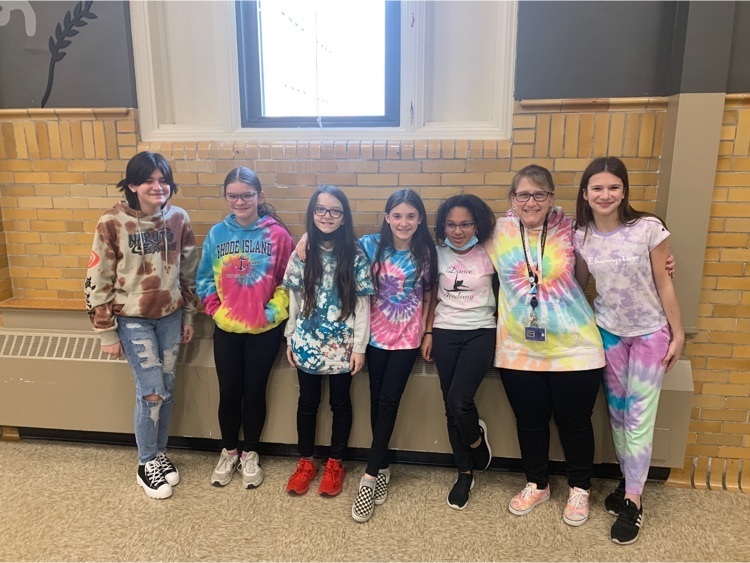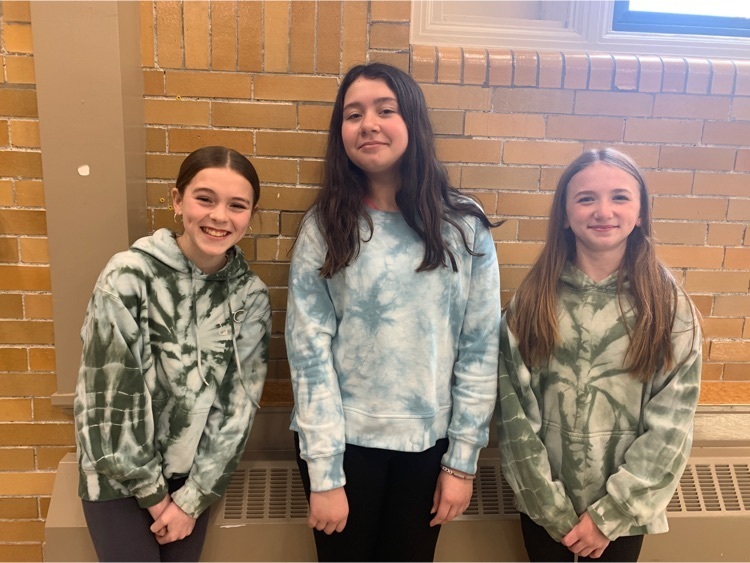 Tuesday is Tie Dye Day!!! Let's show some Spirit!

WMS is ready for our book fair! Sale begins Tuesday, March 15!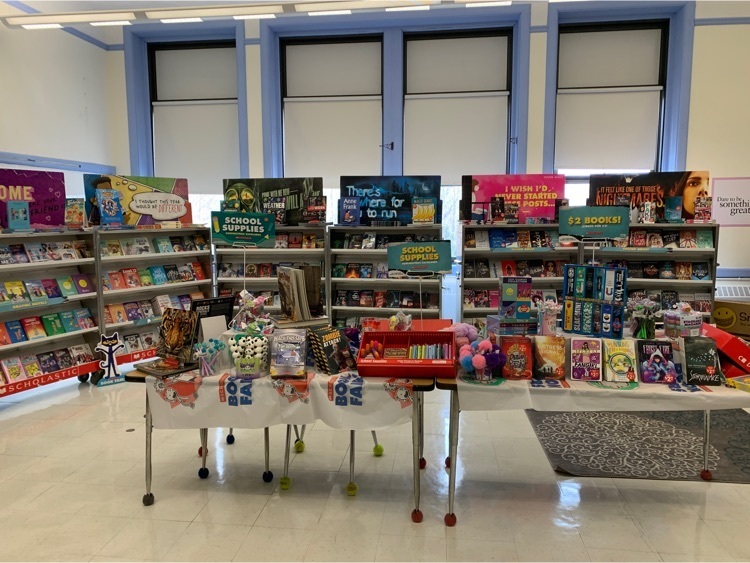 A great Maskless Monday at WMS! So many smiles and chapstick galore!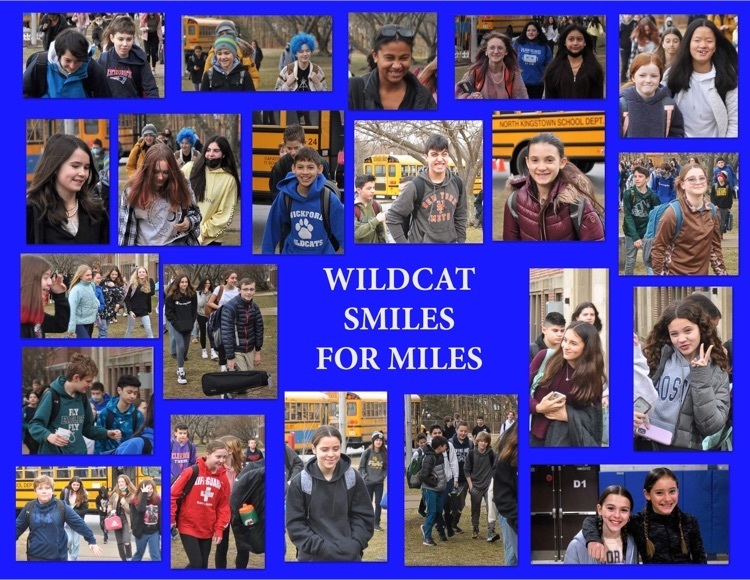 Friday Trivia in the Wildcat Cafe! Restart questions and prizes🐾🧡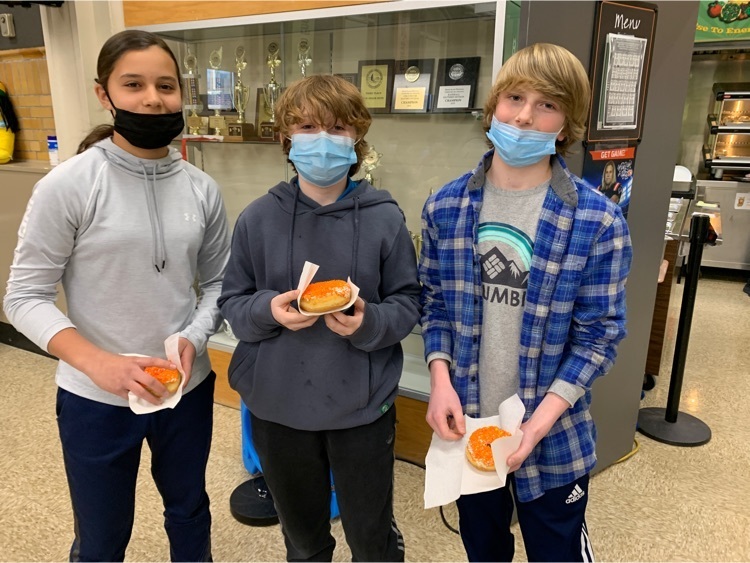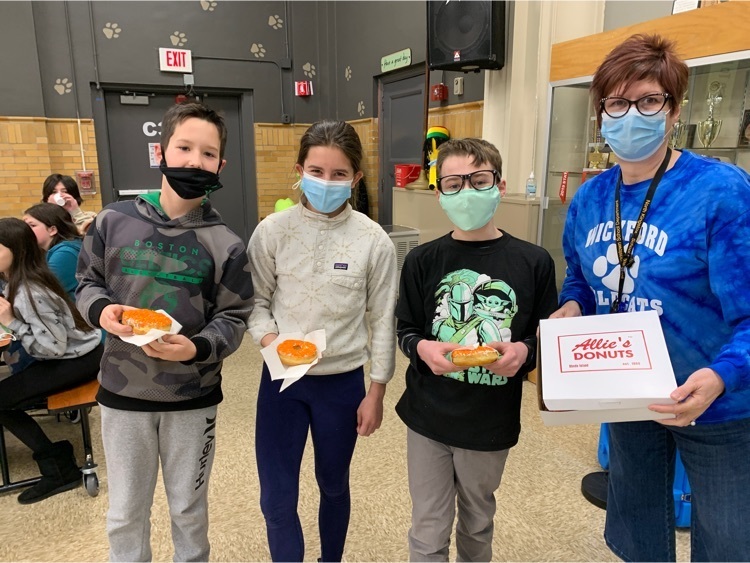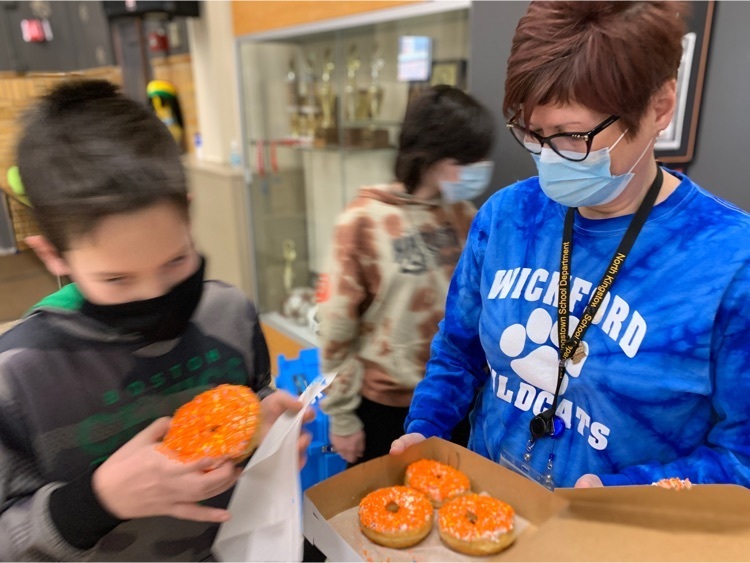 WMS celebrated Julianna Williams and Sadie McCann today! These students won the 'Write Rhode Island' short story competition! They are the ONLY middle schoolers in the state to win! Congratulations!! WMS IS SO PROUD OF YOU!💙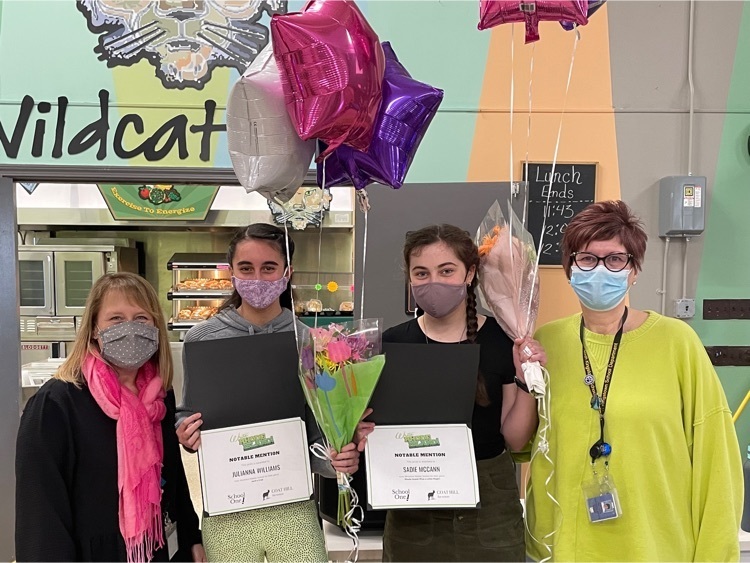 Loving the 'new' old cafe!💙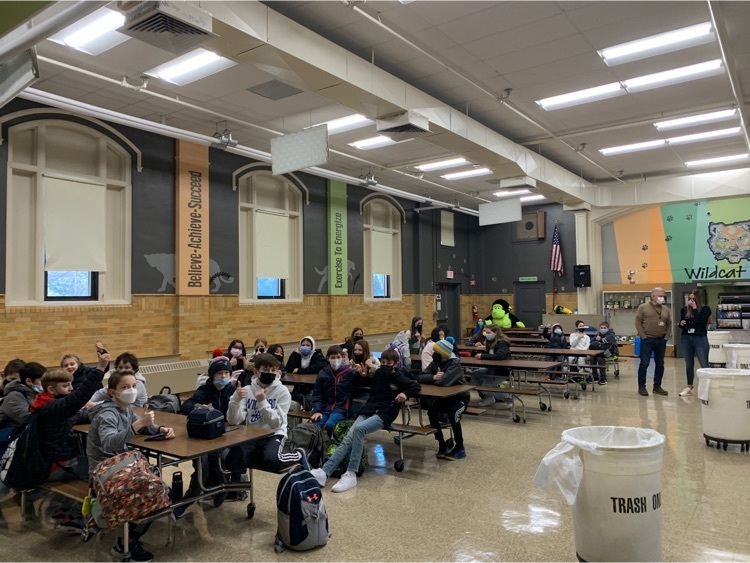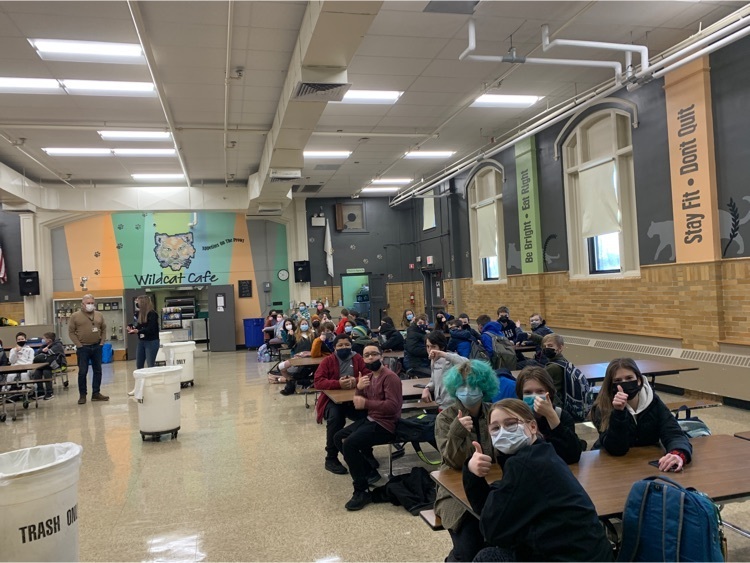 Carnation Sales… over 600 carnations delivered… WMS IS spreading the love❤️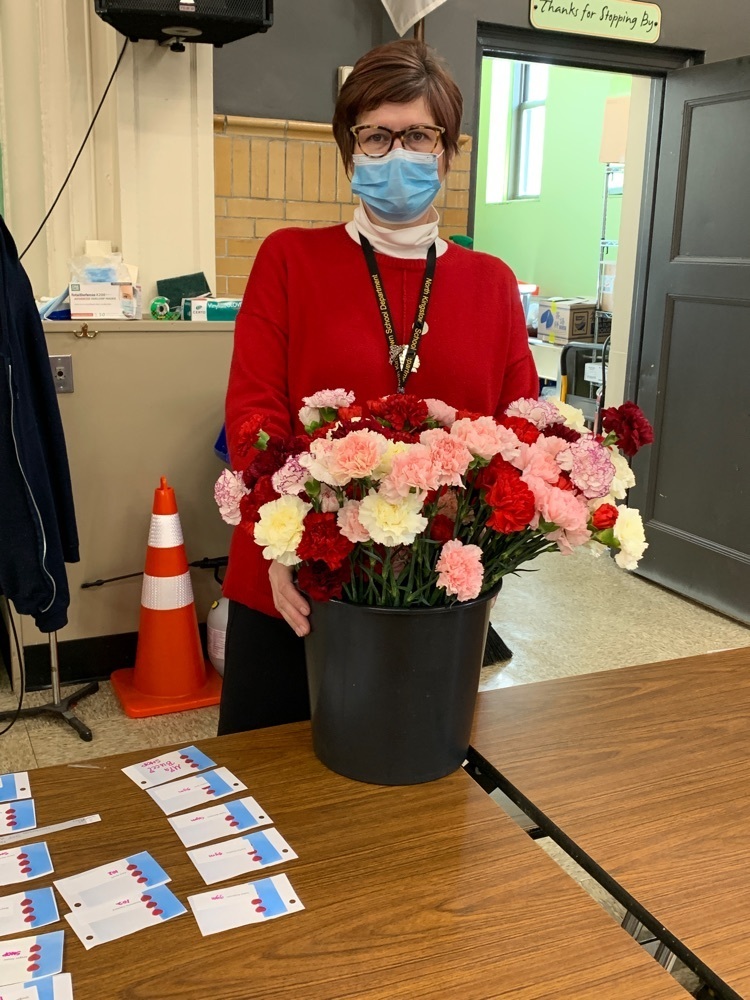 WMS is so proud to have two amazing school counselors, Mrs. Logiodice and Ms. Dugan. Thank you for all you do for our students everyday! We love you💙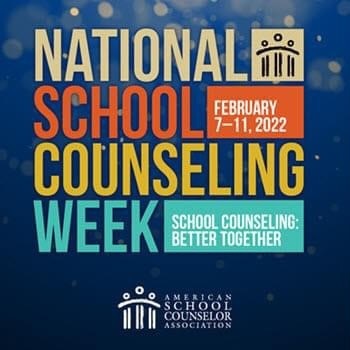 More from our Elementary students !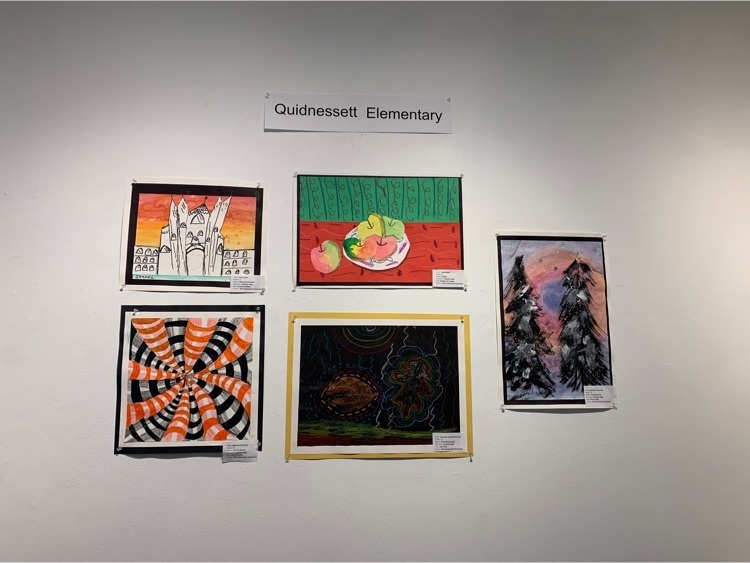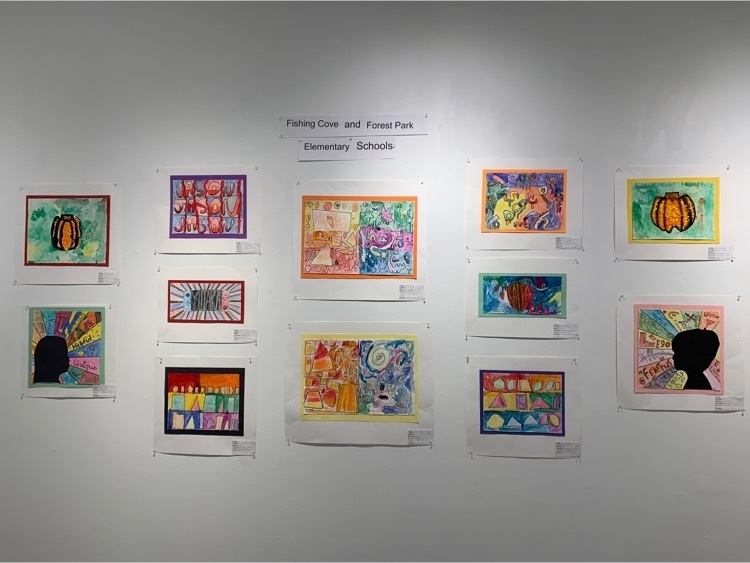 North Kingstown represents at the Hera Gallery in Wakefield. What talented young artists we have!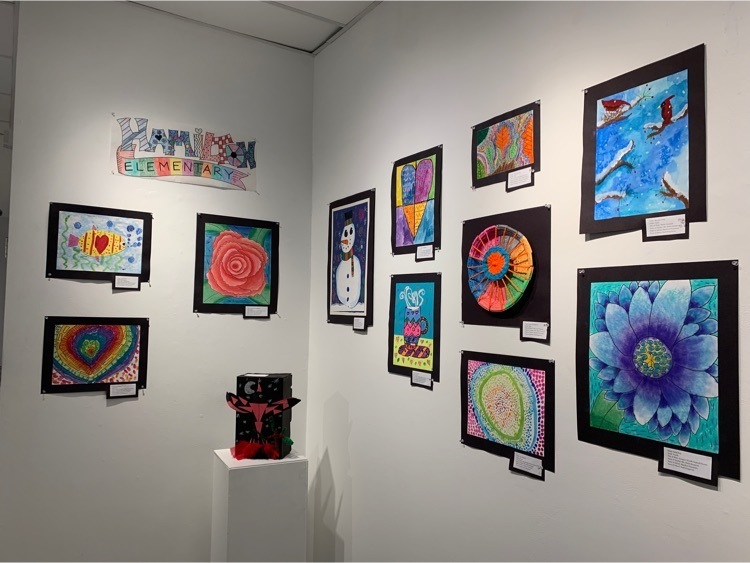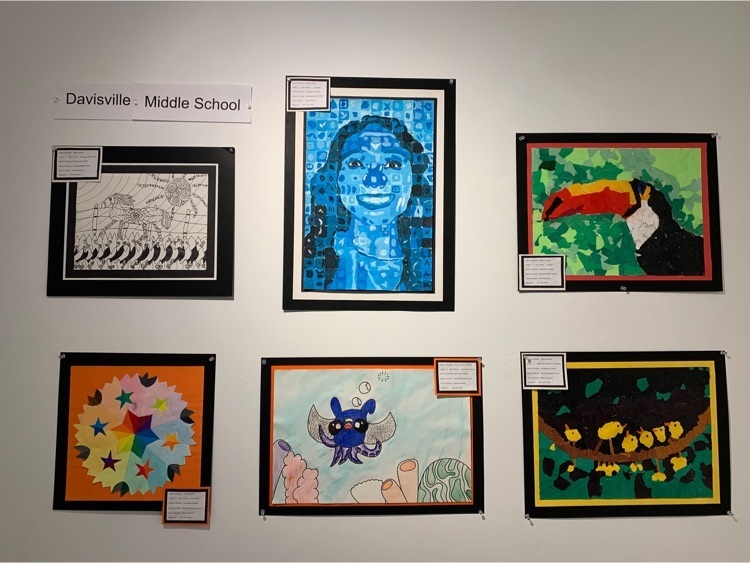 2-2-22- Tutus, Tiaras, Ties and Tie-Dye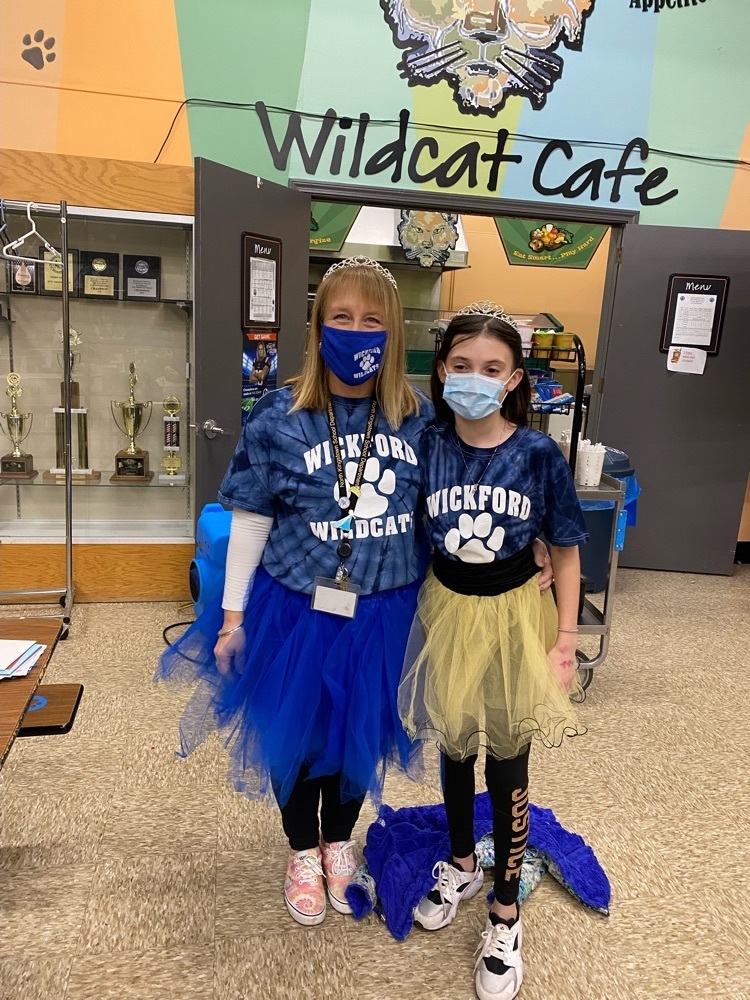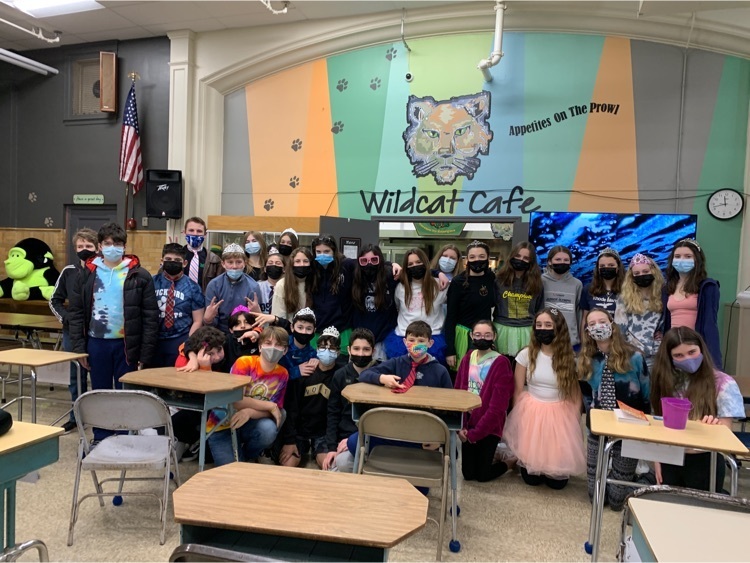 Congratulations to our Boys' Basketball Team for a great season! Our 8th grade boys played their LAST Middle School Game last night... don't be sad, great things are on the horizon for these talented, smart, young men. Forever Wildcats!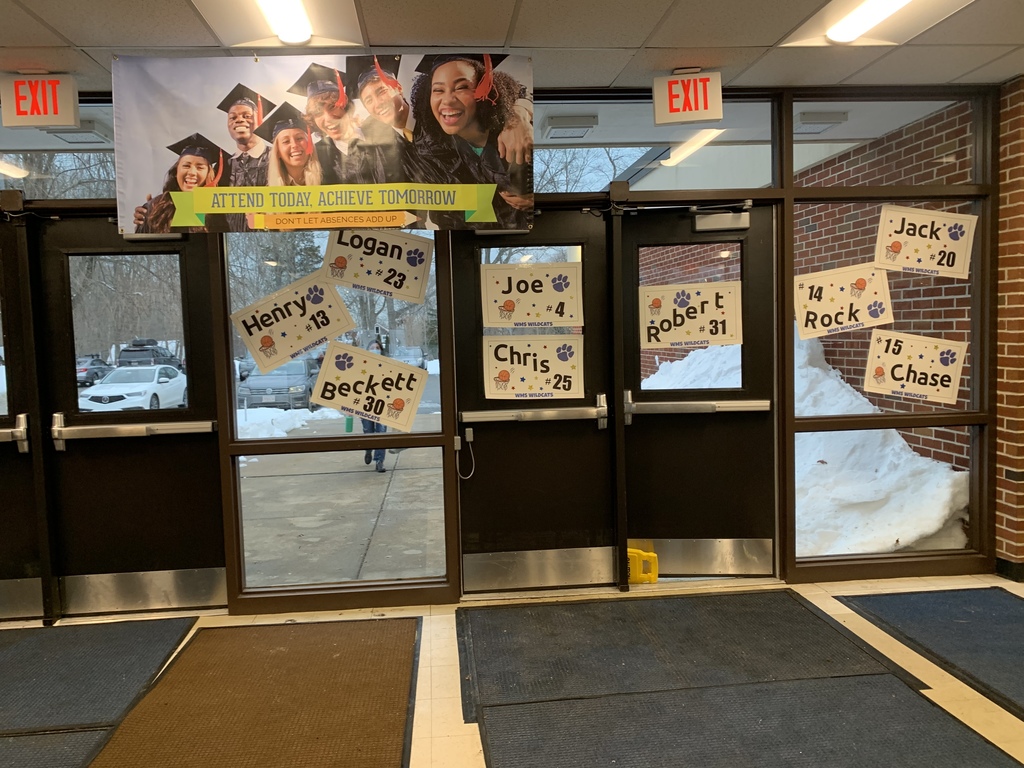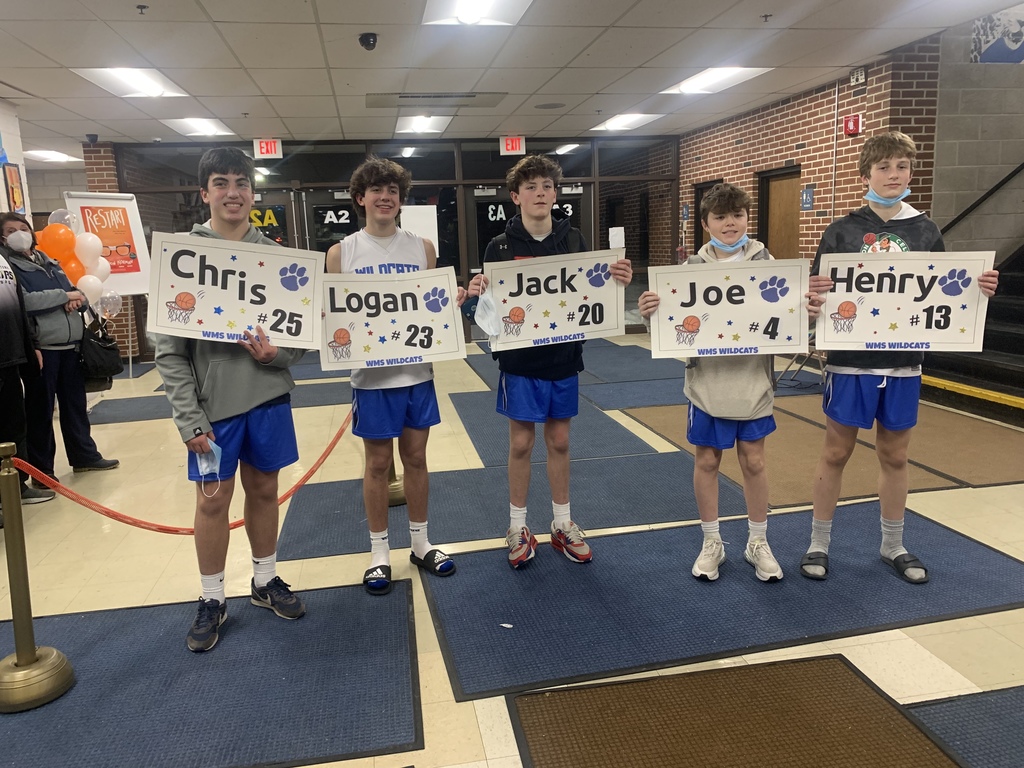 Congratulations Julianna Williams on receiving the Scholastic Art and Writing Award. Julianna won a Golden Key Award for her poem, Jellyfish and Honorable Mention for her weaving project, Jellyfish Bloom. WMS is very Proud Of You💙

And More Photos!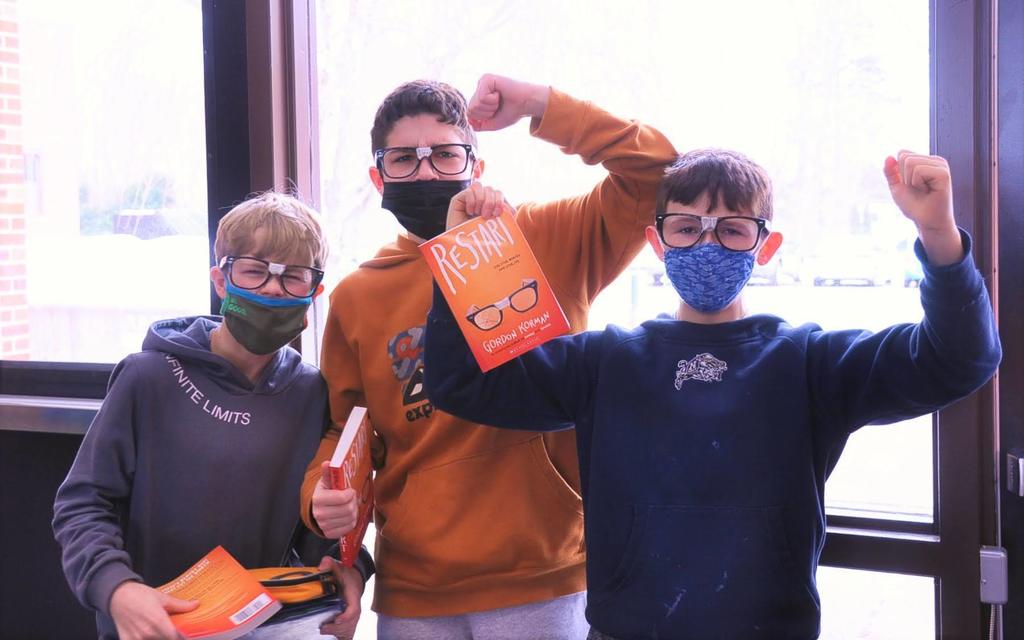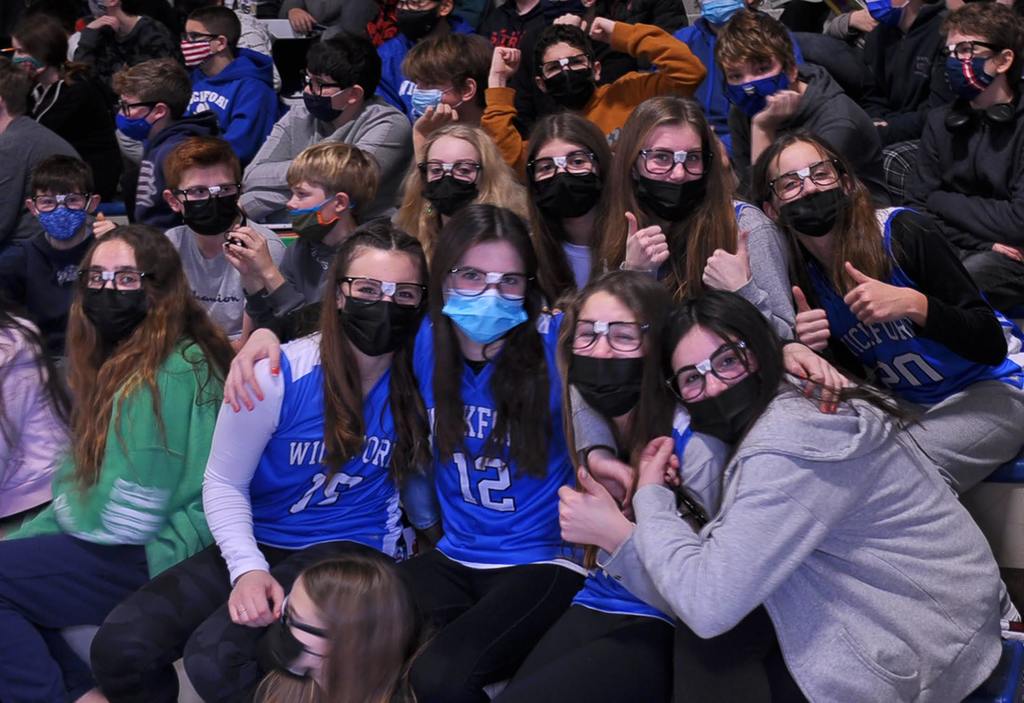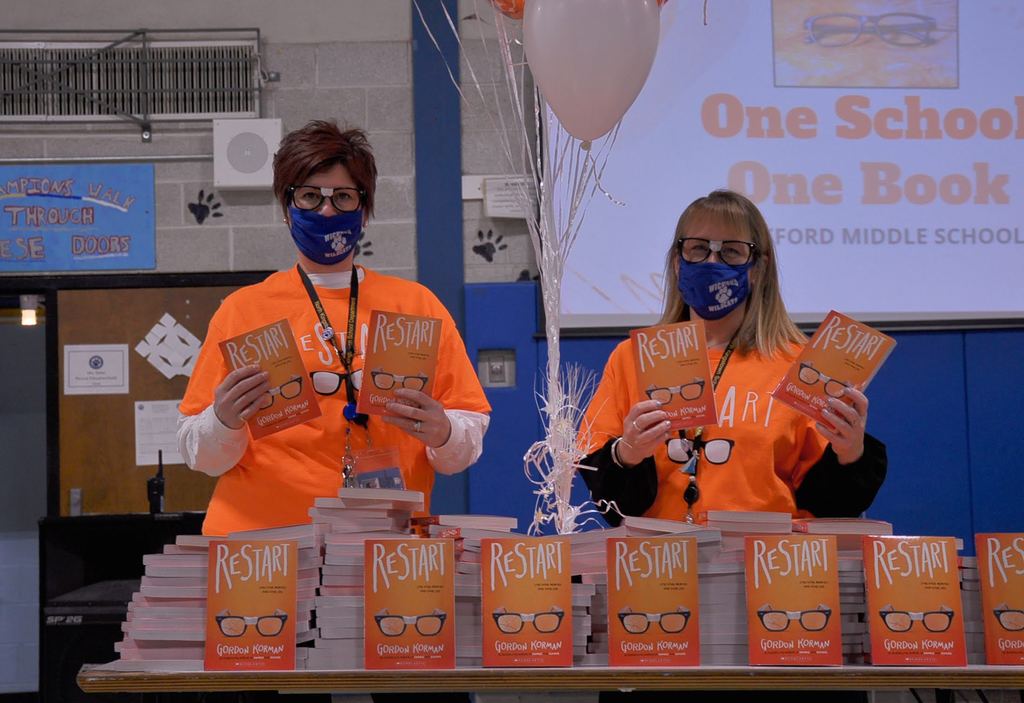 Great Kick Off to our One School One Book!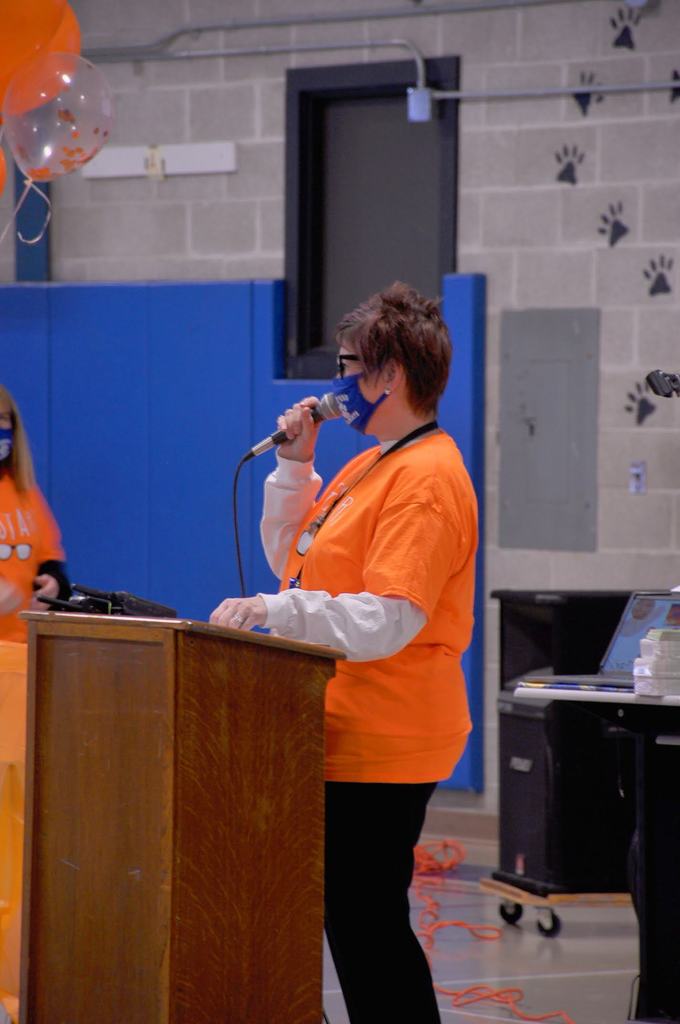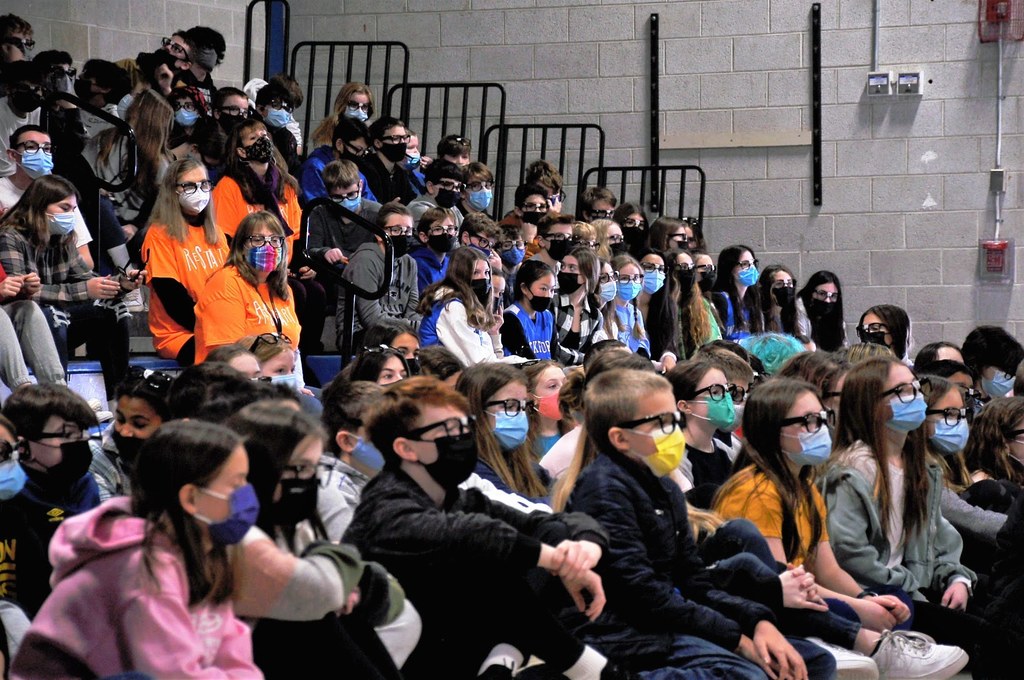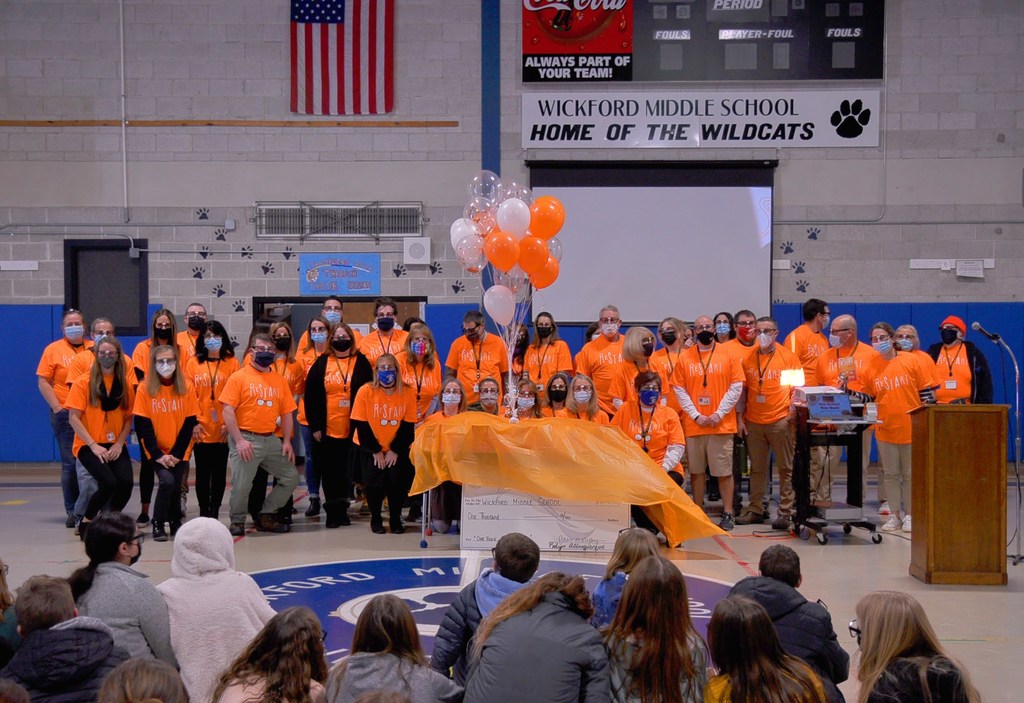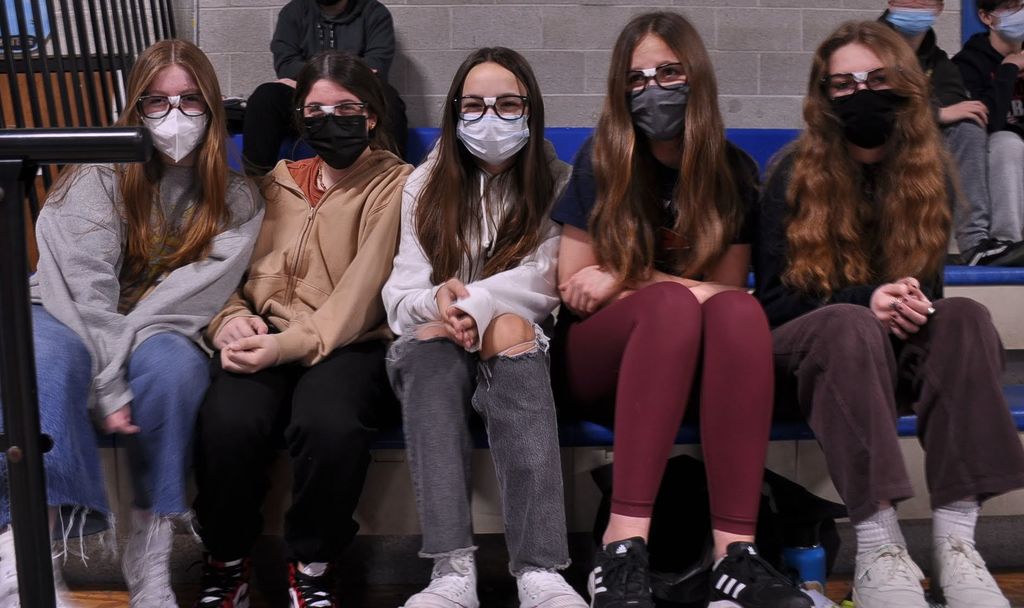 Congratulations Mr. Buzz on your Starfish Award. Thank you NKEF for all of your support. What a great program to recognize our faculty and staff💙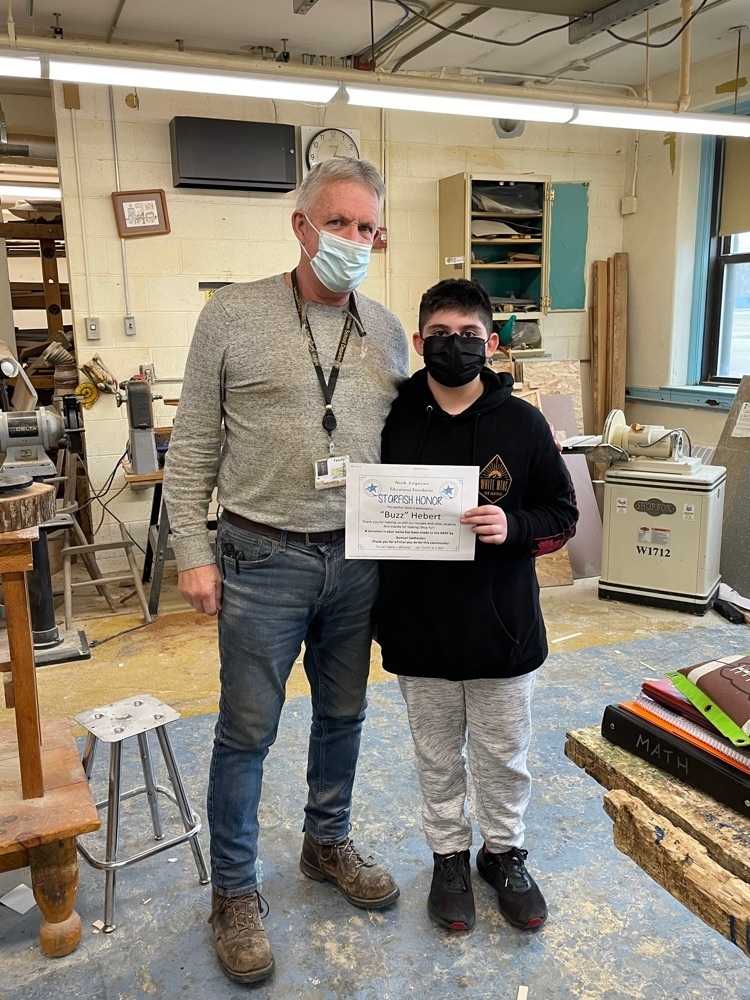 Thank you to our amazing PTO! What a nice treat💙