WMS WILDCATS ARE AMAZING!!! We raised $10,150.00 for the North Kingstown Food Pantry during our Turkey Trot! Thank you to all of our WMS community💙💙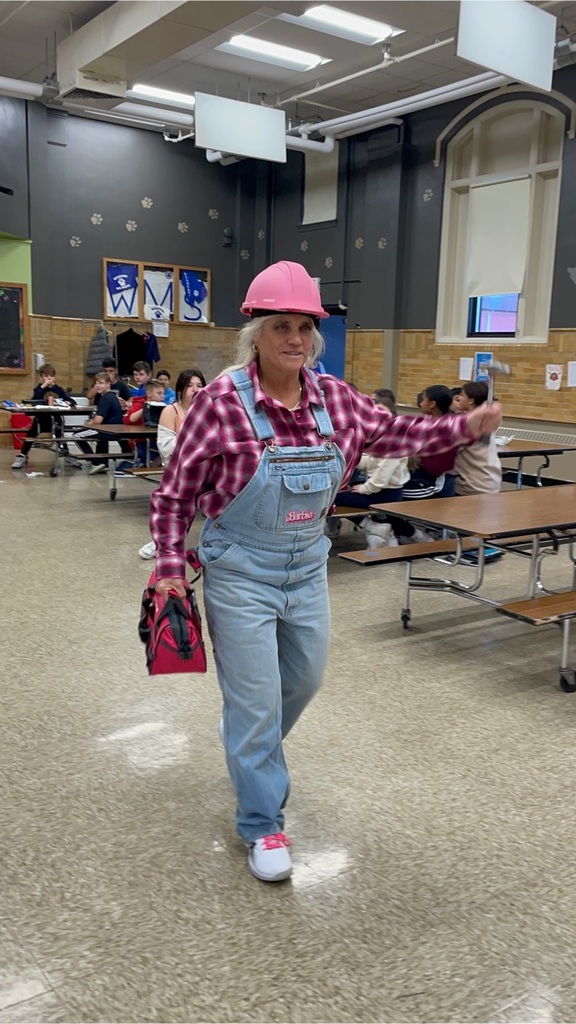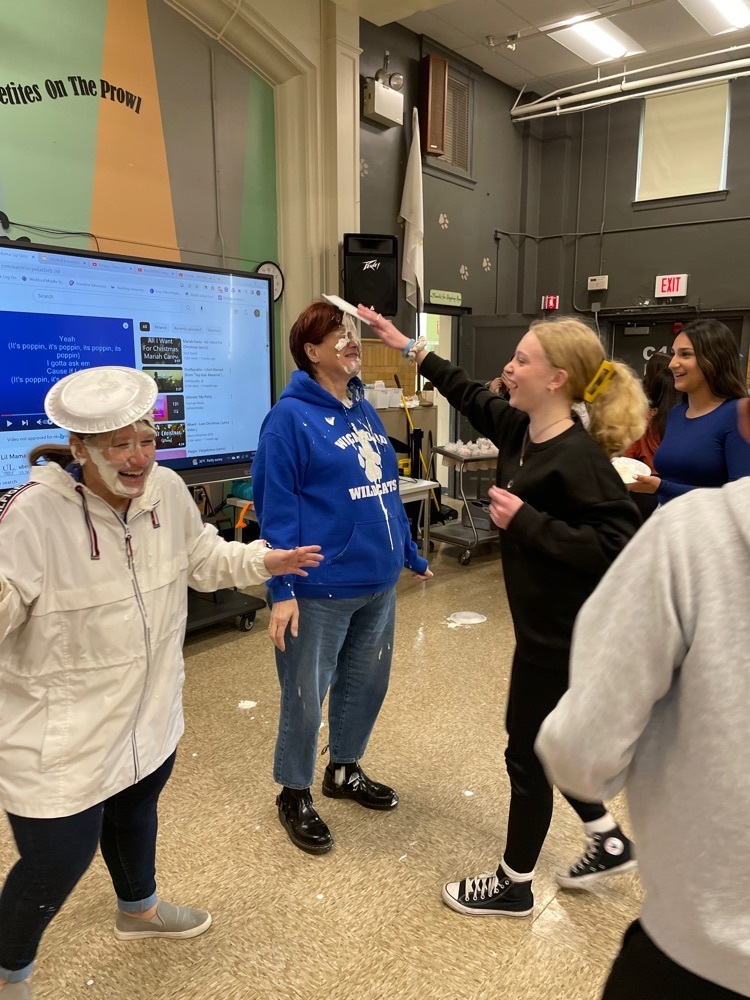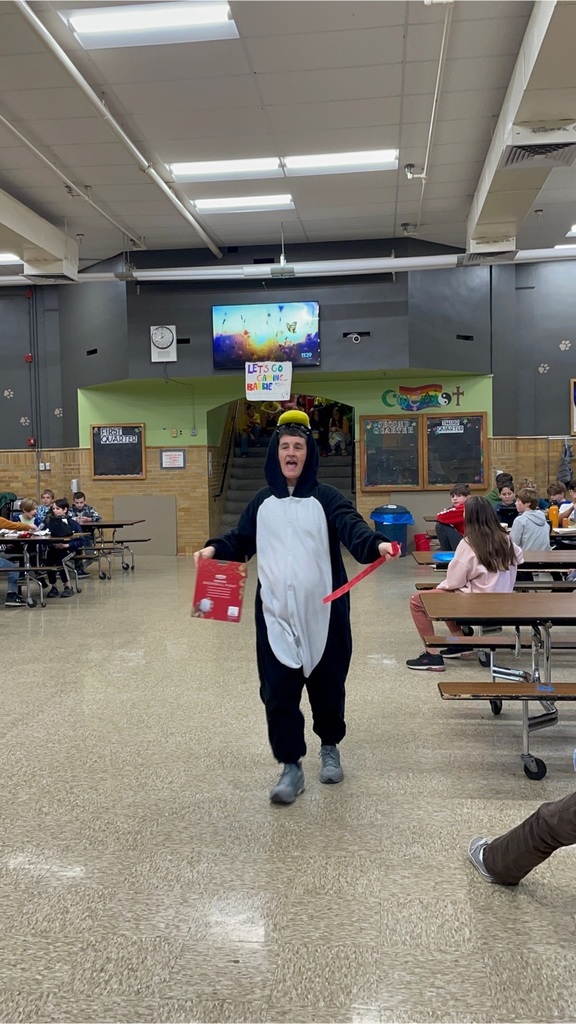 WMS thanks our Veterans💙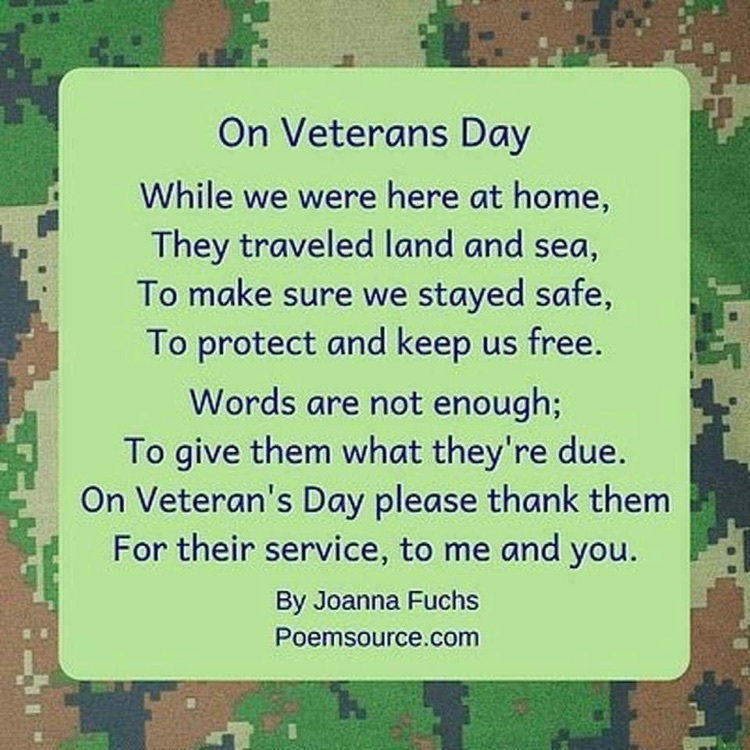 Dia de los Muertos Celebration! Go Wildcats!!!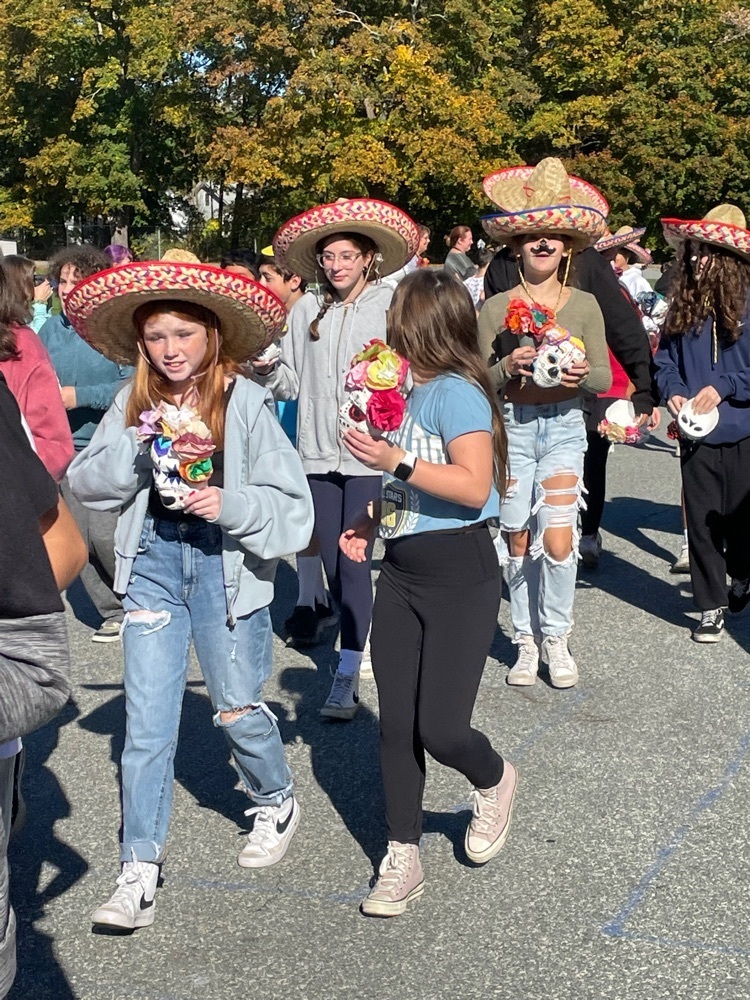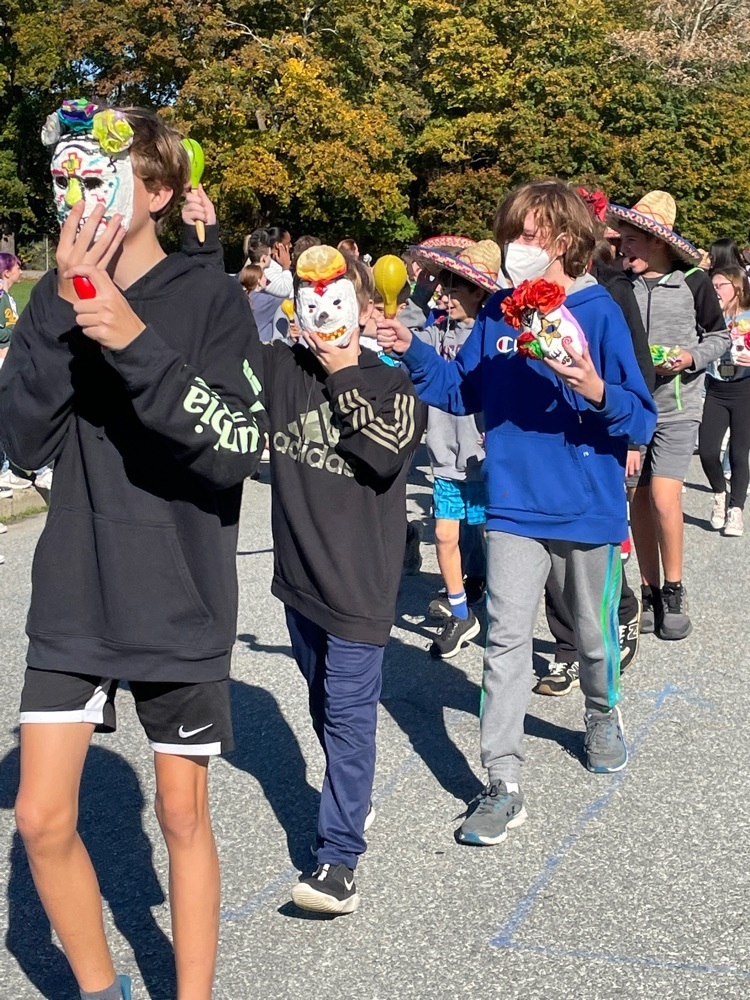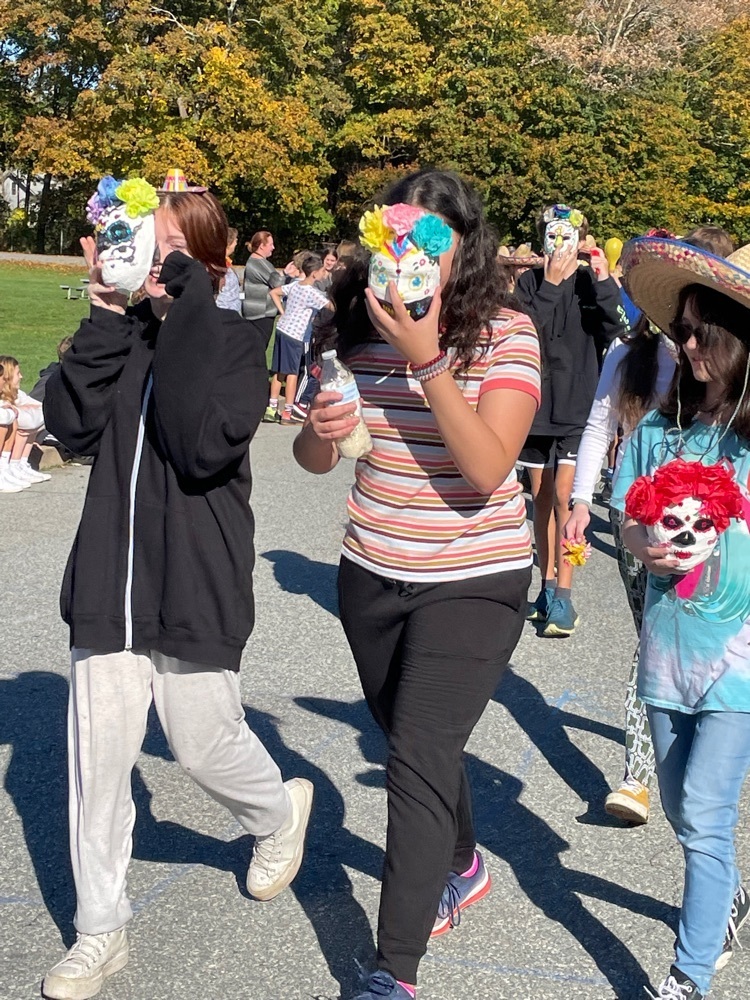 The WMS Kindness Challenge has begun! Sending thank you notes to brighten someone's day💙🐾💙 We love our Wildcats!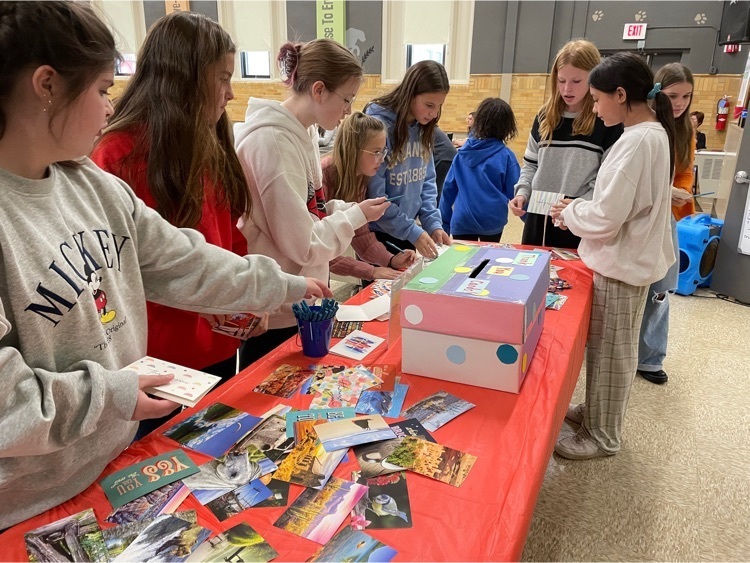 Celebrating ALL of our NK Principals for your time, effort and dedication! It can't be done without you💙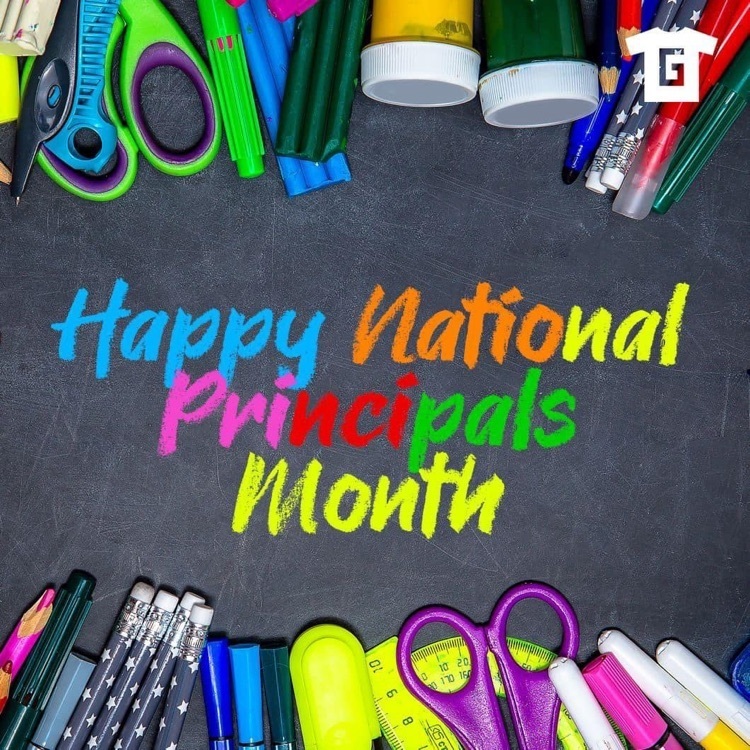 WMS girls beat Chariho…Go Wildcats🐾⚽️🐾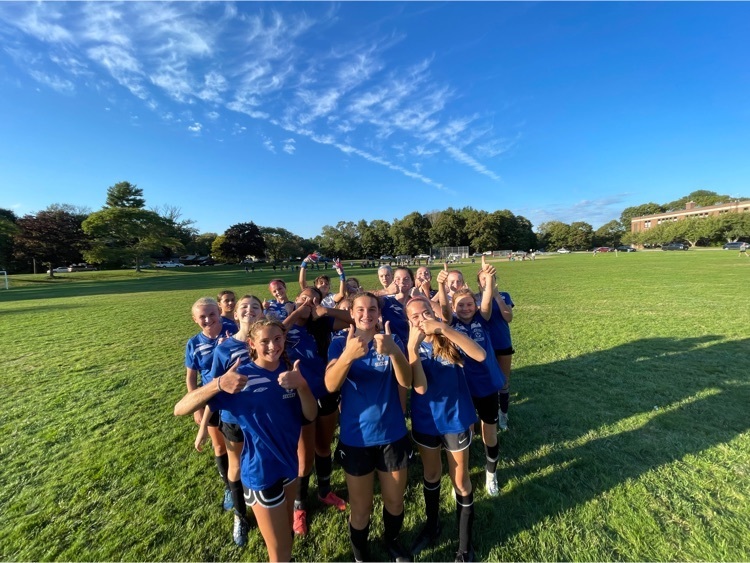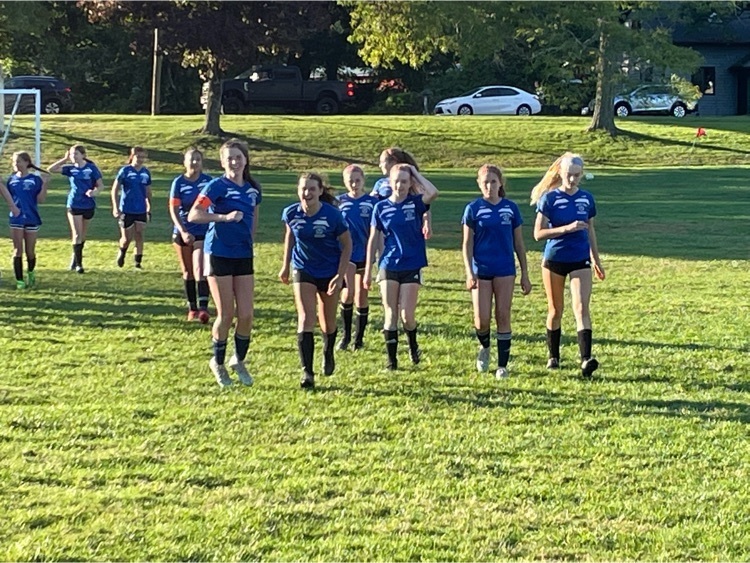 A Great Day of Learning for student and teachers at WMS🐾💙🐾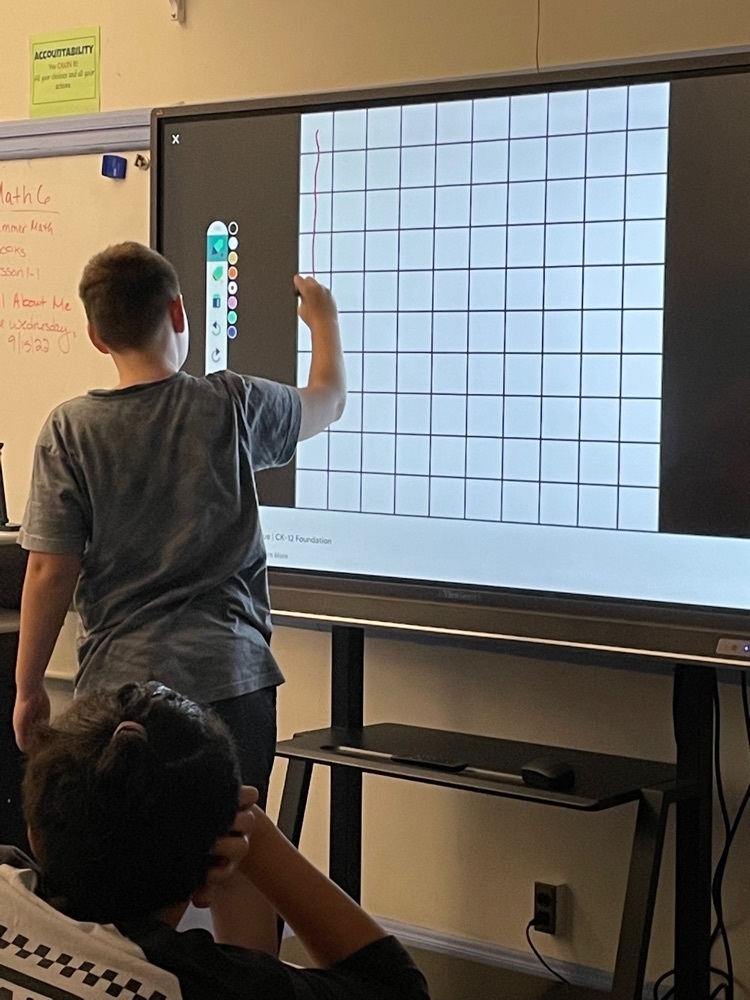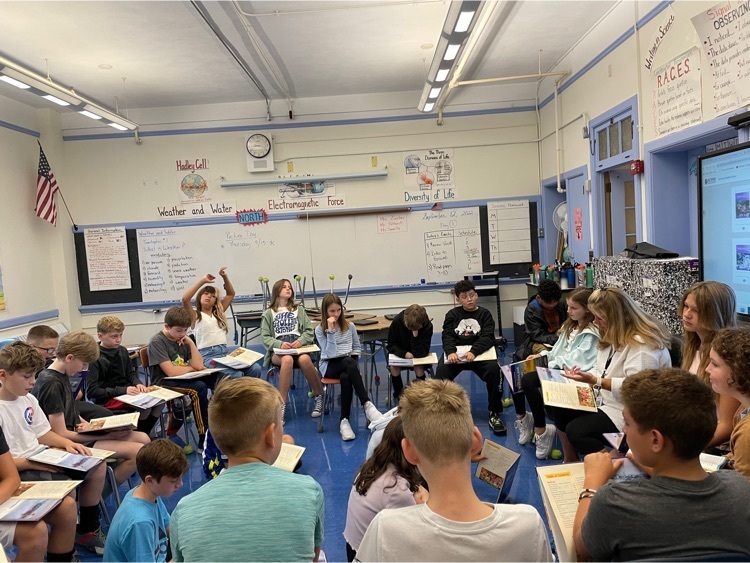 What a great turn out for our annual Back to School Ice Cream Social! 🐾💙🐾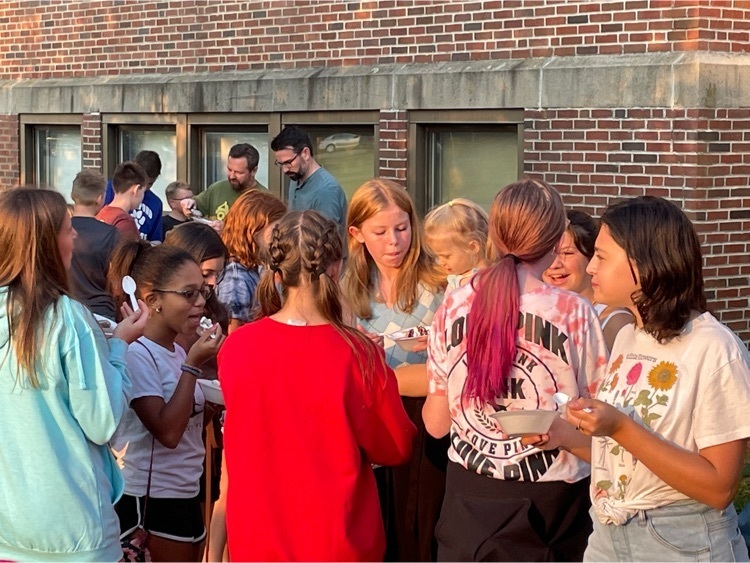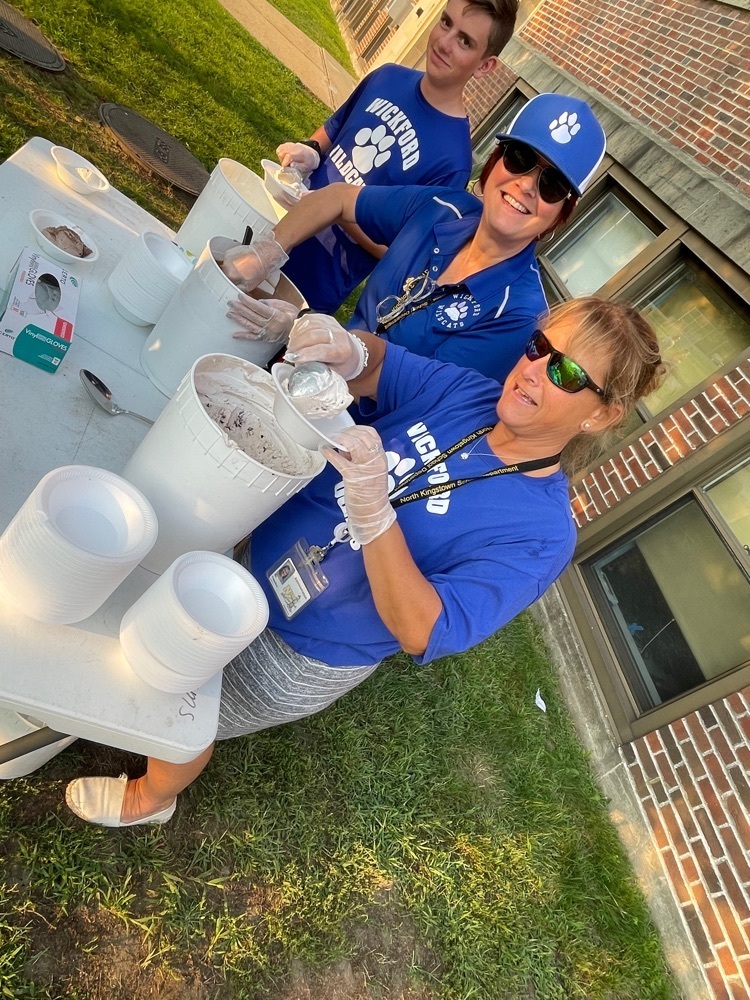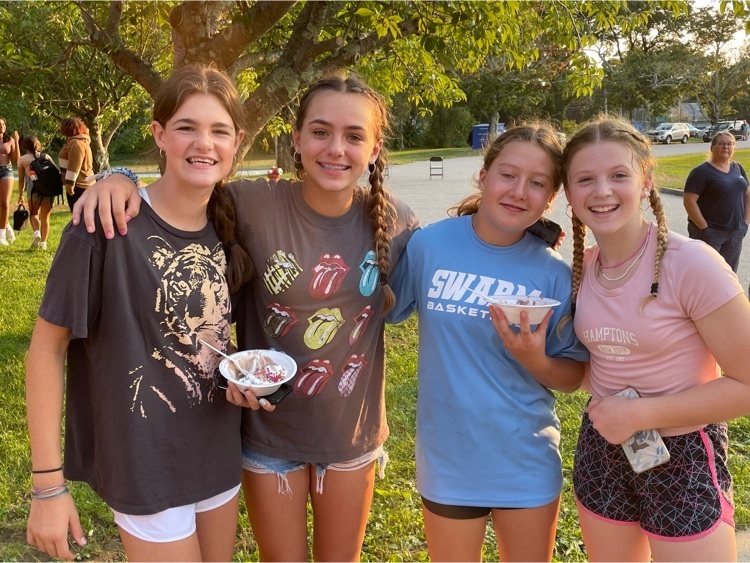 🐾🐾A little wildcat Pride to finish our 1st Awesome Week🐾🐾 💙💙We love our Wildcats💙💙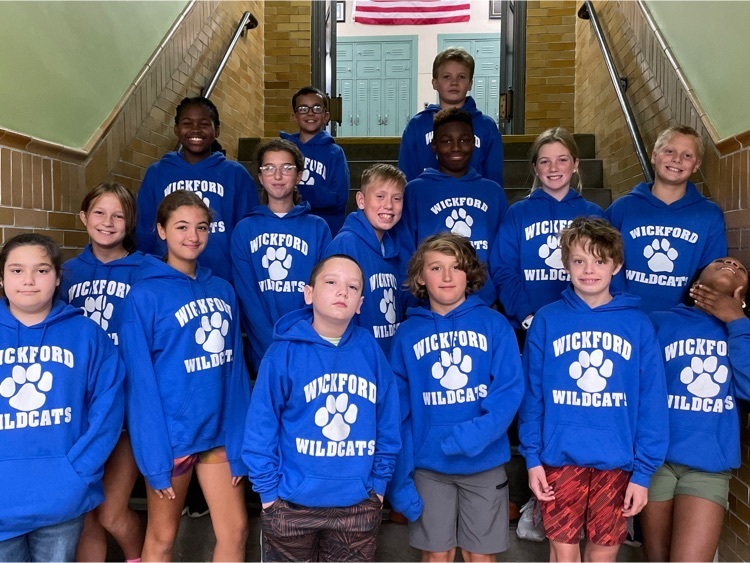 Awesome Keynote Speaker today! And he signed my book💙 Thank you Dr. Joseph for your inspiration and motivation🐾 #xfactor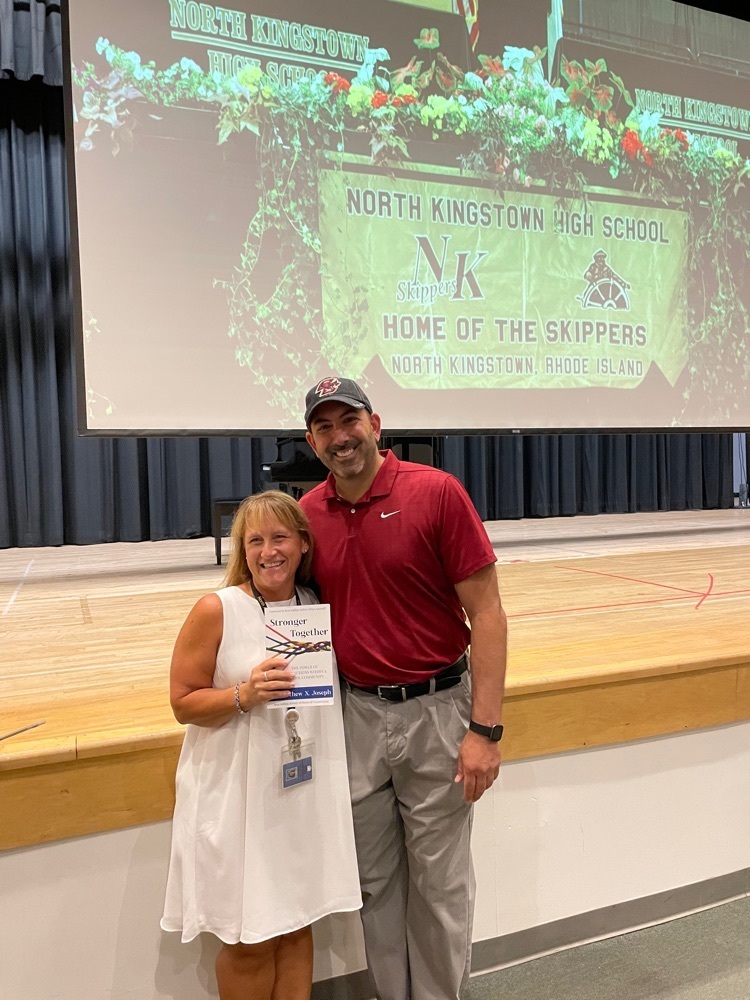 Wickford Middle School teachers are getting ready! So excited to see our Wildcats next week🐾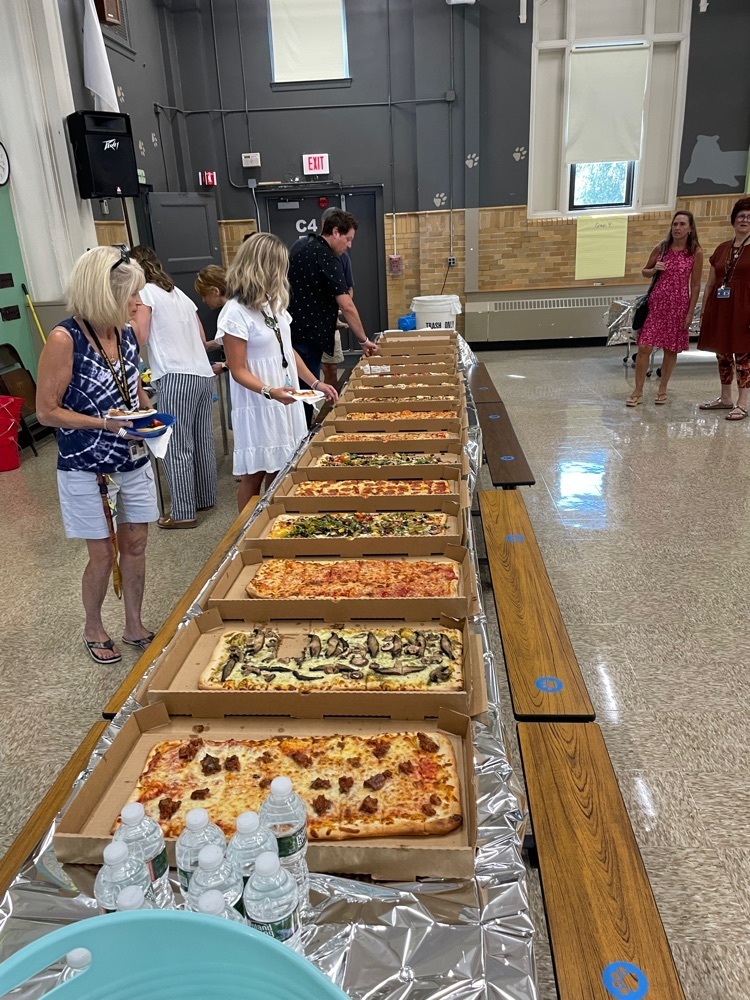 WMS Bean BINGO was a hit! We loved hanging out with our incoming 6th graders and their families! Fun was had by ALL🐾💙🐾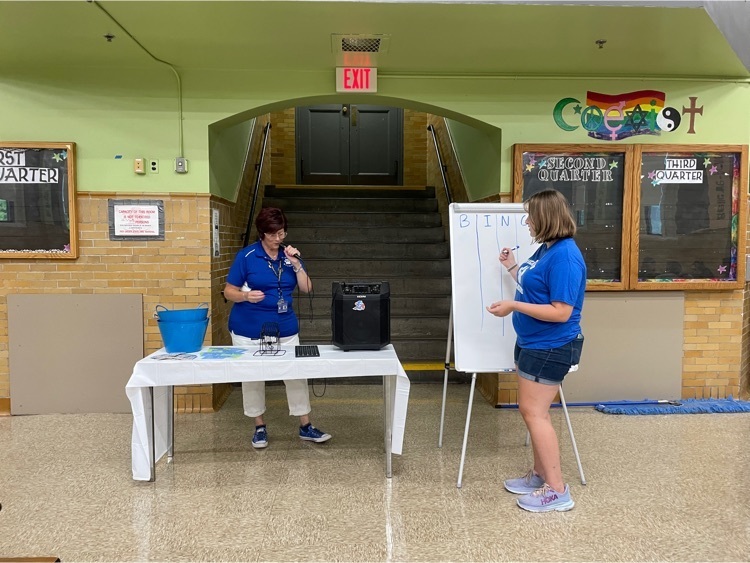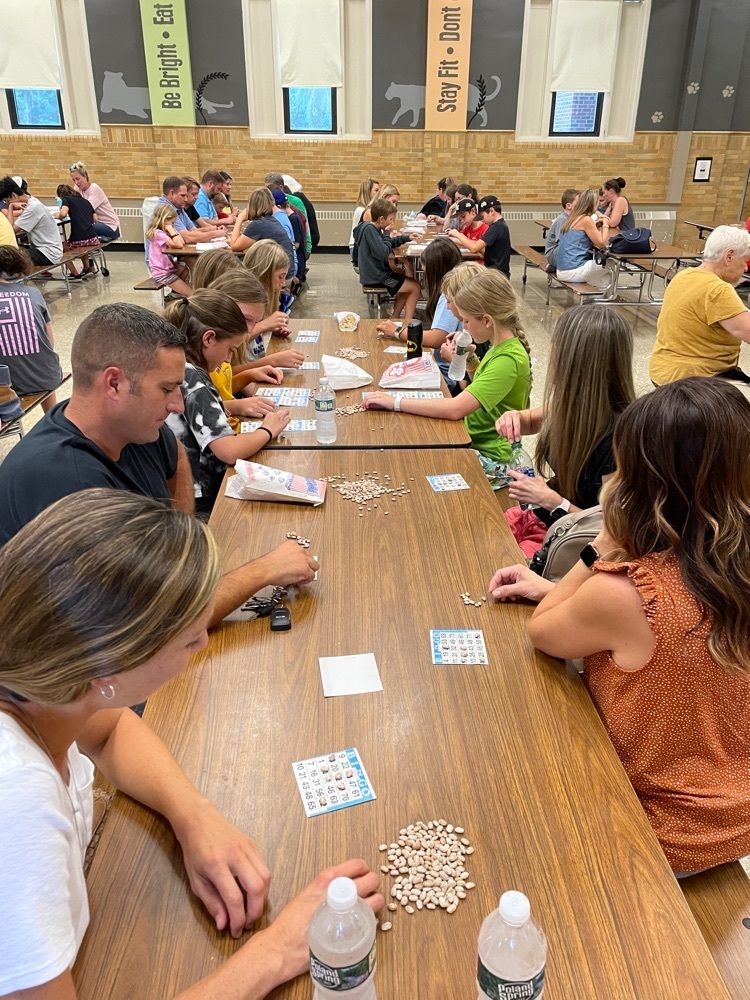 WMS teacher Miss Easton is getting ready! We are all very excited to see you soon🐾💙🐾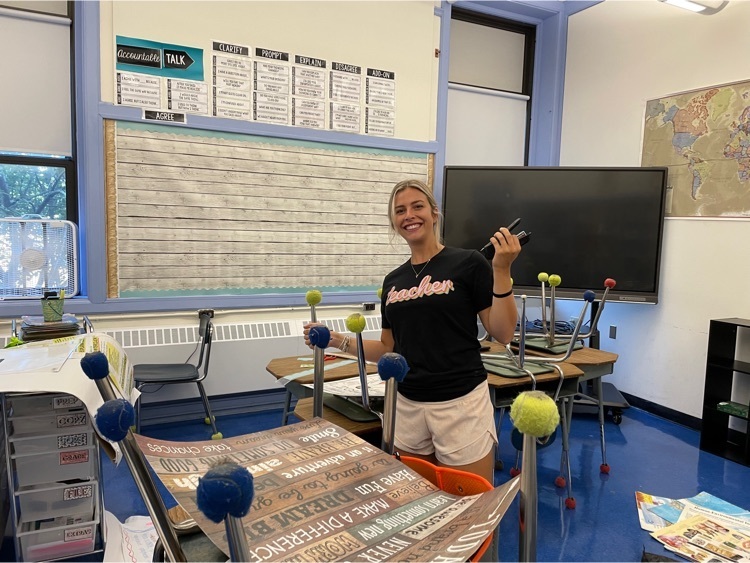 Somethings 'poppin' at WMS🍿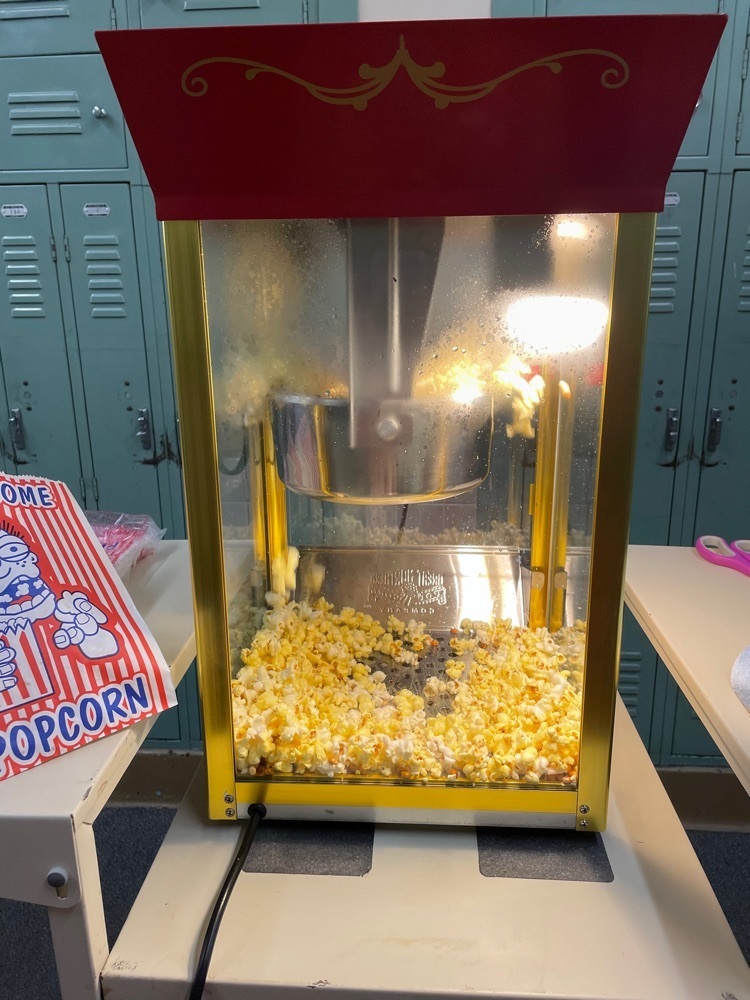 Happy Fourth of July! Duckie loved the fireworks at NK Town Beach🎆🎇🐥🐾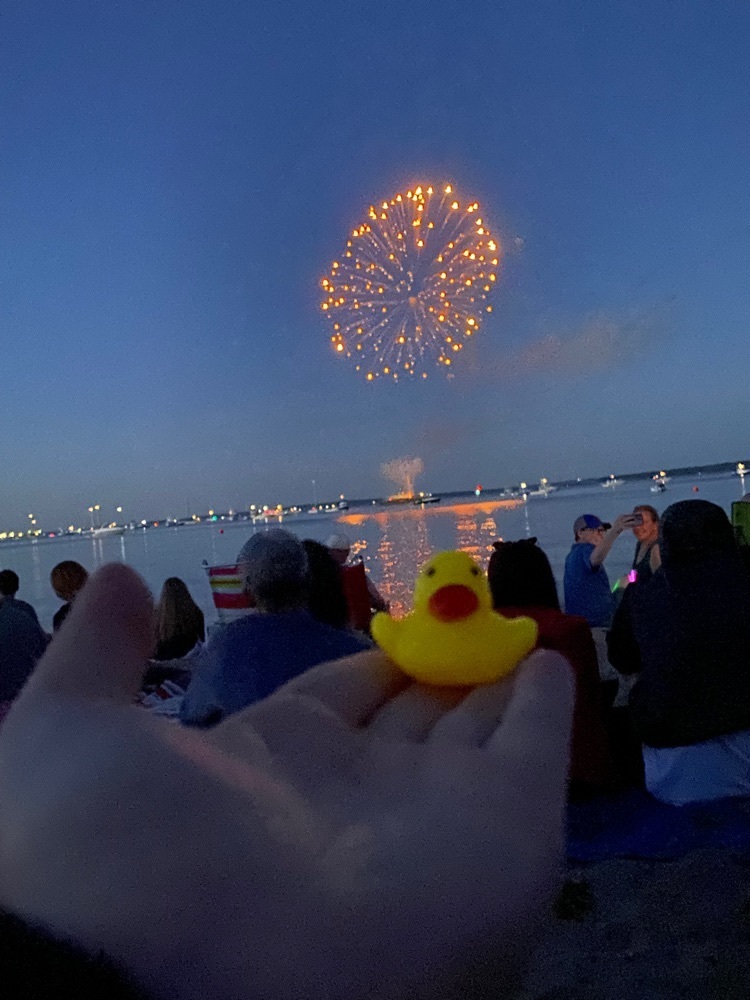 WMS duckie is getting around! Keep sharing your photos… we love to see where he goes!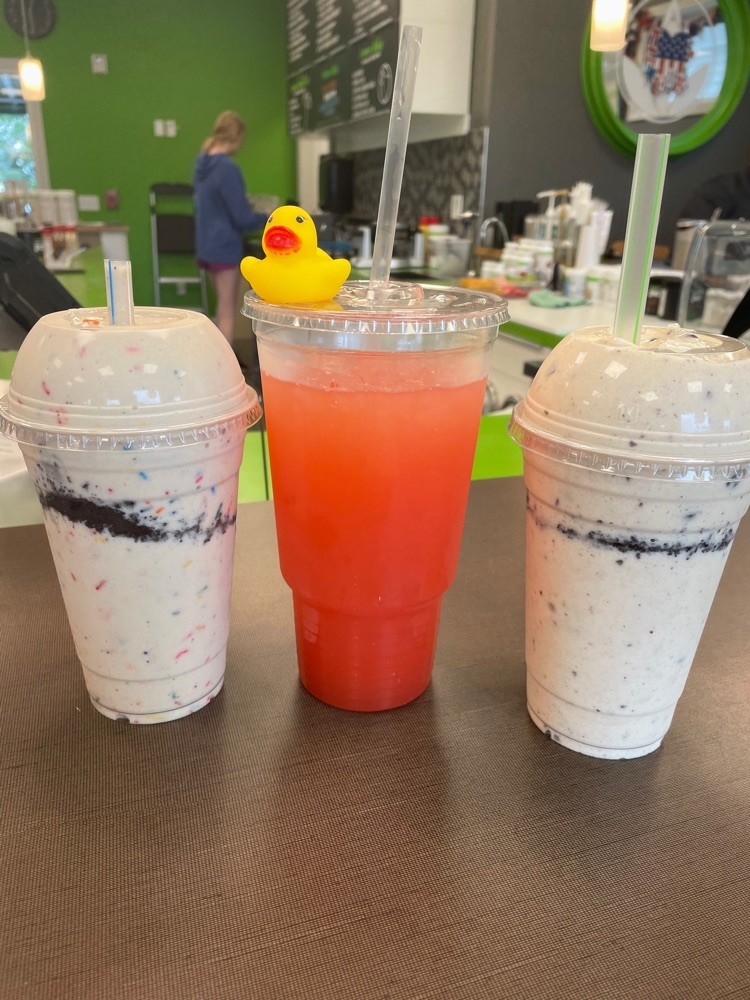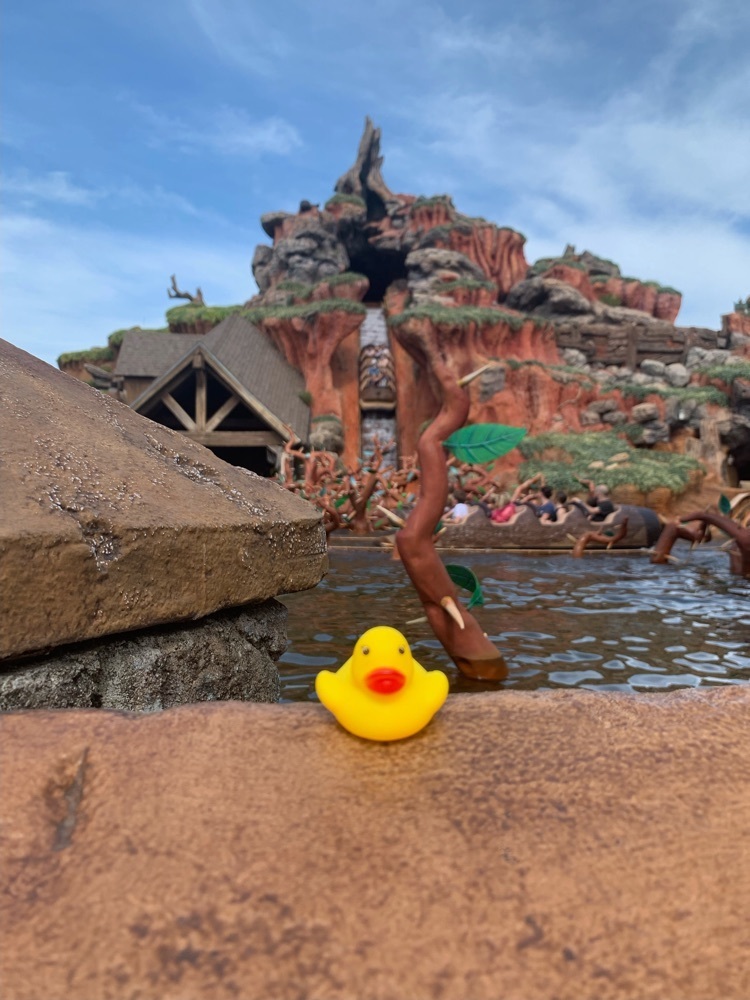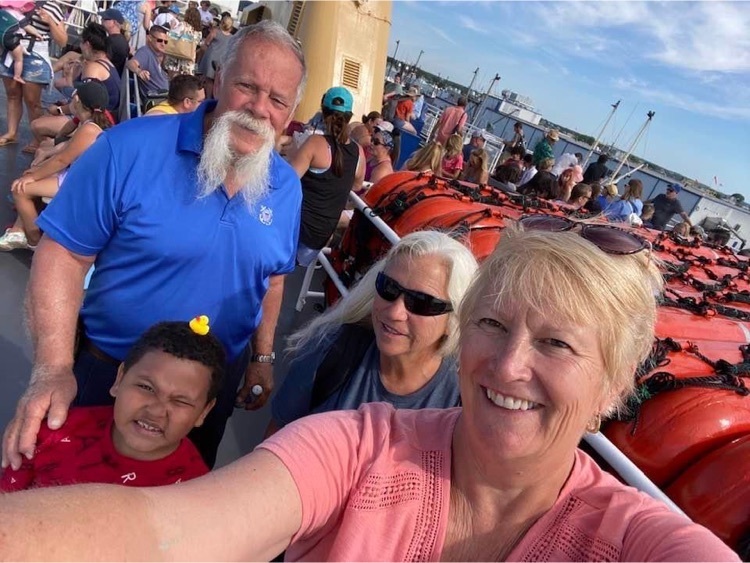 Today at WMS students were treated to strawberries and fresh yogurt from Narragansett Creamy as part of our Farm to School program. #rifarmtoschool #narragansettcreamery #wms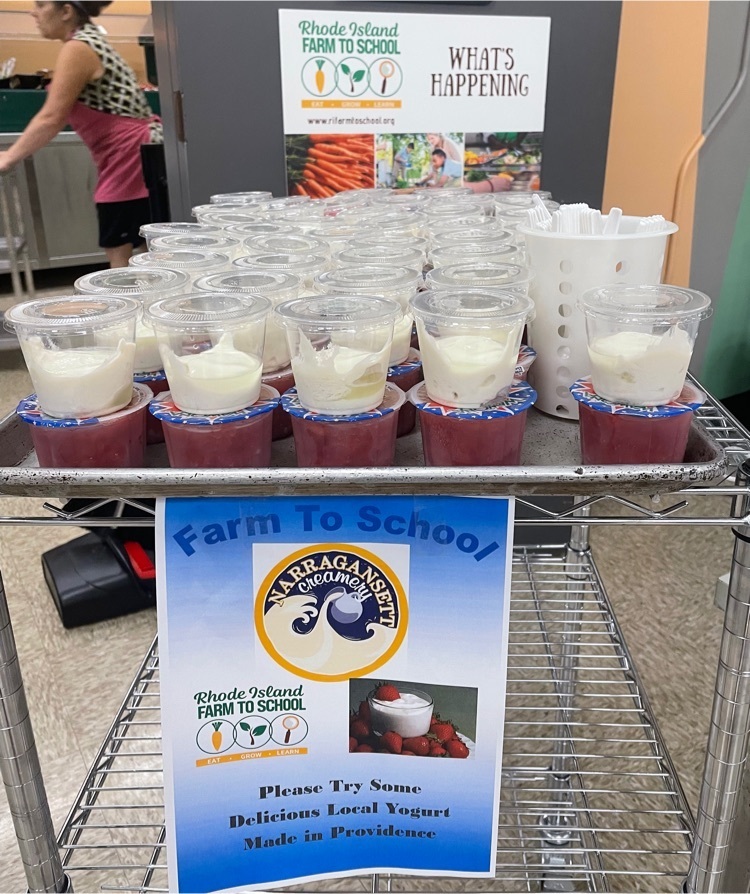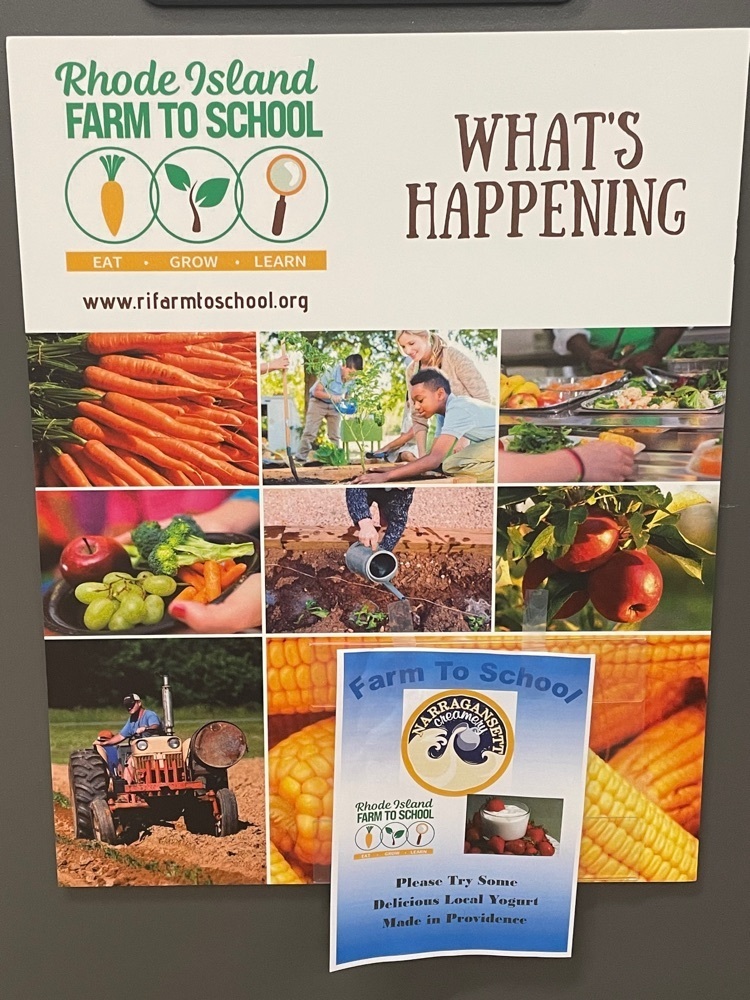 What a 'sweet' night at WMS! Thank you to Mermaid Masterpieces for the awesome Donut Paint Night 🍩 And Thank you to the NK Coalition for the grant🐾🐾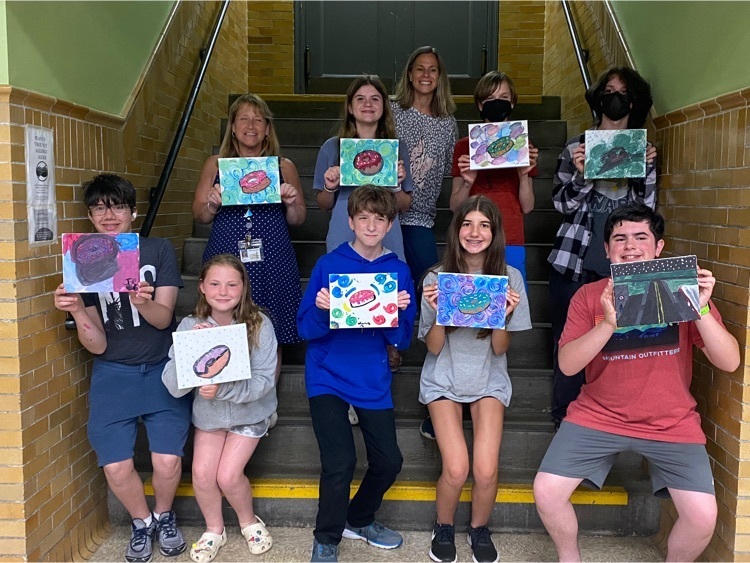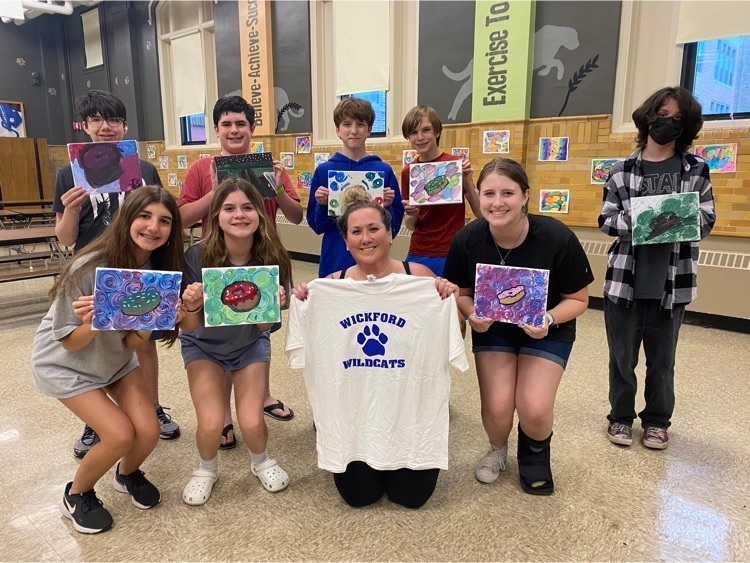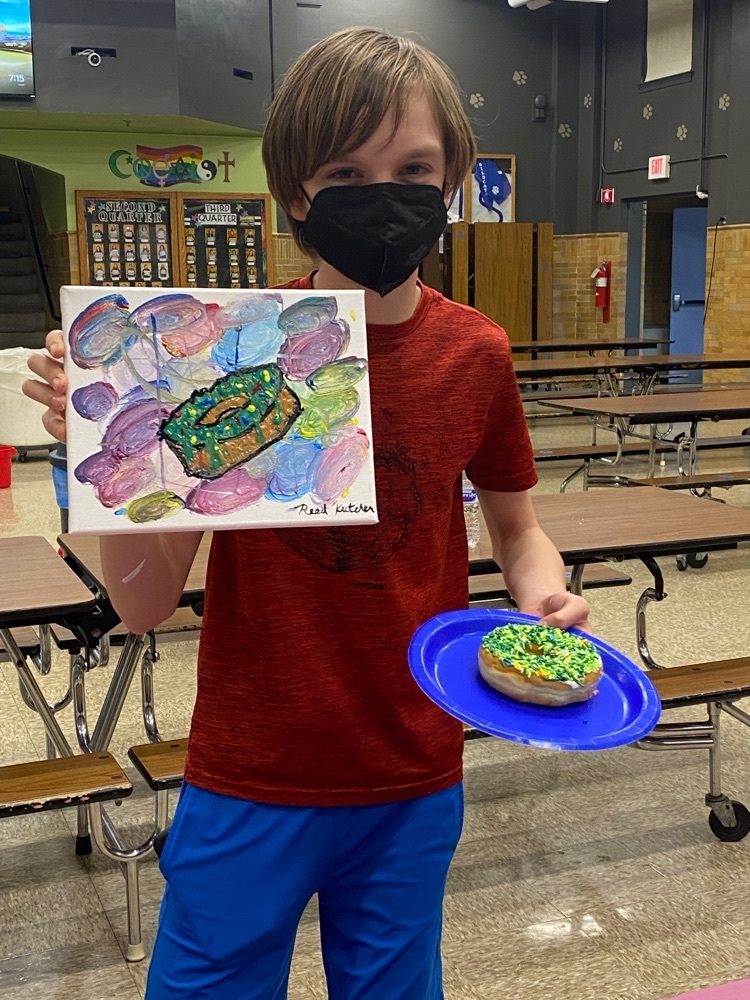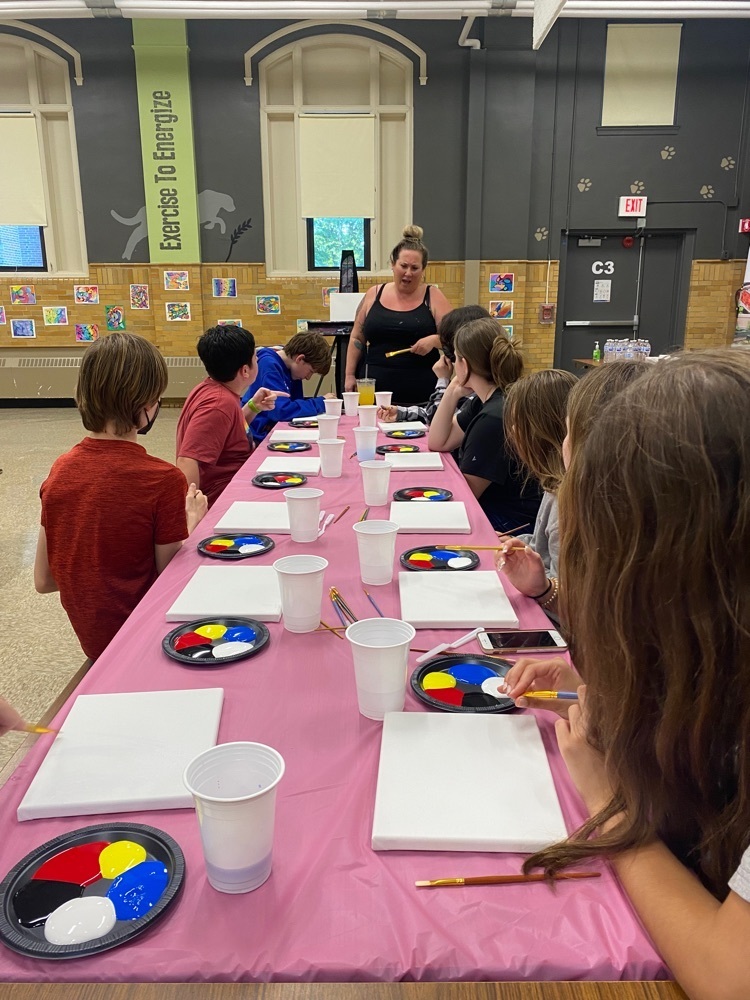 Today Mrs. Pickering's 7th grade science class welcomed the EPA to their classroom to help analyze the water quality samples that they collected from Academy Cove.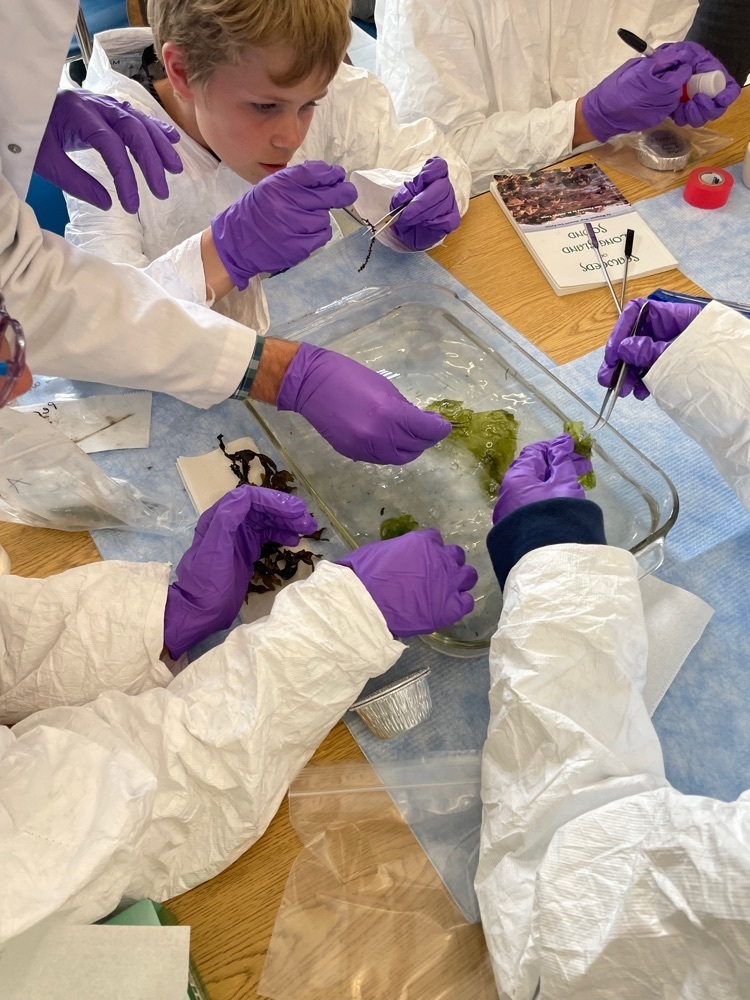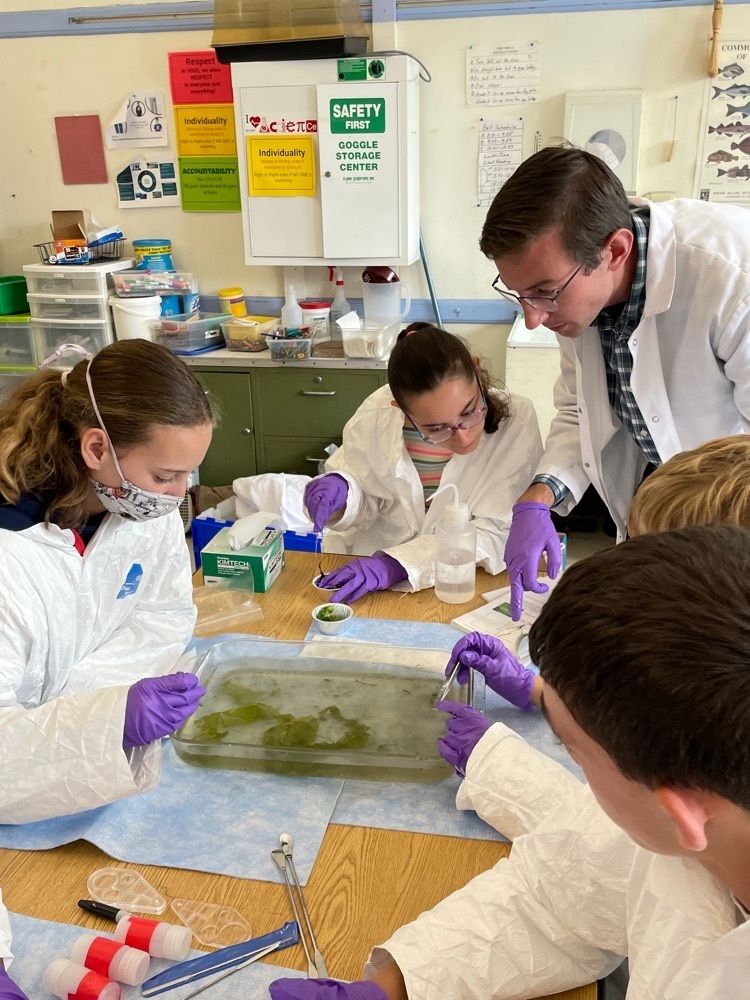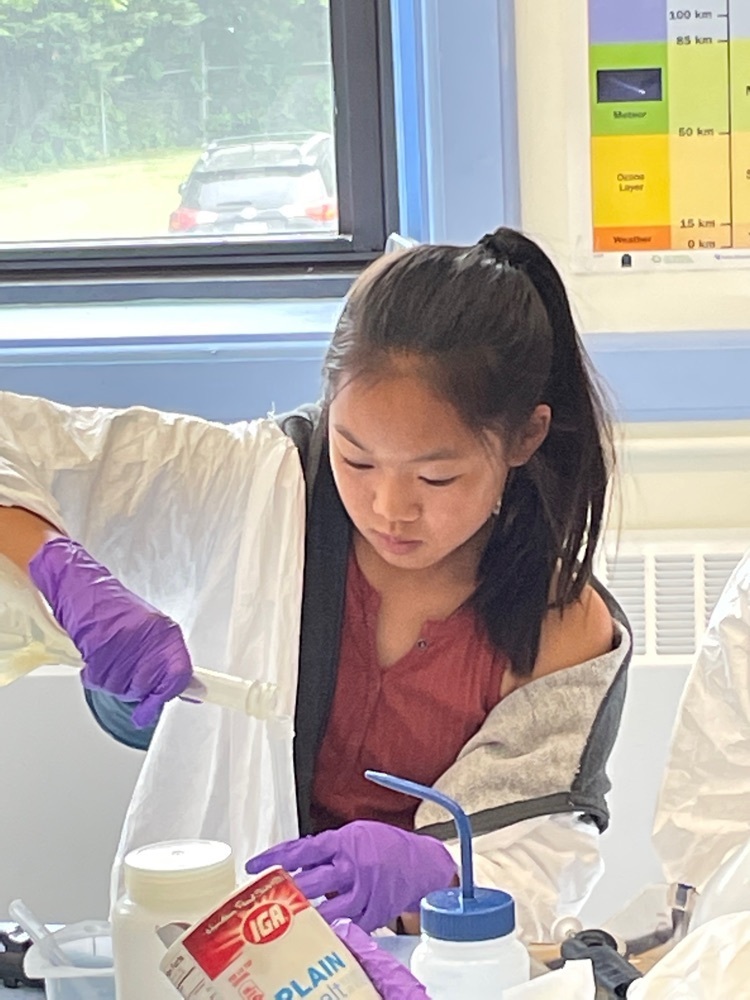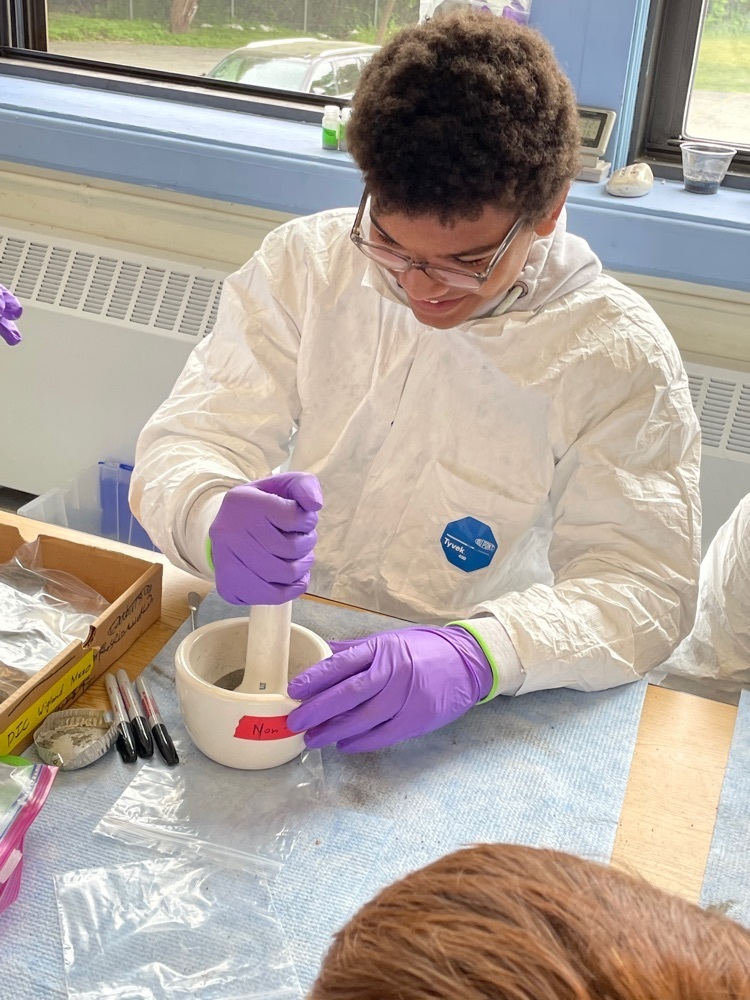 Congratulations to our WMS and DMS marching band! They did a fabulous job today in the parade!