They are ALL on the Nice list! Wildcats are working hard!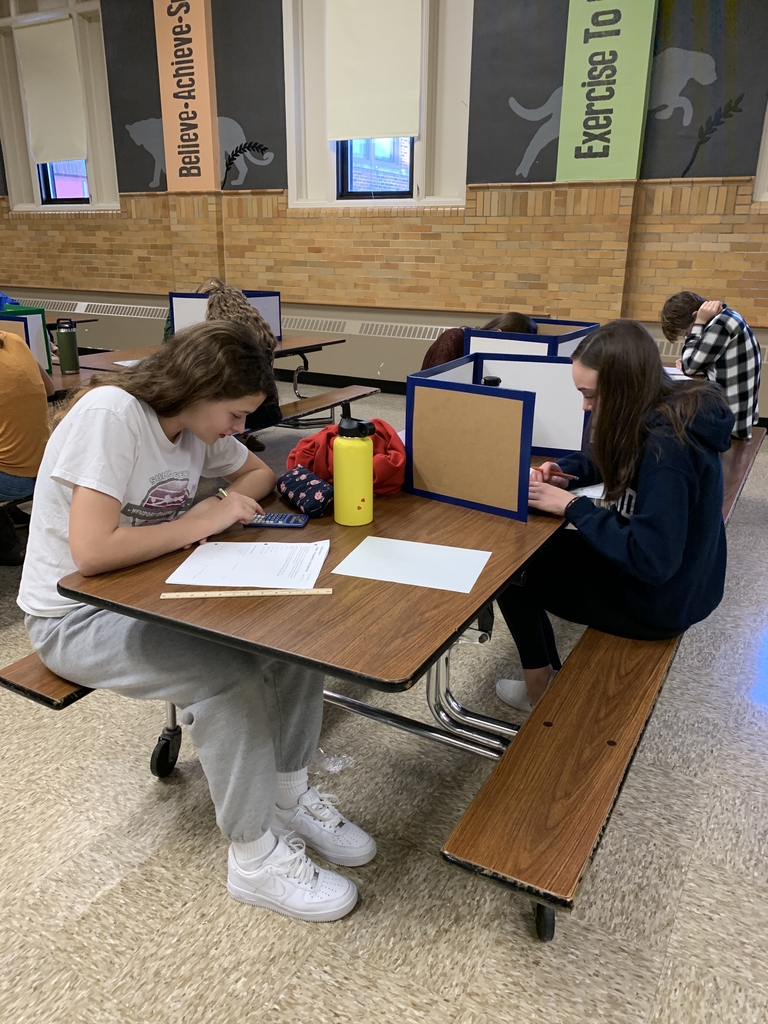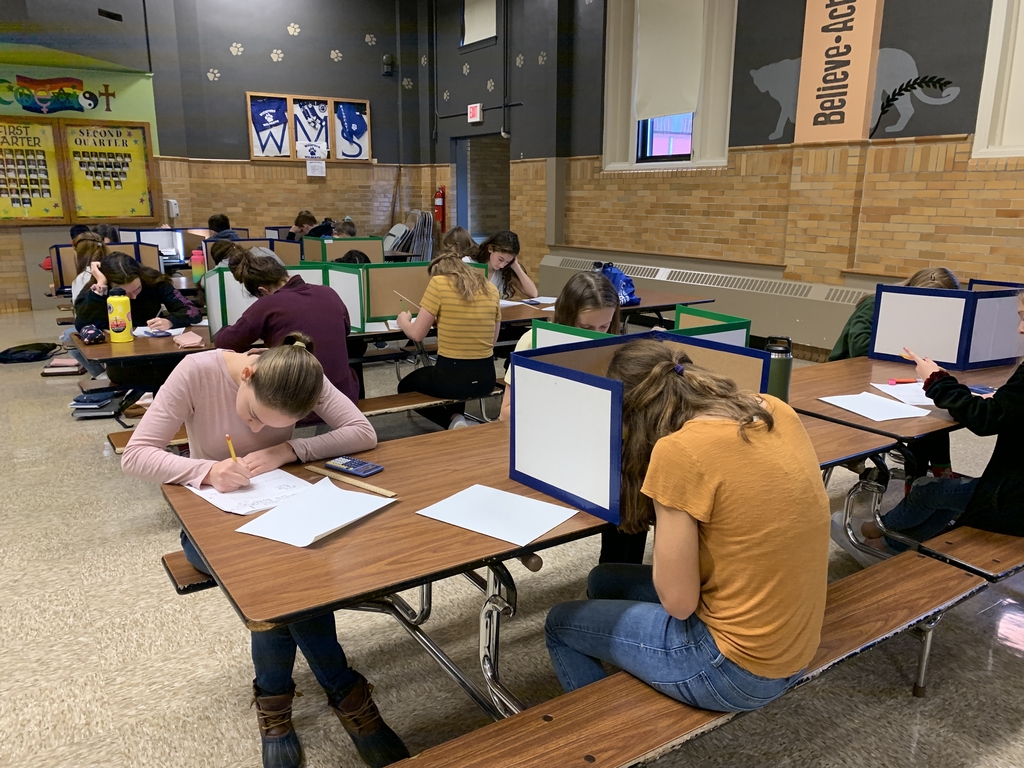 WMS Spelling Bee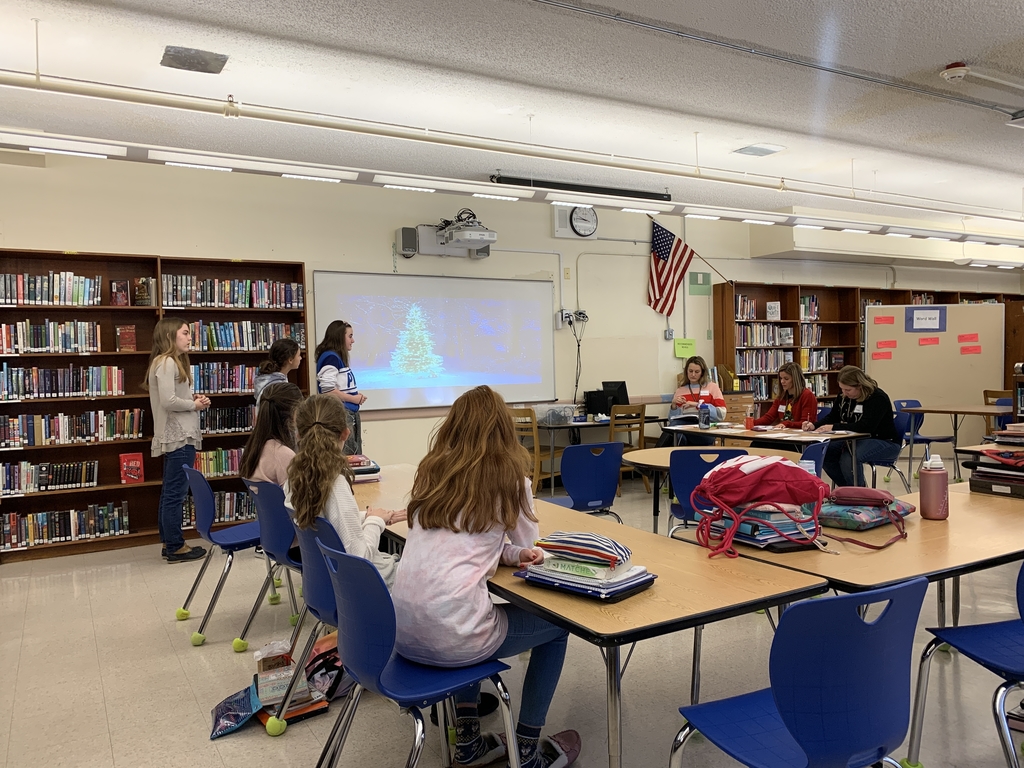 WMS Chorus and Strings performing at the Barnes & Noble fundraiser on Friday night #WMS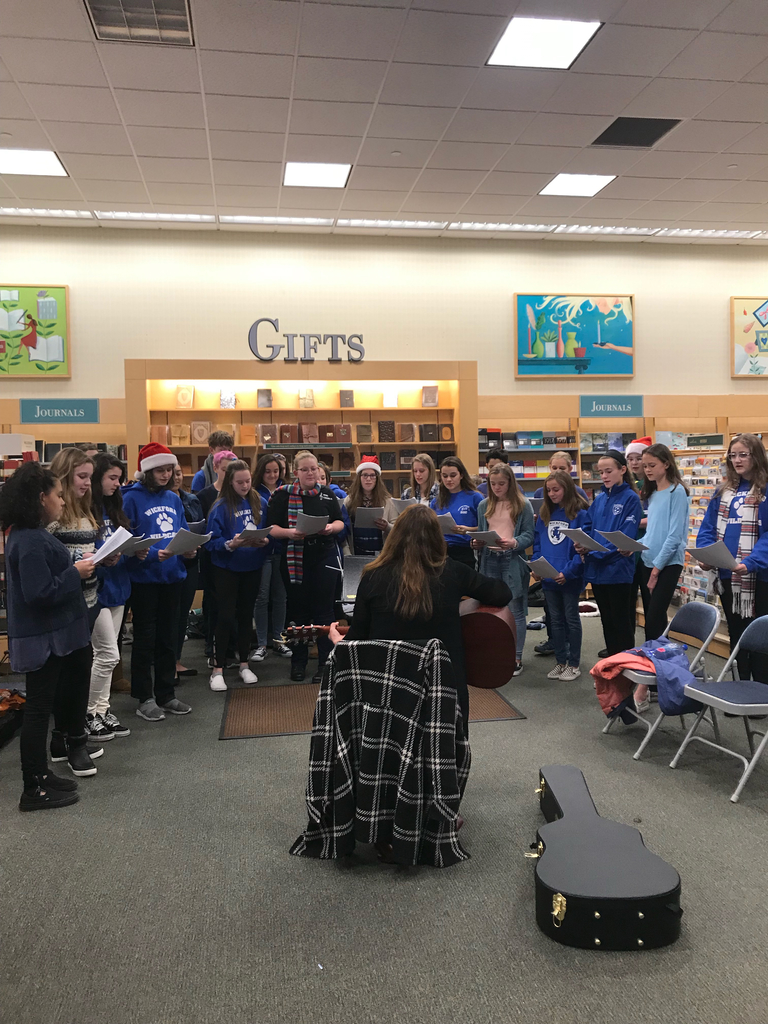 Congratulations to the WMS Shining Star, Sunny Dennis! Thanks for all that you do for our students and school community. @WickfordMiddle #WMS #ShiningStar

Turkey Trot day #3 at WMS!

Geologist Eli was kind enough to set up a mini museum with his collection of minerals, fossils, and rocks. He shared his expertise with Mrs. aRusso's 7th grade science classes.

Shop Class building houses!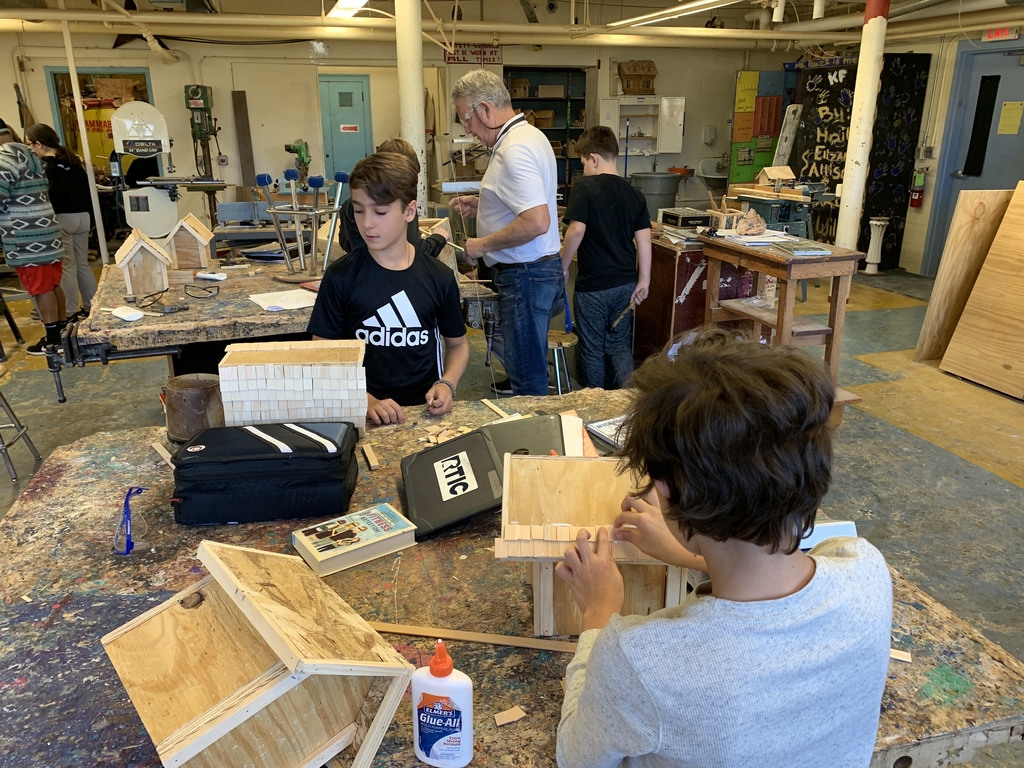 Monday morning Jump Rope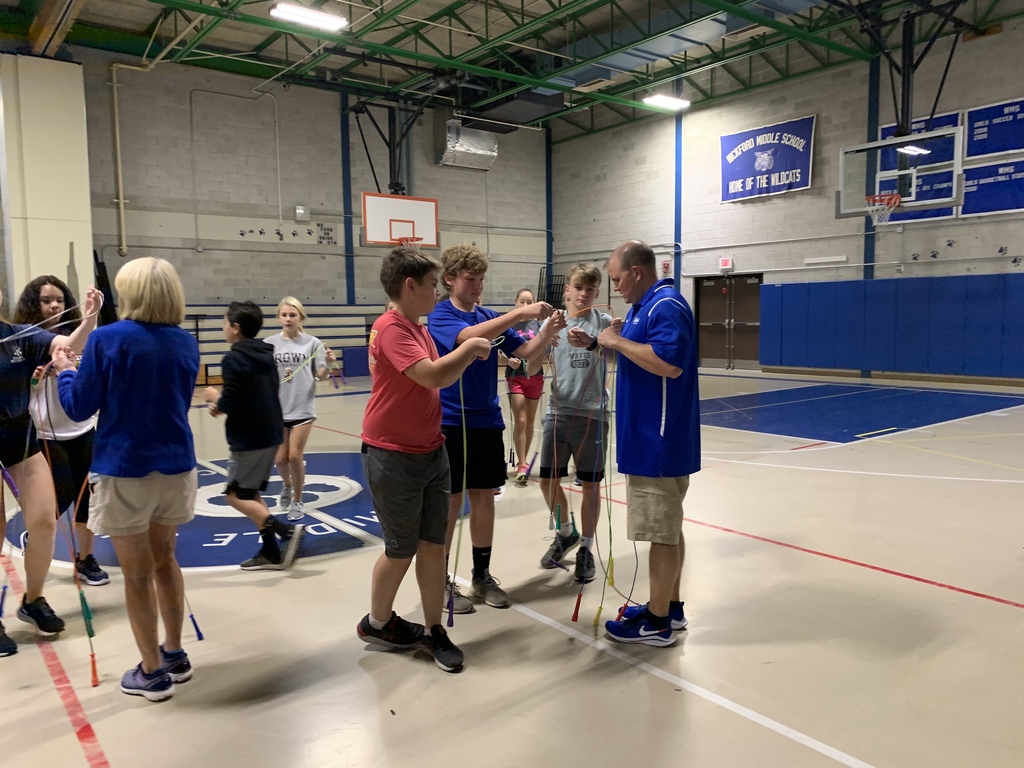 Thanks to the Rotary Club for helping us honor Bridget McPhillips and Mrs. Corriera. Two people that make WMS such a great school! #WMS #rotaryaward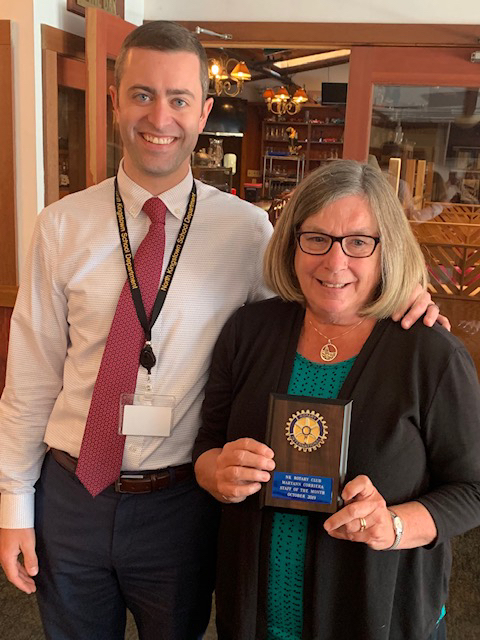 Paper Chain Team Challenge in STEAM class with Mrs. Dennis #WMS #teamwork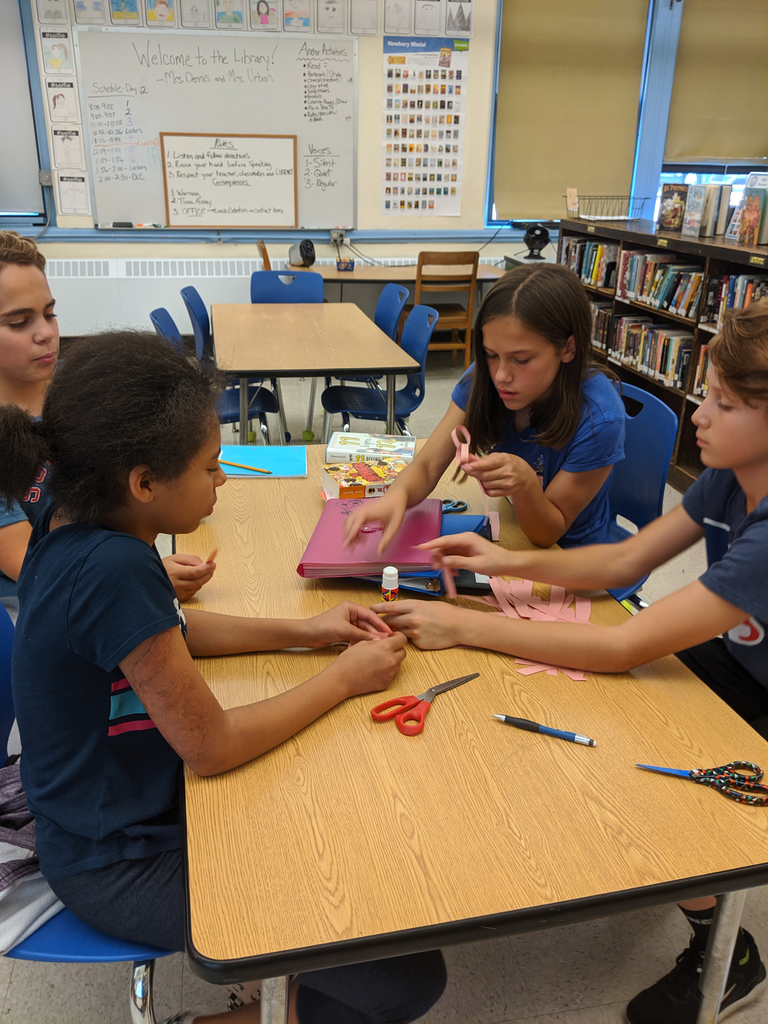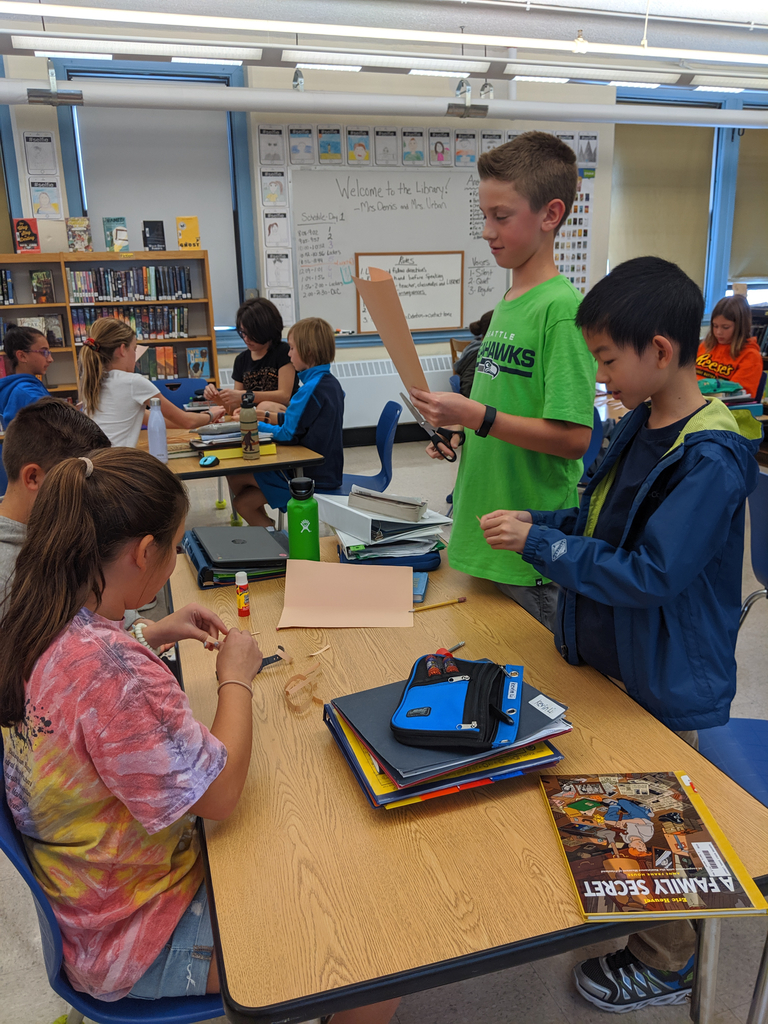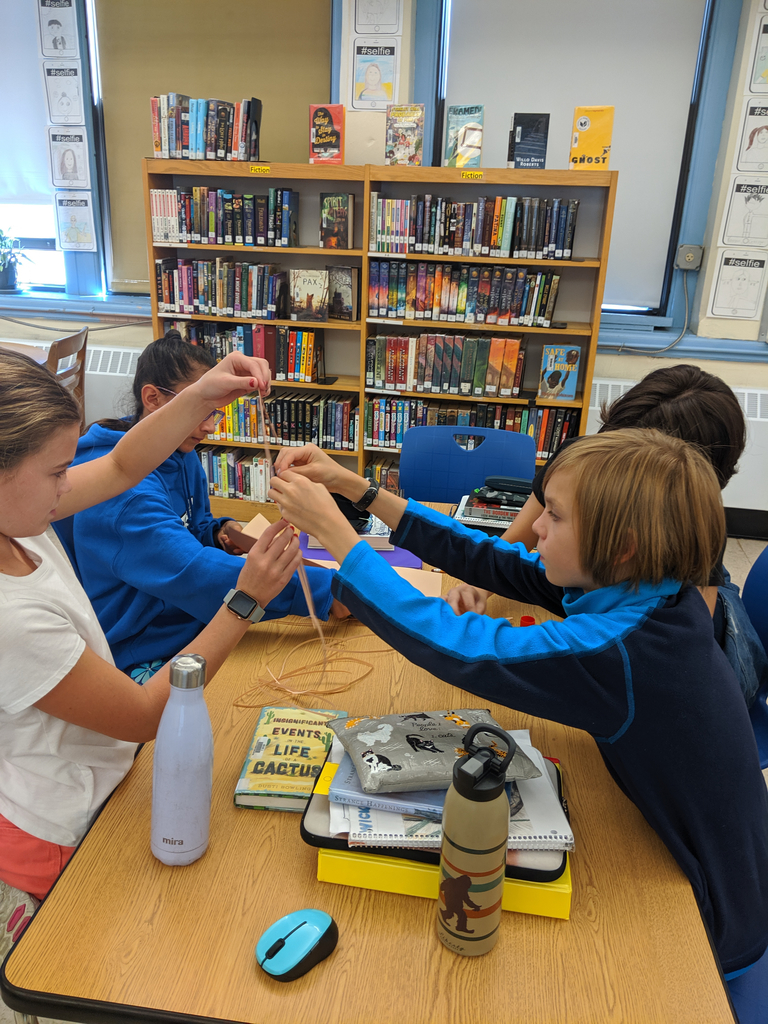 WMS Boys & Girls soccer games scheduled for today have been postponed due to weather. Make up dates TBD #WMS

Wednesday 10/9: Boys soccer practice is cancelled Girls soccer practice is cancelled Cross Country meet scheduled for today has been postponed. Make up date TBD

6th grade lunch at #WMS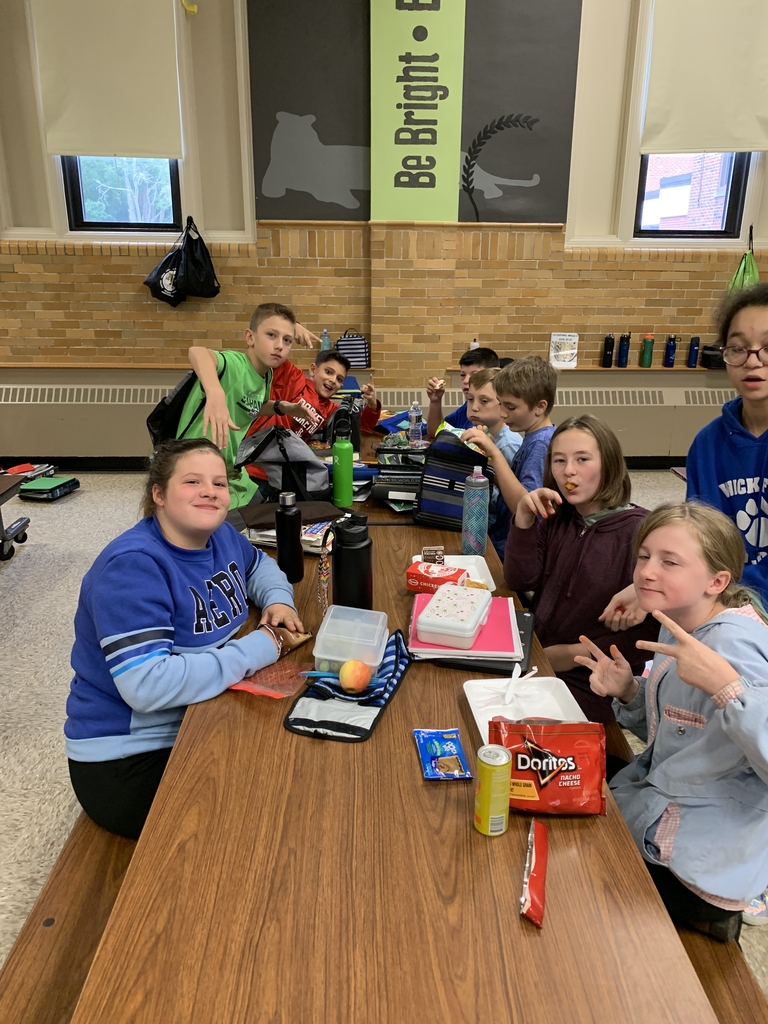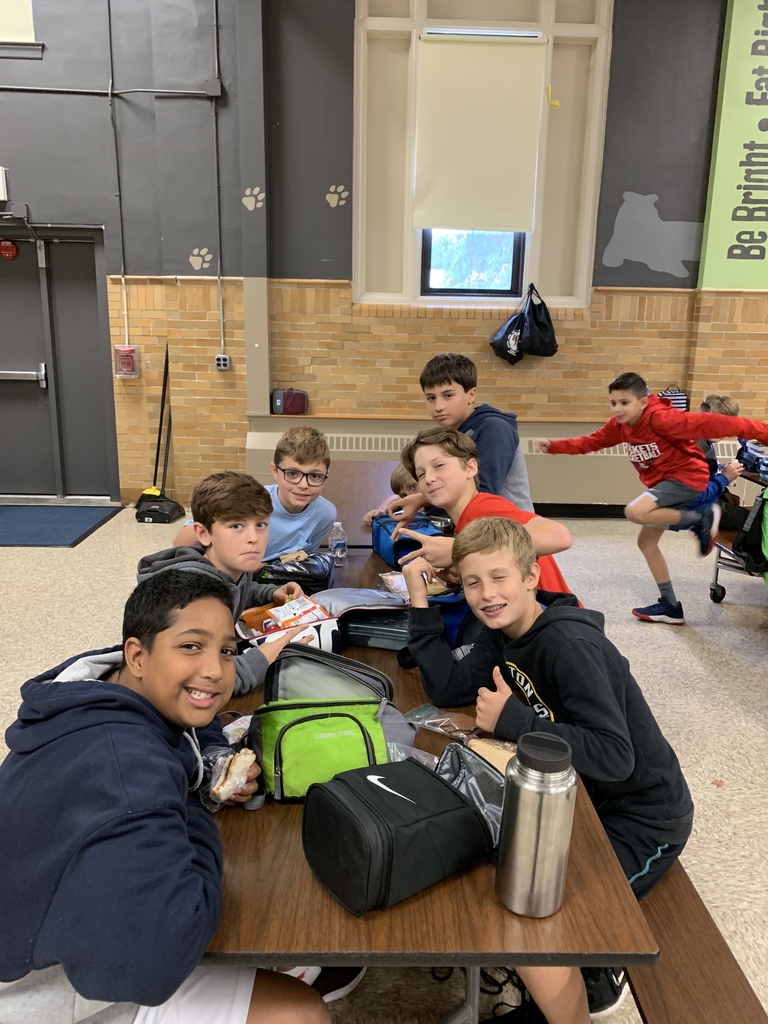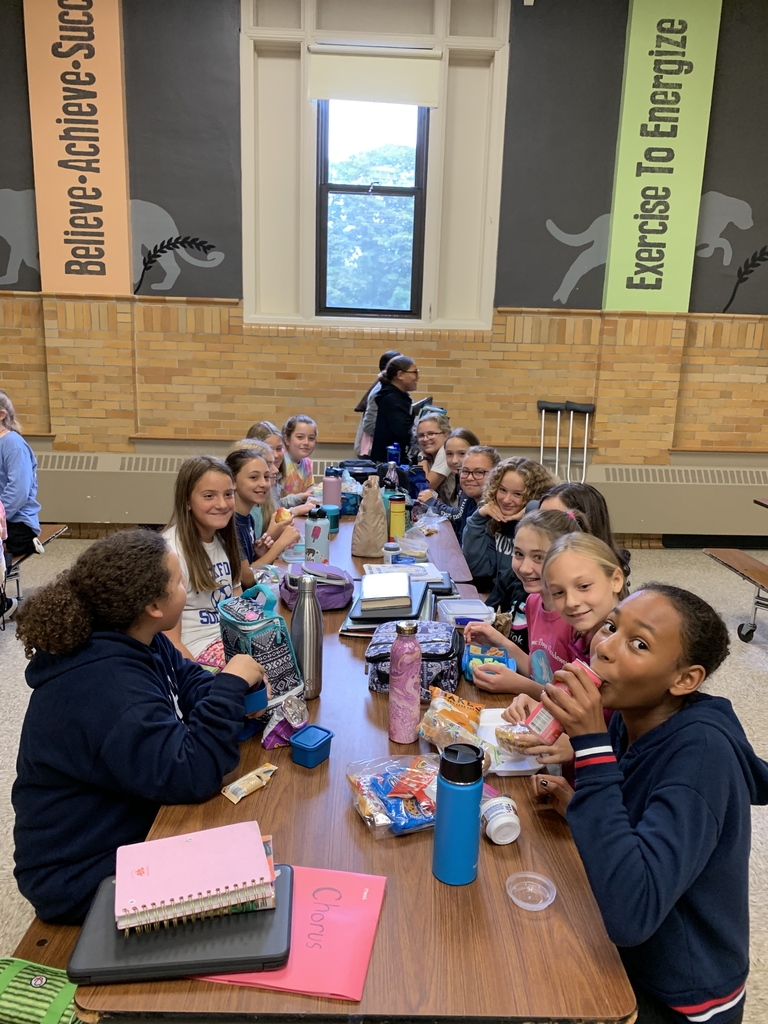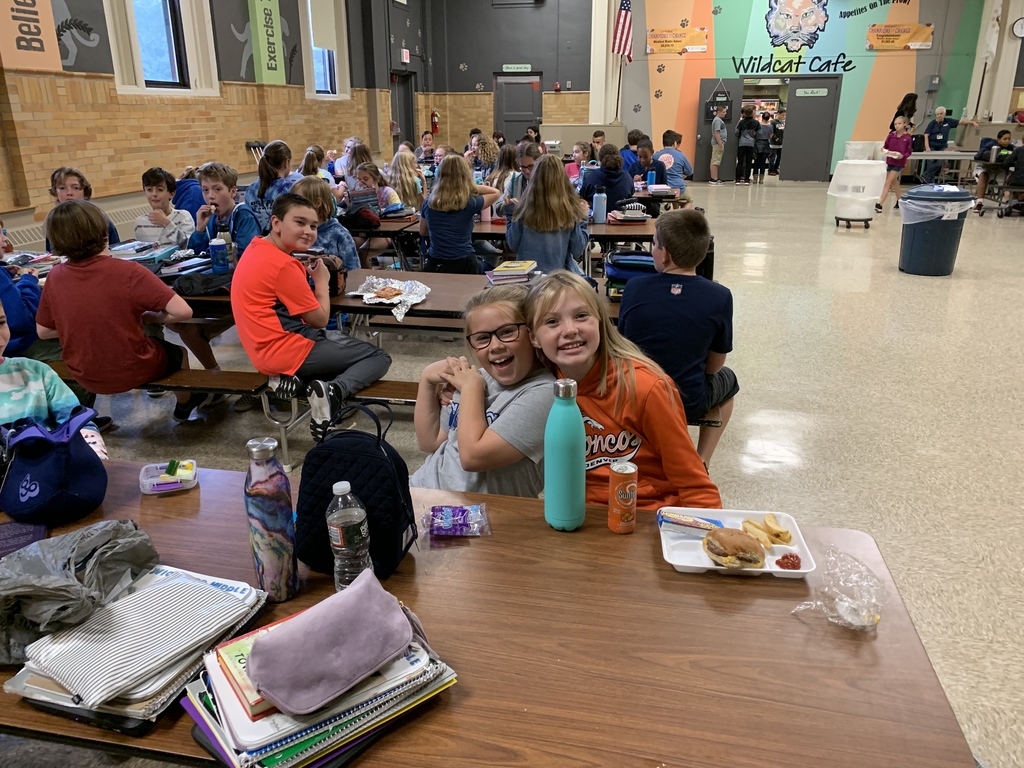 Boys and girls soccer practices are cancelled today due to weather.

Today's Cross Country meet has been postponed to Monday 10/7. No XC practice today.

WMS Open House 2019. Thanks to the PTO, the Wickford Wildcat, and the Prevention Coalition for their support! #wms #openhouse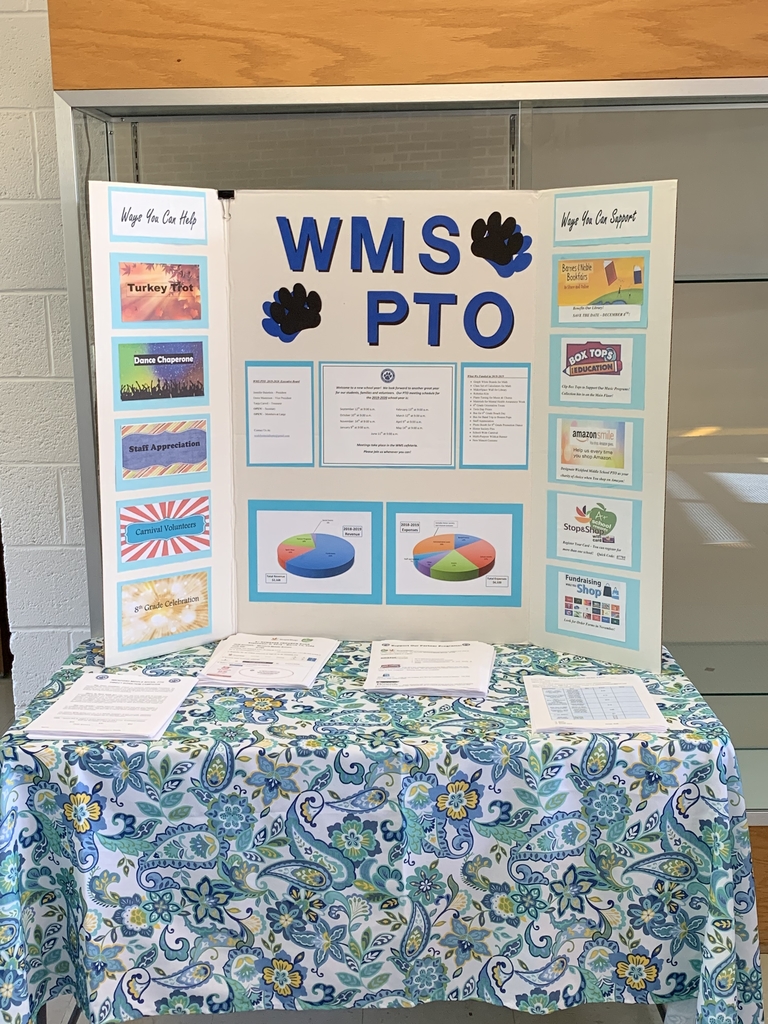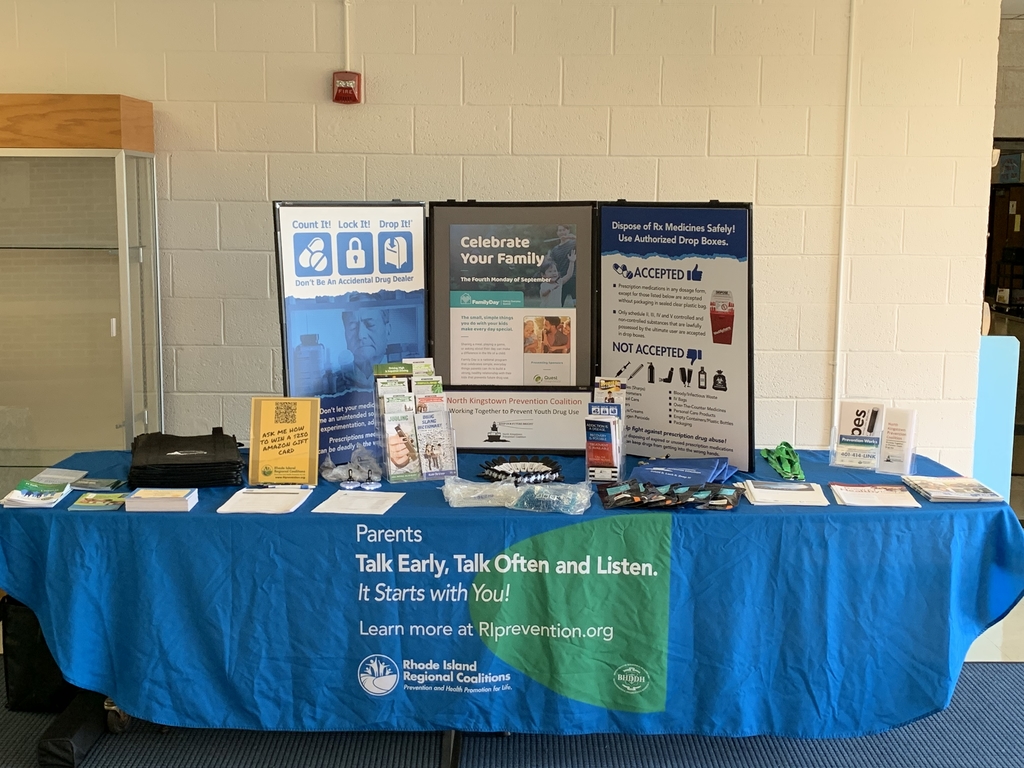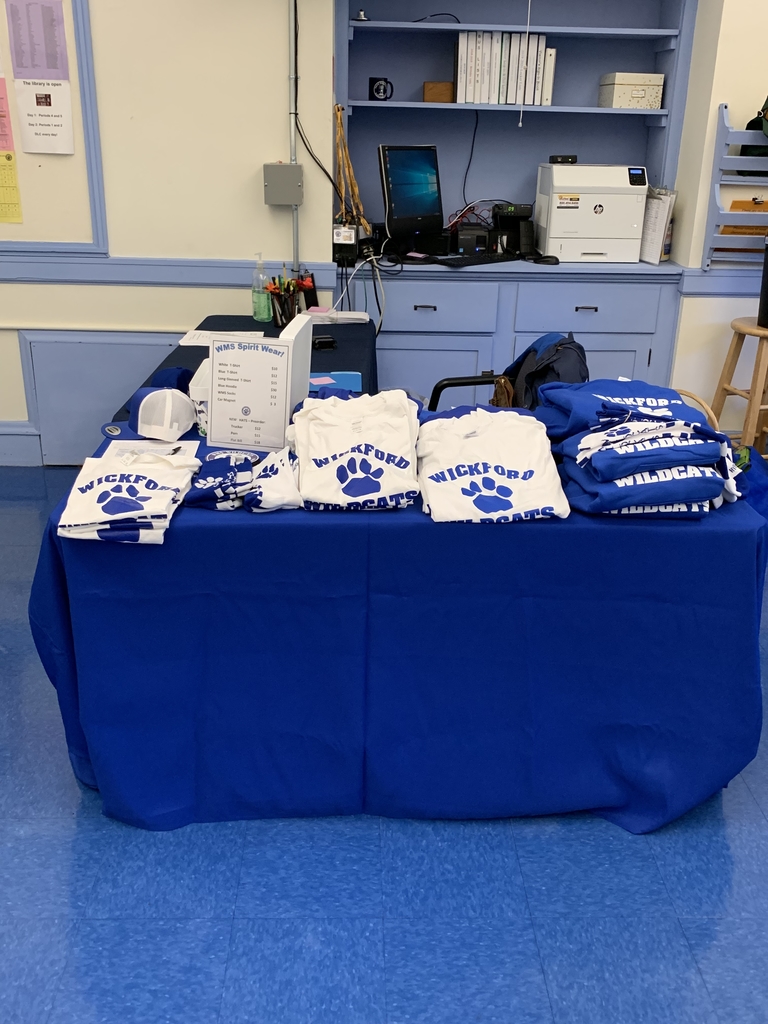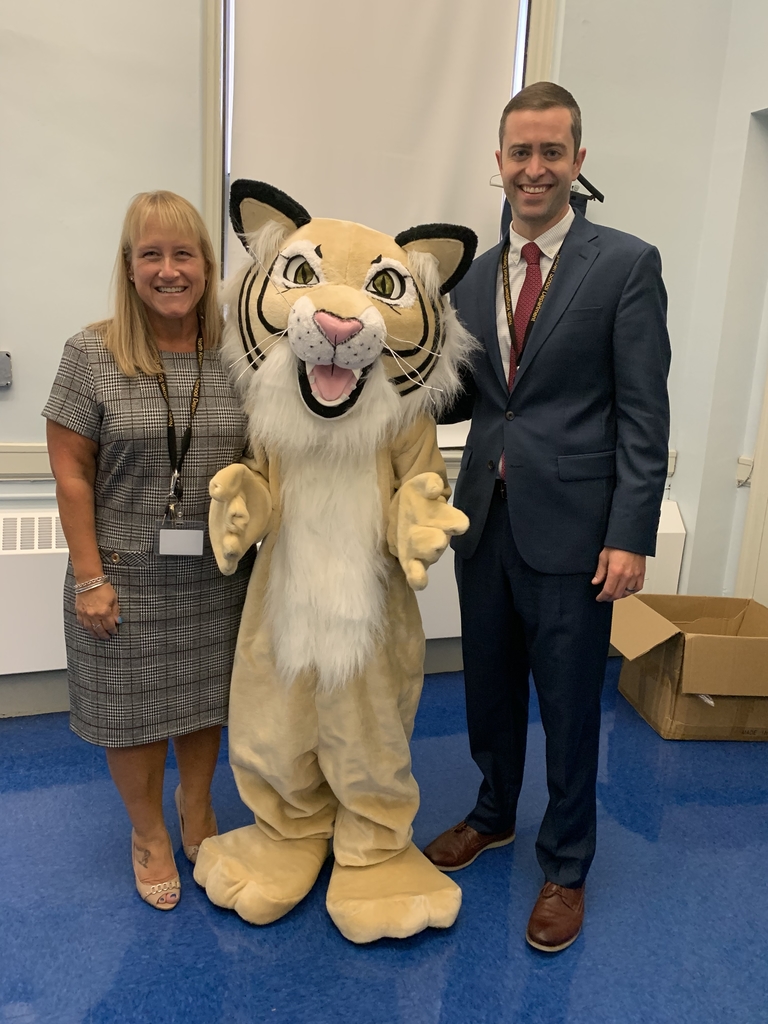 Mrs. aRusso's take on the "Turnover Chain." Such a fun way to encourage positive class interactions! #WMS #chainreaction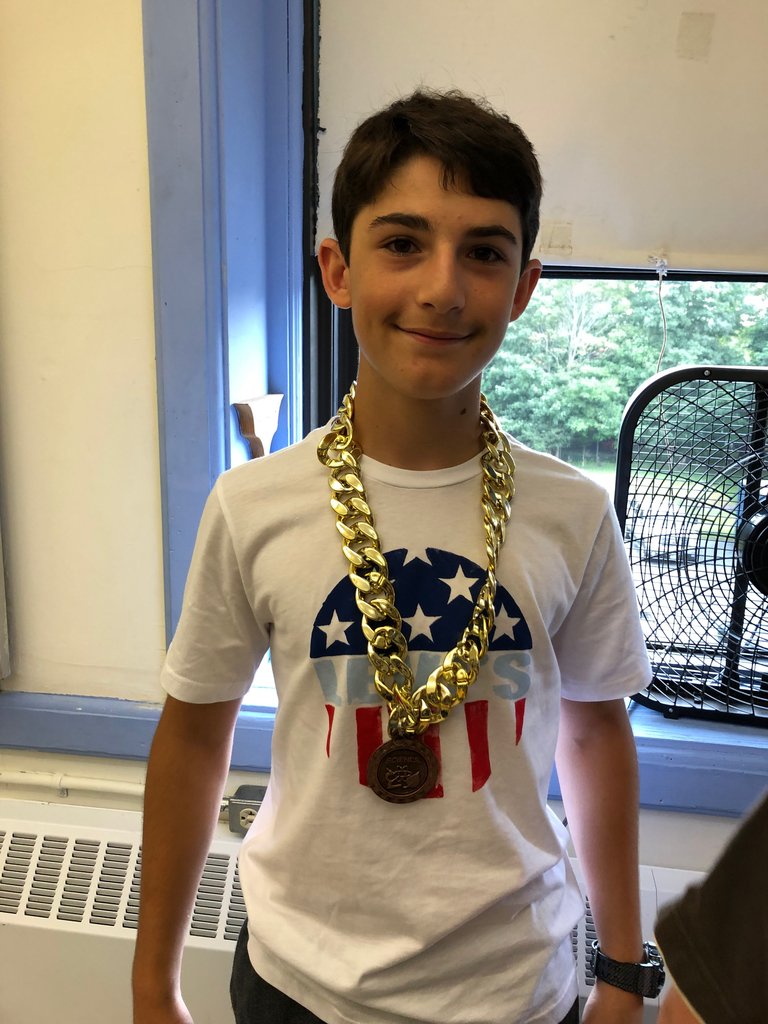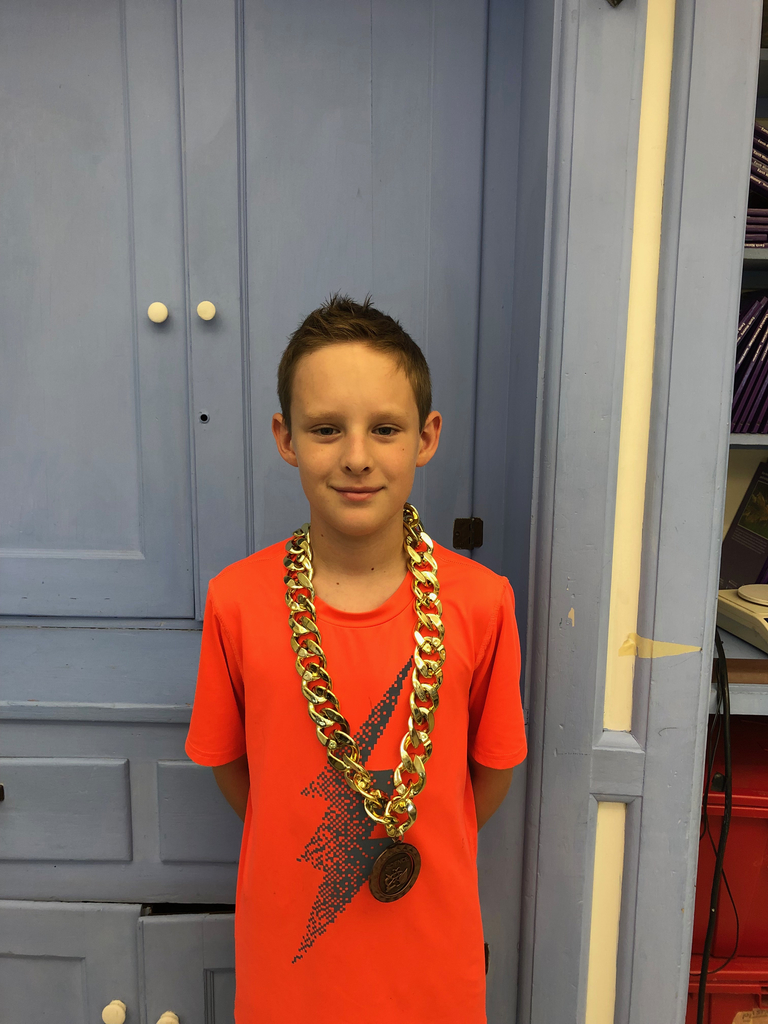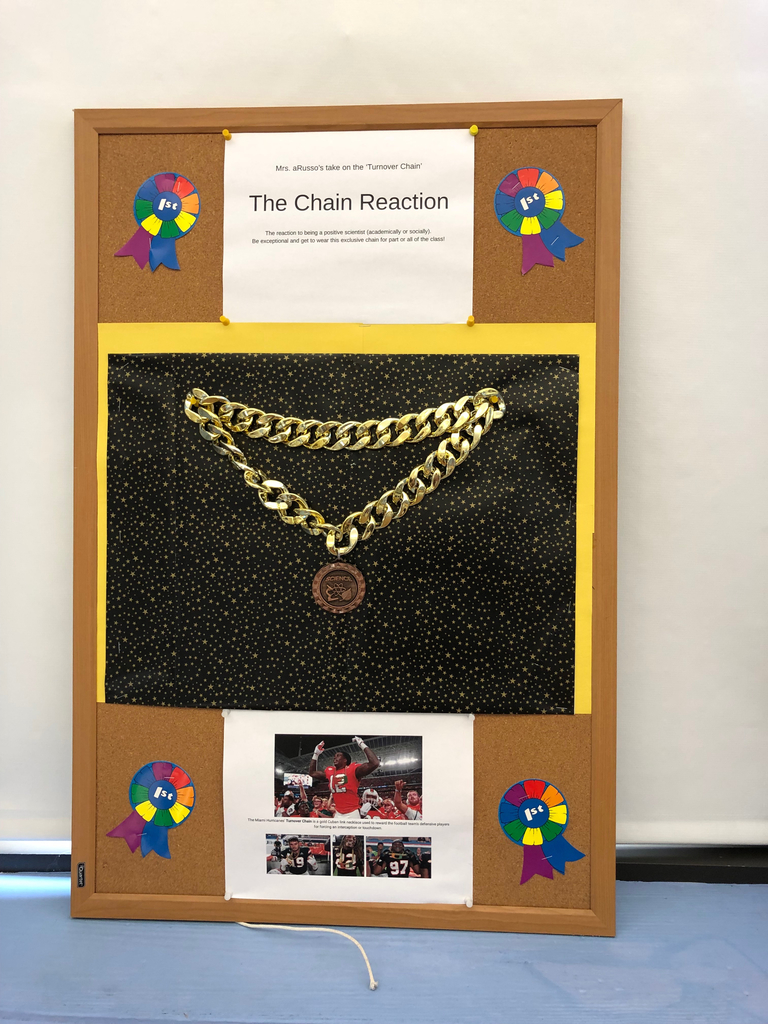 Wed. 9/17- Girls soccer game at Tiverton has been cancelled. Players can stay to watch the boys game or go home after school.

PE classes taking advantage of the nice weather and getting outside this morning! #WMS #PE