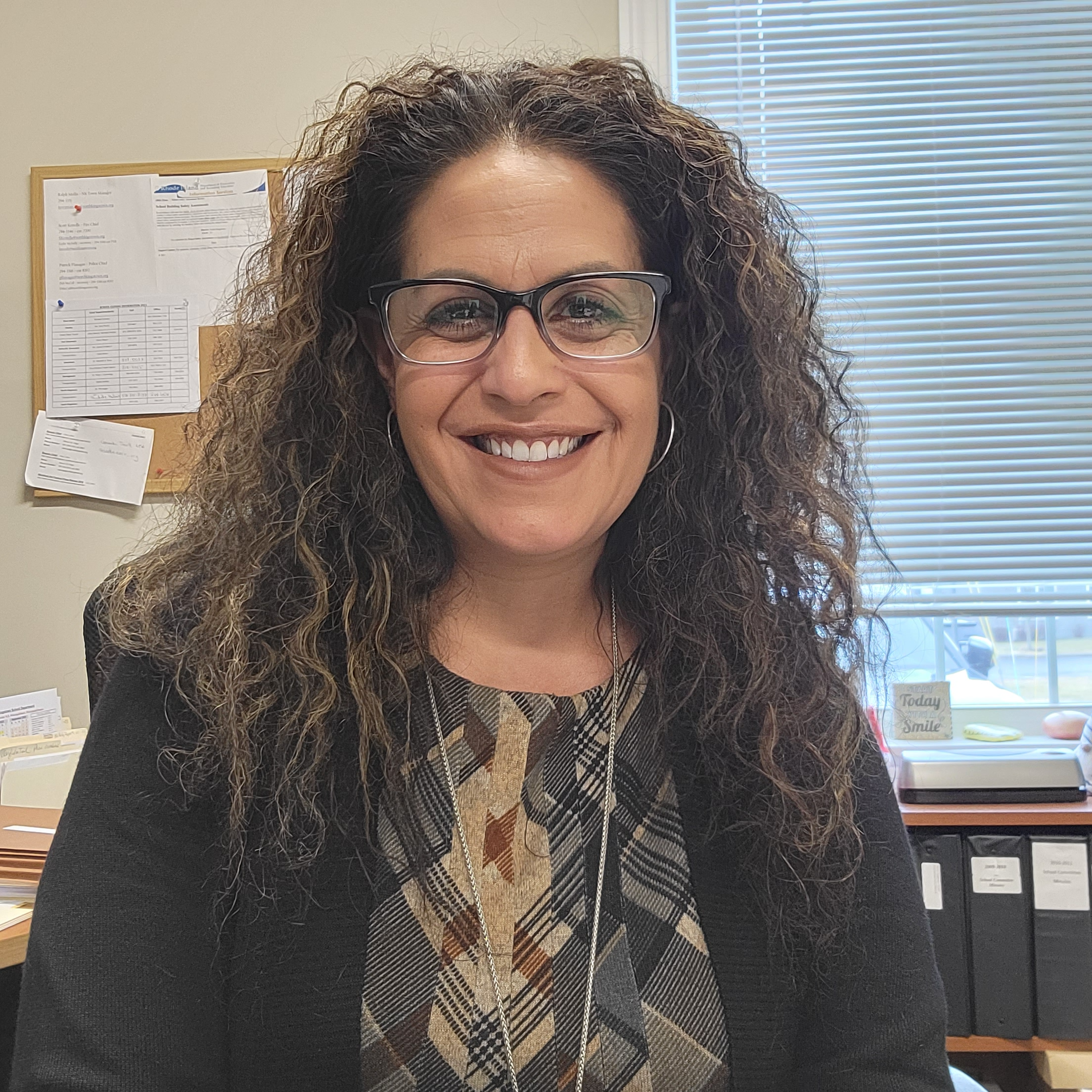 Julia Palazzo, Administrative Assistant to the Superintendent
Thank you for visiting the North Kingstown School Department web pages. I am pleased to serve as North Kingstown's Interim Superintendent for the 2023-2023 school year.
Our dedicated teachers, administrators, and staff provide a variety of academic, social-emotional, and extra-curricular programming to nearly 4,000 students in nine school facilities. While most students are residents of the town of North Kingstown, we also welcome students from Jamestown, Rhode Island for grades 9-12 and offer a variety of CTE programs that are open to students from other Rhode Island cities and towns.
We hope that the information on this site provides you with answers to any questions you may have about the district. If you are in need of additional information, please reach out to the appropriate district staff.
Frank Pallotta, Ph.D., Interim Superintendent
DISTRICT NEWSLETTERS